shirley temper

-

search results

If you're not happy with the results, please do another search
Karin Laub of the Associated Press has written a terribly biased report about the trial of Ahed Tamimi aka Shirley Temper
As many continue to demand Ahed "Shirley Temper" Tamimi's release from Israeli detention, father Bassem has provided us with a reminder as to what this family stands for.
A few days ago, I posted the pro-palestinian parenting fail from NZ. Now the same demographic seems to be failing again..or are they?
What kind of mother would treat their child like this? 
More dishonesty from those who have mastered it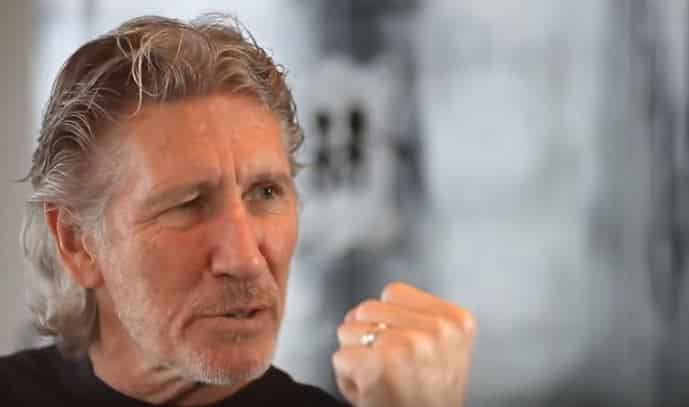 Roger Waters confirms what we already know about him -and none of it is good
And the world media does not report it
Yet another photo of Ahed "Shirley Temper" Tamimi in custody proves to be revealing
Thank you Shenila for providing the opportunity to point out the stark difference