stephen harper

-

search results

If you're not happy with the results, please do another search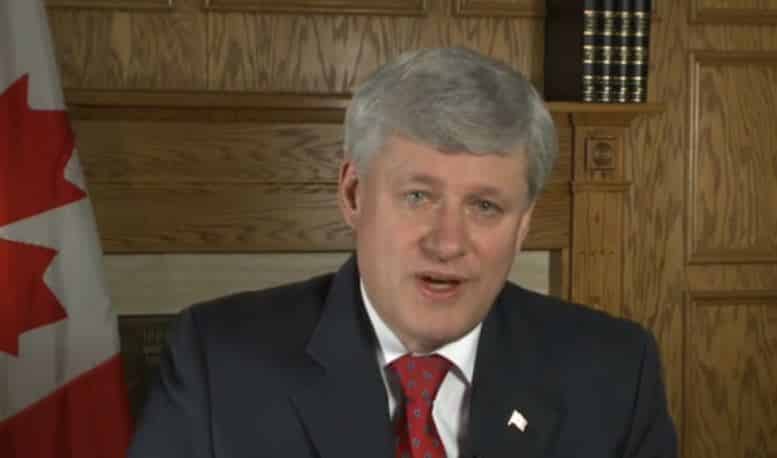 Former Canadian PM and outspoken supporter of the Jewish state, Stephen Harper, has been honored - with a bird sanctuary in Israel.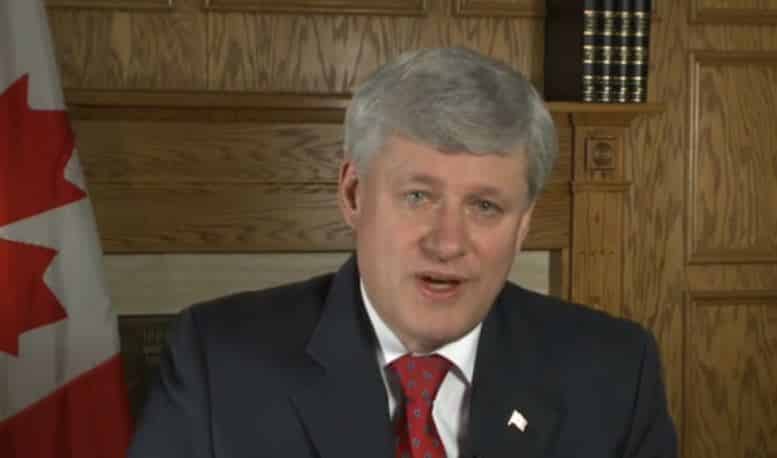 This is one of the most glorious rippings of Jeremy Corbyn and the far Left I have ever seen.
"To prevent a full-scale crisis, North America and Europe must join Israel in stopping Iran."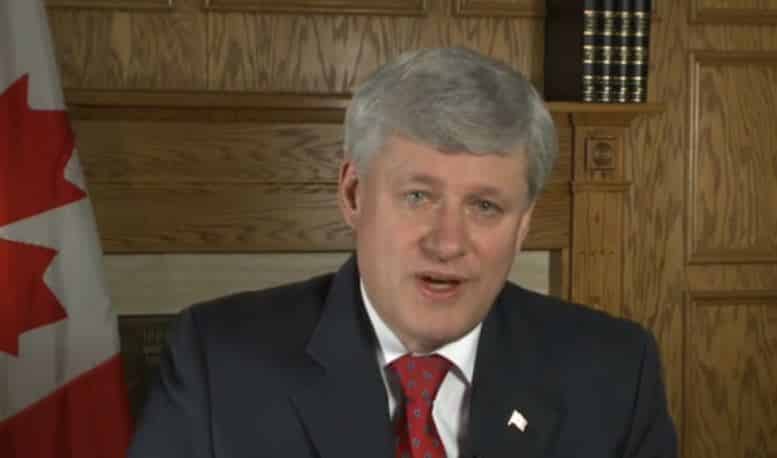 Perhaps our best friend in the world with some warm words
Stephen Harper sounds like a true leader
Just when you thought Stephen Harper could not get more cool...he does
Little Israel throws big welcome for Canadian visitors
And what a glorious speech it was
And we just have one simple thing to ask from him.
Canadian Prime Minister Stephen Harper is a man of many talents
Canadian Conservative leader Stephen Harper has won a majority of seats in Parliament for the first time, crushing the Liberal party in the process.
Canadian Prime Minister Stephen Harper continues to impress with his principled stand on Israel and her fight against terrorism. Prime Minister Stephen Harper mounted a...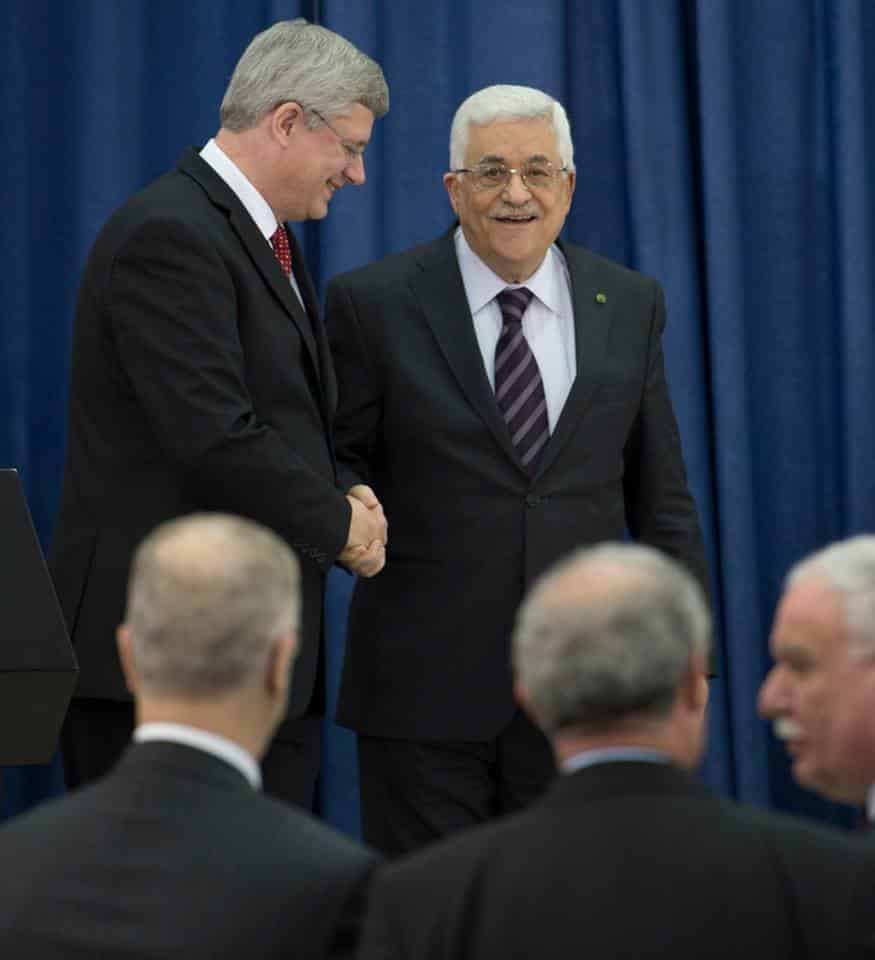 Mahmoud lets Stephen know how he really feels about the latter's pro-Israel stance