Home
Authors
Posts by Aussie Dave
Nick Cave elaborates on his stance against BDS
Not the sharpest tool in the shed by any stretch of the imagination, Jew hater Brendon O'Connell has announced he intends to leave his hide-out in Kuala Lumpur, Malaysia, to seek refugee status in the USA, landing in Los Angeles on Feb 1, 2019.  
A number of Israel haters have posted on social media photos of a child supposedly shot by the IDF - even using it to justify terrorism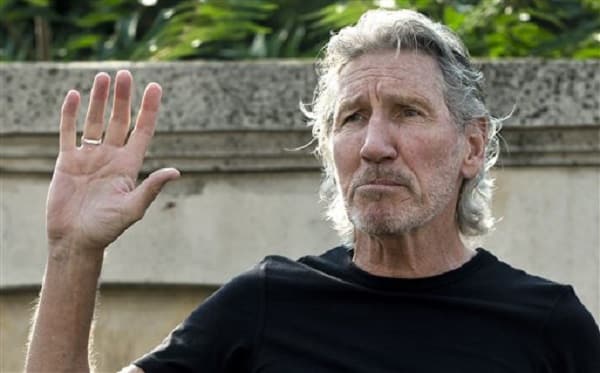 Because those without truth on their side make stuff up
The Palestinian Information Center has posted a seemingly genocidal quote by Avi Dichter, Chairman of Israel's Foreign Affairs and Defense Committee
AP finds a way to use our restraint to bash us
Oh no you didn't Jeremy Corbyn!
Yet more disturbing comments by MLH come to light
I don't normally link approvingly to Al Arabiya, but when I do, you can bet it's for good reason.
It looks like the bullies - led by Jew hater Roger Waters - have won this time