Home
Authors
Posts by Brian of London
The problem comes when weeks or months after Purim, these pieces get "discovered" by the Jew haters.
Israel is not a settler colonial state like the one Sarah mentions.
There is something more you can do besides dumping a bucket of cold water on your head.
"A gift to my country … the dreams that you dream really do come true" - Hovi Star.
For air show geeks: the IAF seem to have some very liberal guidelines on overflying an audience during air shows over their own airfields.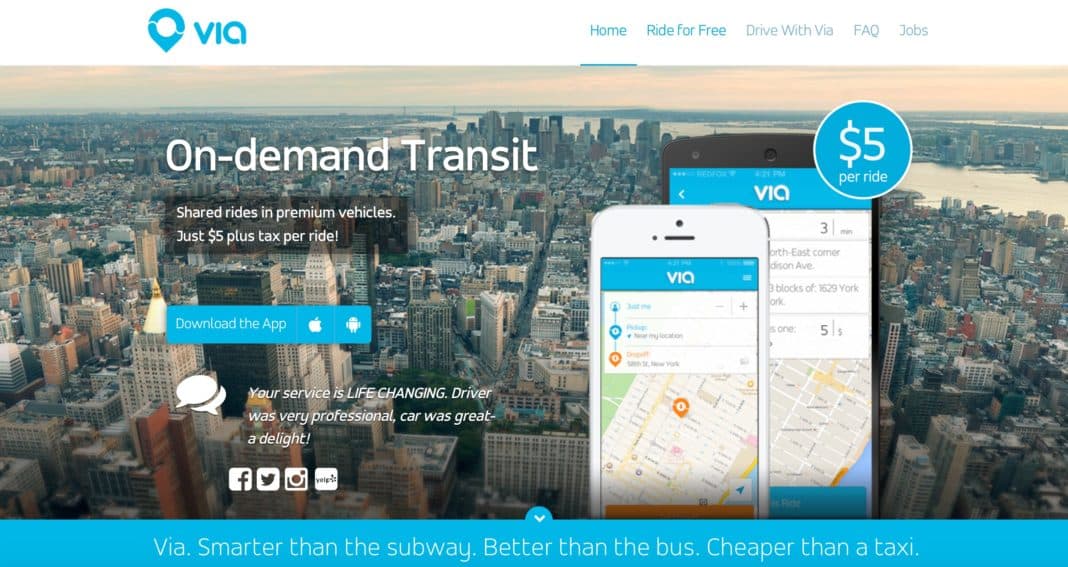 Turning the Israeli "monit sherut" on demand bus system into a world wide hit.
Because helping Jews get back their land and reverse millennia of conquest and injustice might be something to apologise for.
The British Museum is wiping the existence of past Jews off their map.
Listen to the UK blogger who's illuminating the UK Labour Jew hatred.
What do you expect when you quote Norman Finkelstein?
How to look like you're helping while simultaneously making things worse.
It would seem that a great many people adamantly think so.