Home
Authors
Posts by Brian of London
By violating Leslie Jones' "safe space", Milo directly threatens the chance Twitter can ever make money.
Remember that time when John Kerry made snide remarks about casualties caused by his own armed forces? No, me either.
How can there be peace when they're building monuments to terror. #TearDownTheMonument
All Beinart and Farooqi did was occupy an Arab's land and wreck his goats' grazing!
Should Jews work with or against our enemies?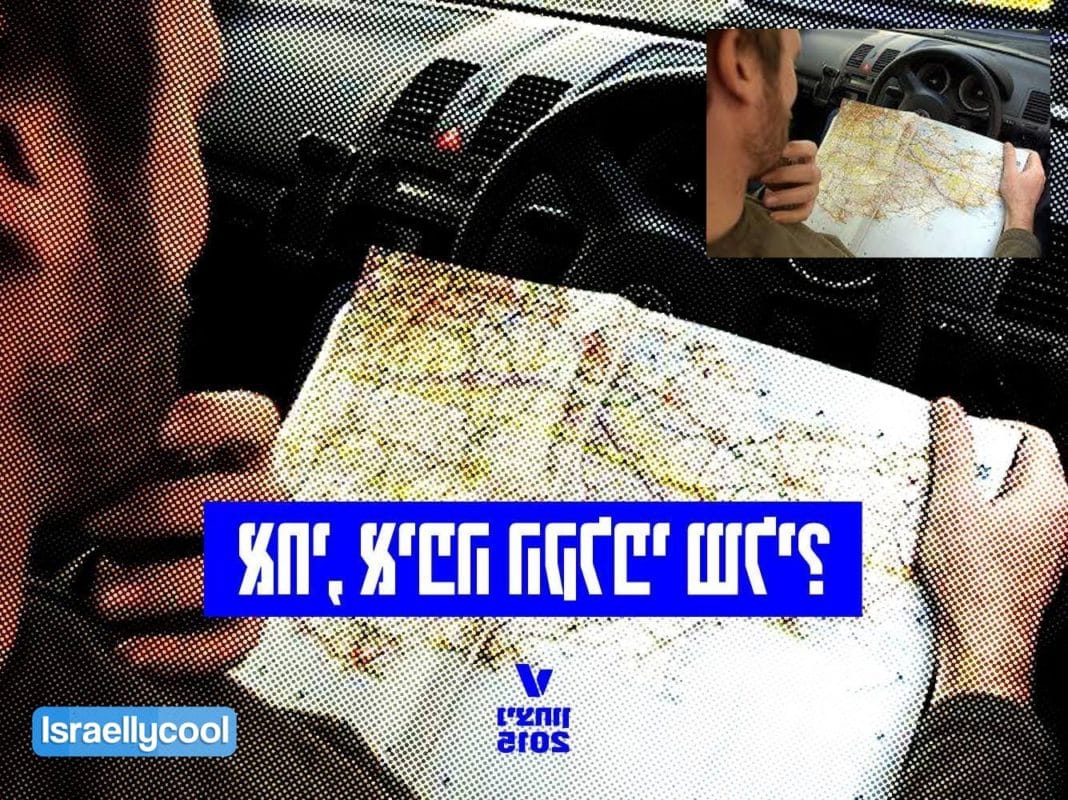 Obama's dirty tricks team is squirming in front of Congress.
Indigenous Jewish Whisky competes with the best in the world in Tel Aviv.
Israel is swamped with foreign journalists who all, with monotonous group think, avoid stories which don't fit their ideological biases.
Have you ever seen lethal journalists make a mistake that accidentally made Jews look better?
In which I steer the conversation a little bit further from Brexit than most were expecting.
Well that looks like a happy and positive celebration of "love".
End this hate or the UK is finished.