Home
Authors
Posts by Brian of London
Omitting to report pertinent events is just as #FakeNews as lying about what actually did happen.
You can learn from listening to Trump supporters.
TOI with a journalism fail yet again
"The U.N. is the accepted forum for the expression of international hatred."
Israel's Batman has a message for Superman.
The truth about Israeli settlements is very rarely told in mainstream media
The ADL is describing a well known story as a "conspiracy theory"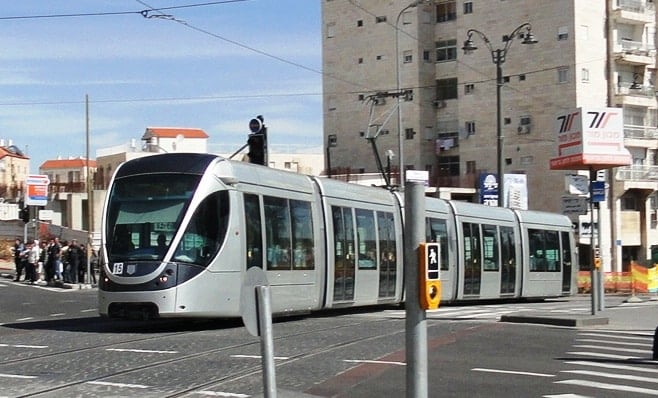 "This is the first time that a Court has legally destroyed all Palestinian legal claim that Israel's occupation is illegal."
The media are telling #FakeNews all the time and eventually it comes out of the mouth of John Kerry.
It would seem the Times of Israel's readers still have a working moral compass even if the editor doesn't.
Sunday is the Day of the Jackals in Paris: here's the death warrant the world hopes to force on Israel.
More lethal journalism from the Beeb