Home
Authors
Posts by Brian of London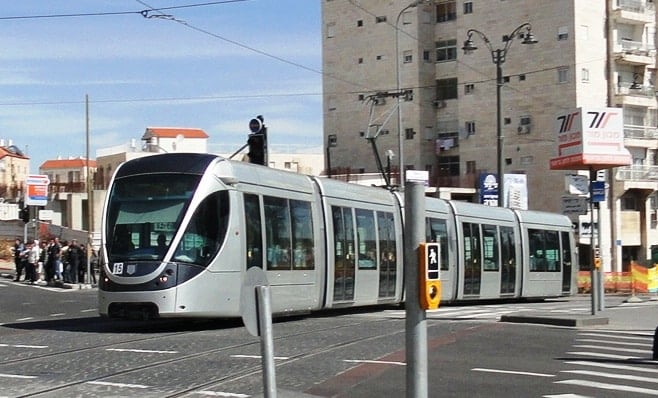 "This is the first time that a Court has legally destroyed all Palestinian legal claim that Israel's occupation is illegal."
The media are telling #FakeNews all the time and eventually it comes out of the mouth of John Kerry.
It would seem the Times of Israel's readers still have a working moral compass even if the editor doesn't.
Sunday is the Day of the Jackals in Paris: here's the death warrant the world hopes to force on Israel.
More lethal journalism from the Beeb
"Jerusalem Arabs are not convinced that the 1967 defeat is final."
Why would The MailOnline publish an anonymous Op-Ed by a former government minister?
The British media keep perpetuation antisemitism while hiding all positive stories about Israel.
What should happen is a worldwide acknowledgment that the IDF is the most moral army
You can't yet say the matter of settlements is settled.
Have we reached "our darkest hour"? Can we recover from Obama?
The Western Wall is not occupied. The Jewish Quarter is not occupied. The other places are not occupied either. Therefore, we do not accept, nor can we accept, this resolution.