Home
Authors
Posts by Judge Dan
When an Islamic Jihad cameraman shoots, he's not using a camera.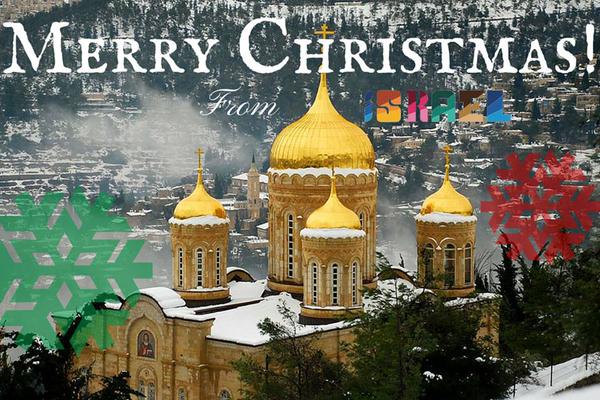 Israel's official Twitter account unwittingly undoes the Great Schism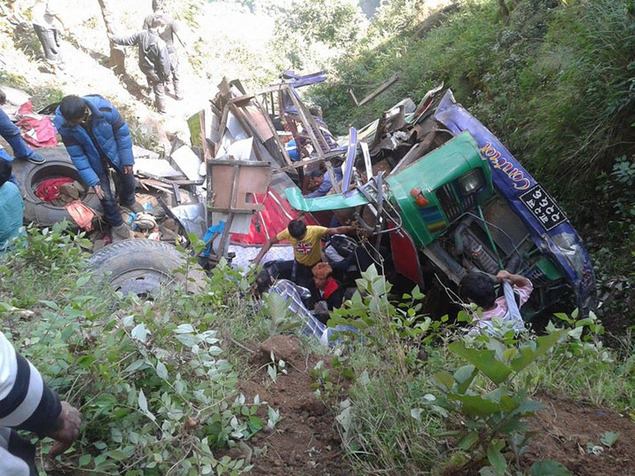 The answer will upset you
Marvel Studios giving a nod to Israeli firearms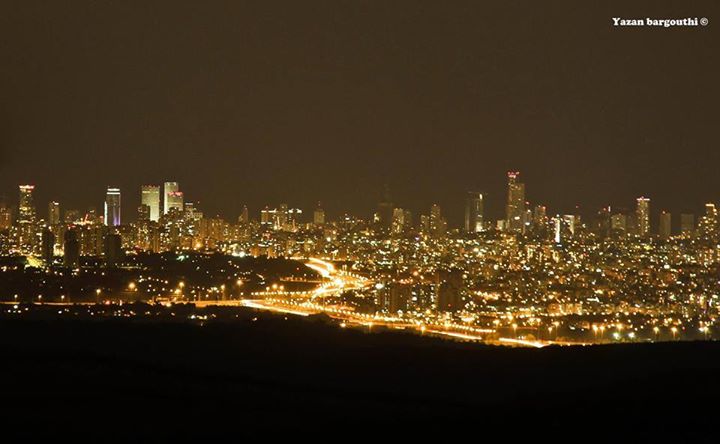 Night time photo of the Settlement of Tel Aviv
There's an ongoing Intifada in Jerusalem which is underreported by the media
Mossad Ornithology Division lost another agent.
The Police personnel sheltered behind the computer screens appear to have lost connection to the reality on the ground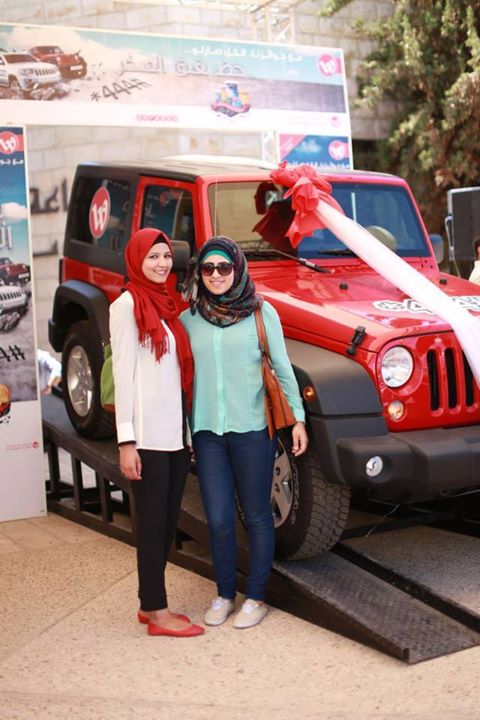 Cellphones, Corporate raffles, Jeeps and more
Palestinian factions would rather you die killing Jews, than die seeking a better life for yourself.