Home
Authors
Posts by Justin Amler
While the Jews weep, the palestinians who want to 'liberate their land' and make it 'free,' continue to celebrate every bit of destruction they unleash
We have to stand together now and draw strength from one another, because if we do so, then there is no force on earth that can ever break us apart.
It's Israel Apartheid Week - sponsored by great democracies like Iran, Syria, UNRWA and the UN!
29-year-old Rabbi Itamar Ben Gal did not die yesterday. He did not pass from this world in peace. He did not drift into an eternal blissful sleep. He was murdered. Savagely
What the Muslim world SHOULD be doing
Why negotiate, when you can simply sit back and let the world scramble over each other to throw money at you.
The last thing Jewish Voice for Peace is about... is about peace.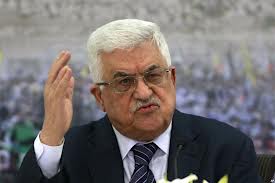 "Moderate" Mahmoud has some good news
A peace plan that does not lead to peace is not a peace plan at all
In a name lies a meaningful history and a story