Home
Authors
Posts by Real Jstreets
Holocaust remembered in Jerusalem, Israel
Slow process, but murder conviction in Israeli military court
Israeli apartheid photos on Passover in Jerusalem
Barak Obama went home and now what?
Another Israeli apartheid failure, this time on TV
Barak Obama came out of the box sugar coated and in front of the Kotel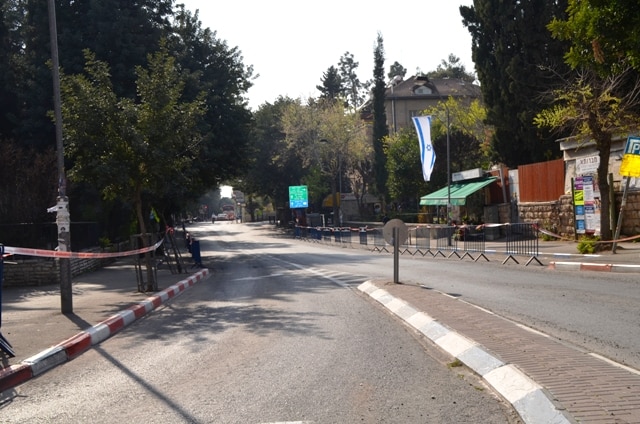 Jerusalem is divided during Obama visit
Special security gets special service
On the eve of Barak Obama visit to Israel a large rally was held in Jerusalem to call for the release of Jonathan Pollard
Posters calling for the release of Jonathan Pollard are being put up around Jerusalem on the eve of Obama visit.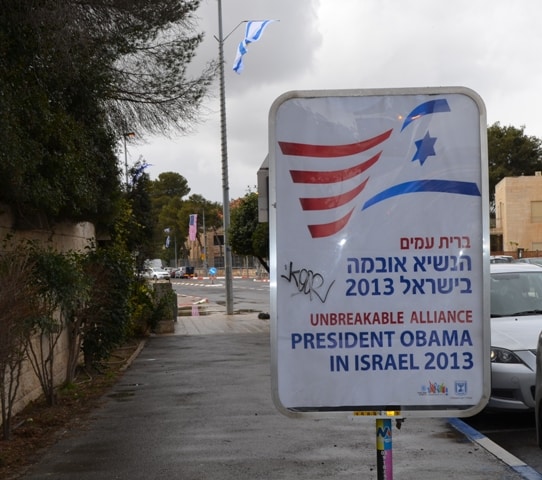 President Barak Obama's upcoming visit to Israel has brought out varied responses.
Some more photos ahead of the Obama visit