shirley temper

-

search results

If you're not happy with the results, please do another search
Where someone claiming to be for human rights would love to deny me life
More on the NY Times article referring to me simply (and derogatorily) as a "right-wing blogger"
The most visited Israellycool posts for 2012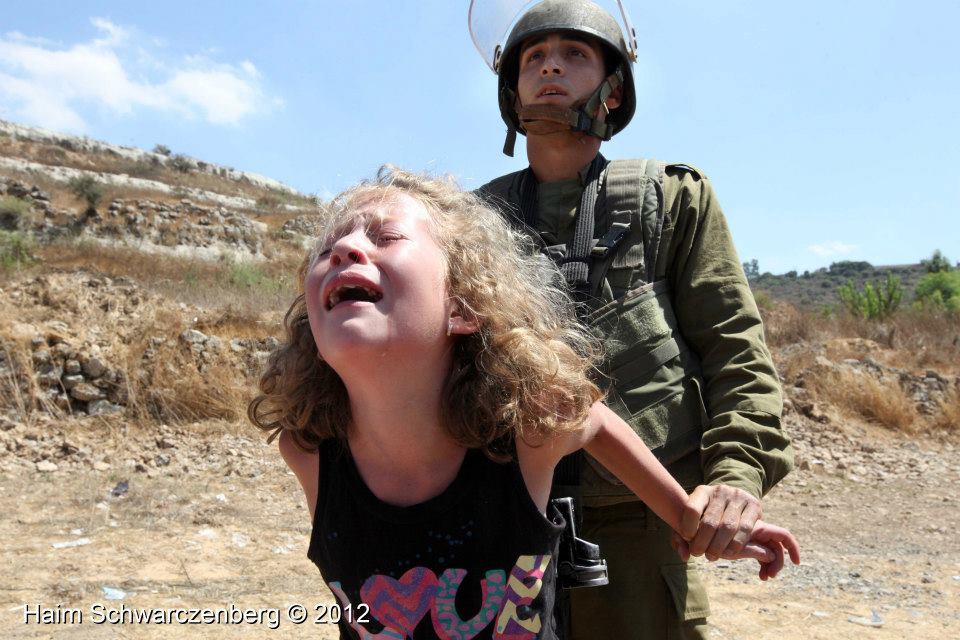 Do put your daughter on the stage Mrs Worthington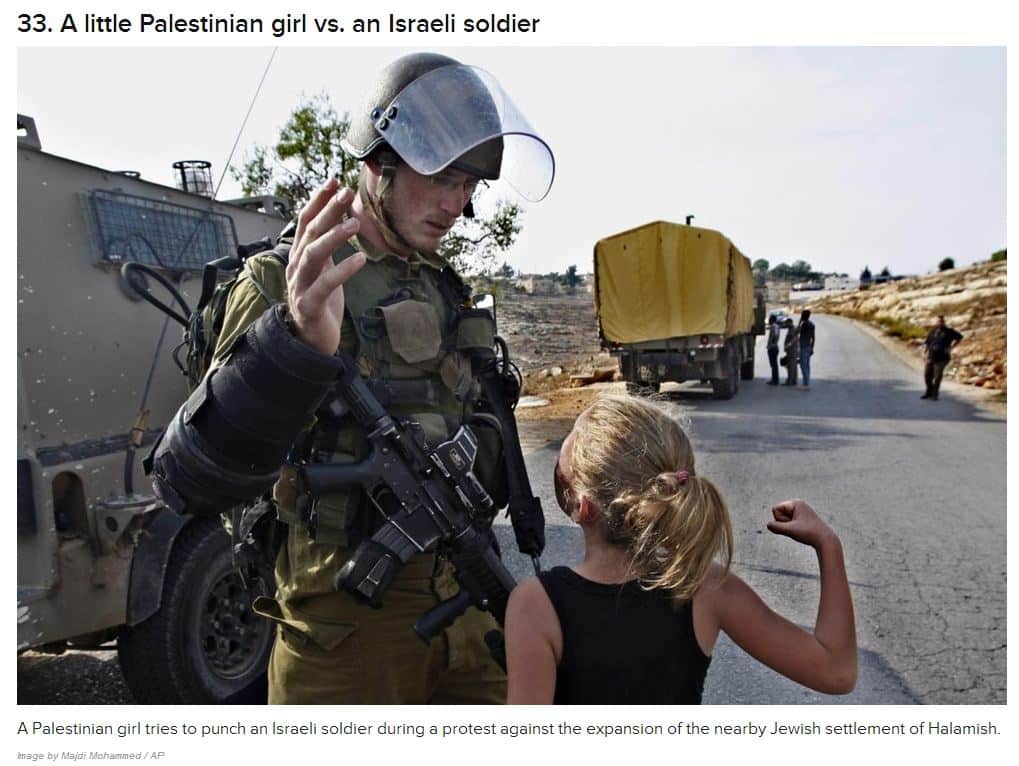 BuzzFeed has posted The 45 Most Powerful Images Of 2012. Guess who makes an appearance.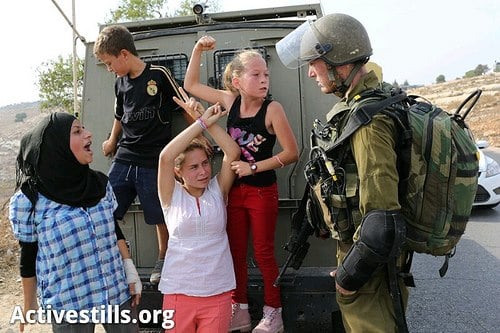 A blonde palestinian girl seems to be part of the propaganda war against Israel.
The fact that he specifically mentioned us here is a sign that Roger Waters might as well give up
A sick society that thrives on child abuse.