shirley temper

-

search results

If you're not happy with the results, please do another search
Because child exploitation has its benefits
Watch out Shirley Temper! There is a new girl on the scene, trying to provoke the IDF and make a scene in front of waiting cameras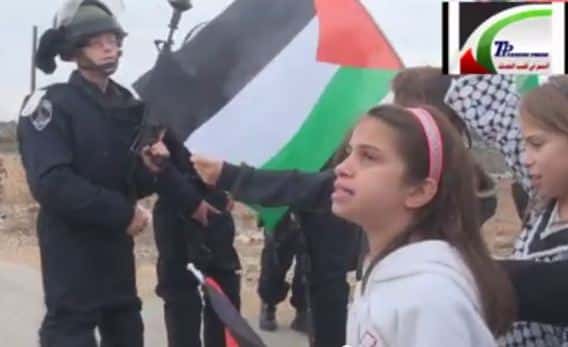 Naa, I seriously doubt they are Christmas Carols, and they certainly don't seem to be seasonally jolly to me
Everyone's favorite palestinian propaganda child is back
Yesterday's post about Huffington Post's glorification of Shirley Temper reminded me of the Tamimi Press Facebook page run by Father Temper
Huffington Post has published a photo essay entitled 29 Photos That Put All Of Our Struggles In Perspective. Look who appears.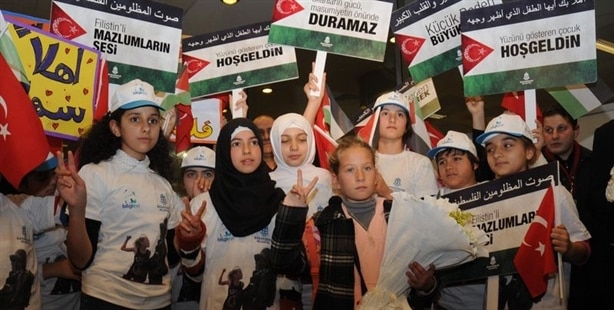 Ahed Tamimi is touring Turkey, bringing message of terror, death and child abuse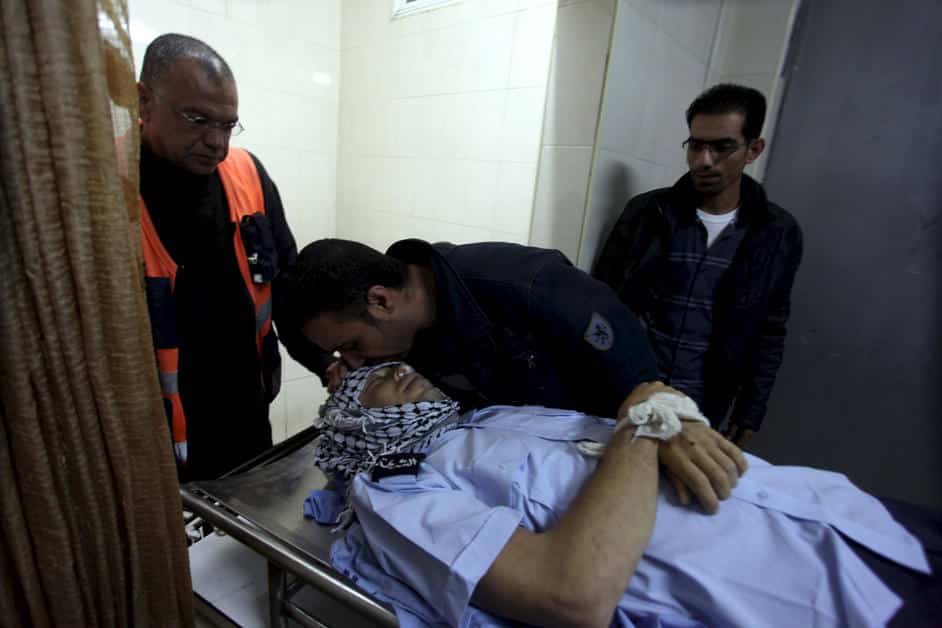 Remember Shirley Temper, the blonde palestinian girl and Pallywood darling? She's back in the news, this time mourning her brother.
Shirley's been sprung again, this time caught on tape around stone throwers after mother claims she was injured at home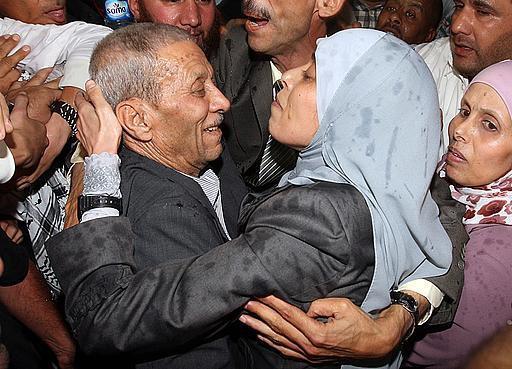 The Facebook page of Tamimi Press - which is run by Baseem Tamimi, palestinian "activist" and father of Shirley Temper - contains a number of telling photos
Pallywood's favorite blonde darling has a fan in Mahmoud Abbas
Everyone's favorite Pallywood blonde has been at it for at least two years