shirley temper

-

search results

If you're not happy with the results, please do another search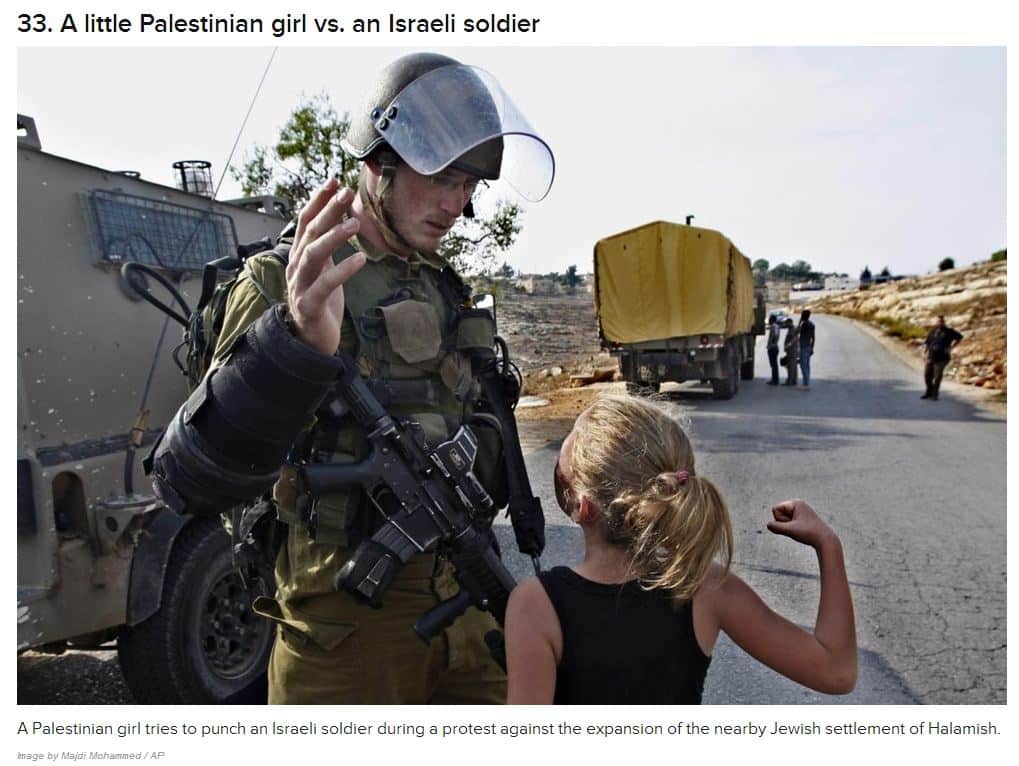 BuzzFeed has posted The 45 Most Powerful Images Of 2012. Guess who makes an appearance.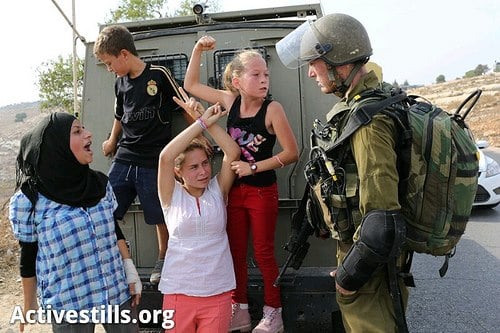 A blonde palestinian girl seems to be part of the propaganda war against Israel.
A sick society that thrives on child abuse.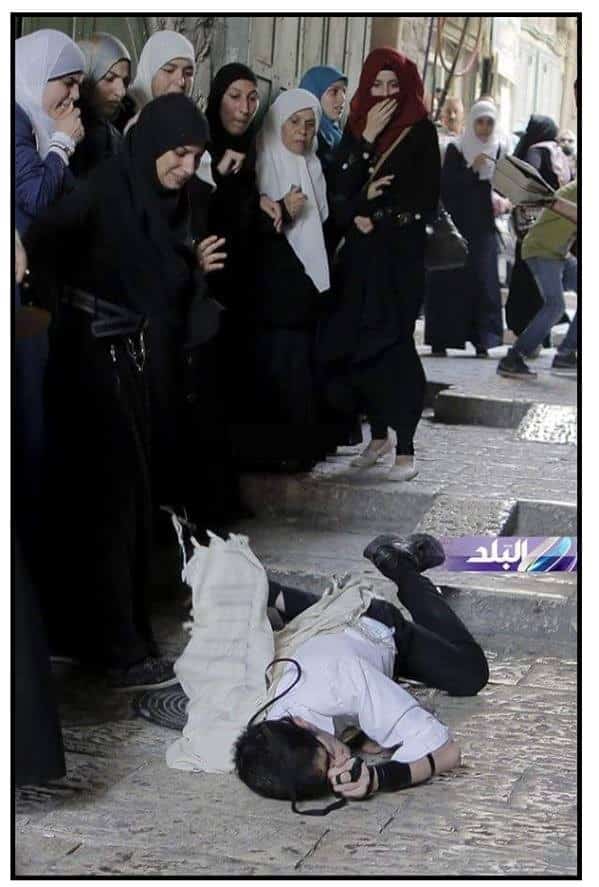 The media is replete with images of conflict in the Holy Land; but there is one shocking photo they don't want you to see
Troubling to say the least
Exactly how easy is it to cut an olive tree down?
The statistics are unimpeachable: 2% more occupation than last year!
Where there's smoke, there's usually an Israel hater or two