shirley temper

-

search results

If you're not happy with the results, please do another search
Shirley Temper, there's a new Mademoiselle in town. With emphasis on the "Mad"
Ha'aretz willingly gives "West Bank protest leader" and father of Shirley Temper a platform to spread his lies
From the people who brought you Shirley Temper and Zombie Stretcher Guy comes the latest star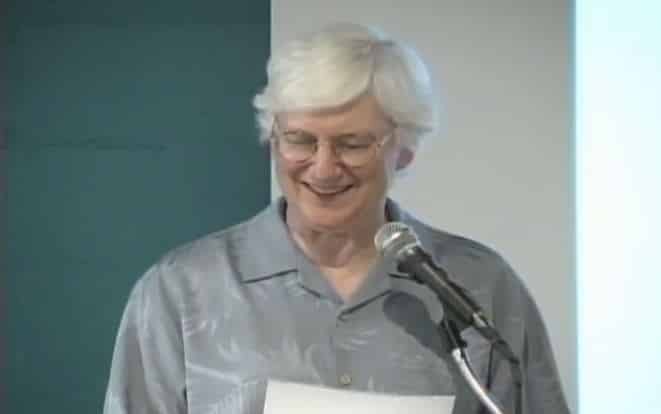 Anti-Israel Douchebloggerᵀᴹ Richard Silverstein once again demonstrates how hateful he is
Besides loving a good terrorist and mass murderer like Che Guevara, what else do we know about Jim?
The haters continue trying to find pretexts to demonize us, but only succeed in doing the opposite
While he looks like he could be a former member of 80's band Poison, he seems to enjoy spreading the usual kind of venom we are used to seeing from anti-Israel folk.
Hardly a day goes by where Doucheblogger Richard Silverstein proves he is incapable of getting anything right.