shirley temper

-

search results

If you're not happy with the results, please do another search
"So in this dream, Real Madrid didn't give me a jersey when I got out of the Arab prison…. come to think of it, in my dream I never get out of prison."
Redefining words to suit their purposes
A deeper look at the terrorist connections of Sahar Francis, ADDAMEER's Director
While ADDAMEER presents itself as a human rights organization, it is actually the PFLP using the guise of humanitarian work to hide its illicit activities and infiltrate the United States
"Human rights" organization Amnesty International is urging Israel to free Ahed Tamimi, while praising the family for bravely "standing against the Israeli occupation"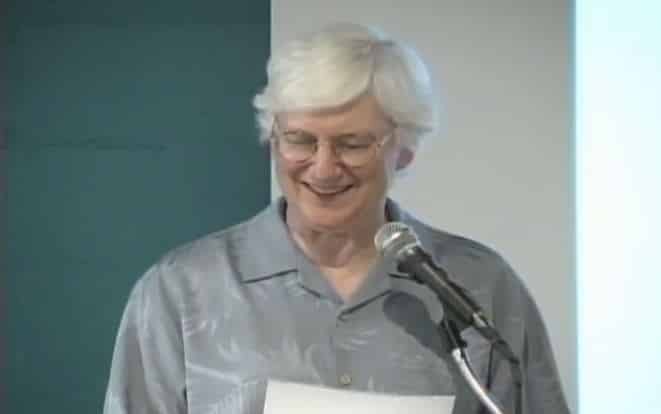 Anti-Israel Douchebloggerᵀᴹ Richard Silverstein once again demonstrates how hateful he is
Besides loving a good terrorist and mass murderer like Che Guevara, what else do we know about Jim?
The haters continue trying to find pretexts to demonize us, but only succeed in doing the opposite
While he looks like he could be a former member of 80's band Poison, he seems to enjoy spreading the usual kind of venom we are used to seeing from anti-Israel folk.
Hardly a day goes by where Doucheblogger Richard Silverstein proves he is incapable of getting anything right.