My previous post on Sarsour was just the tip of the iceberg
More dishonesty from the Abumination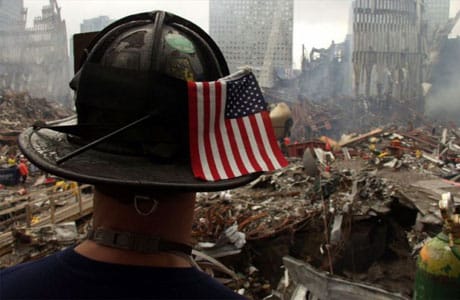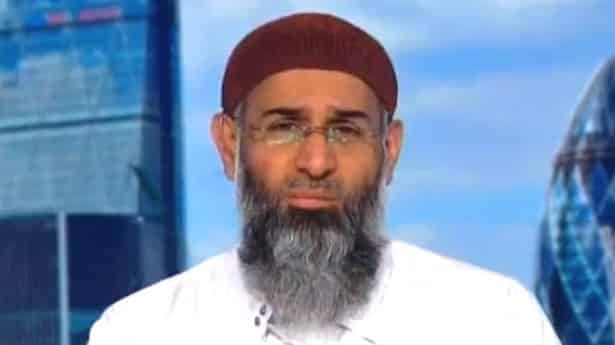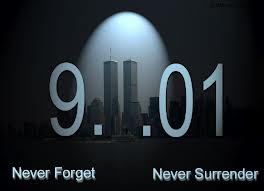 Never forget. Never surrender.
Yesterday, as Americans and the free world commemorated 9-11, Egyptian protesters partied their own way. And the US cowered to them.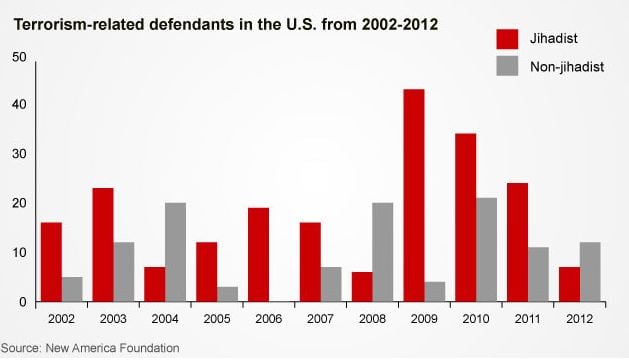 What were you doing at the time?
Does the official voice of British Jewry have anything better to do than insult the EDL?
The day the world stood still.
G-d bless America and the free world. Now let's make sure it stays that way.