Time to break out the Chanukah song
Movie News Guide article is equally bizarre and disturbing in its casual antisemitism.
With Hanukkah approaching, now seems like a good time as any to post Adam Sandler's latest version of his classic song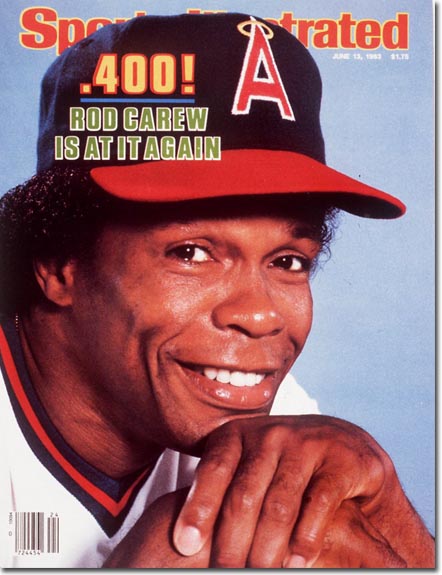 According to Adam Sandler's famous Chanukah Song, Hall-of-Famer Rod Carew is a Jew. According to Rod Carew, this is not true.
Yesterday, I blogged that Hollywood actor Liam Neeson is considering converting to Islam. Now comes news that Hollywood actress Drew Barrymore is considering converting to Judaism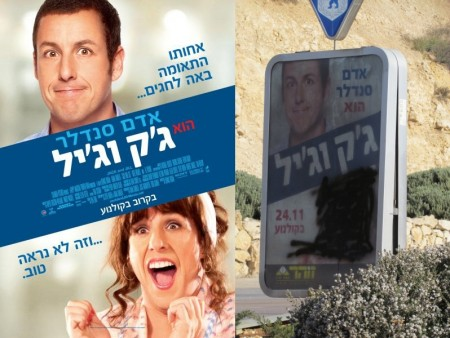 http://www.youtube.com/v/FoKG_4g5bNc&hl=en_US&fs=1&
Happy Chanukah/Hanukkah/! http://www.youtube.com/v/Vrd9p47MPHg&hl=en_US&fs=1&