"Human rights" organization Amnesty International is urging Israel to free Ahed Tamimi, while praising the family for bravely "standing against the Israeli occupation"
Hey don't sit there! That seat's taken! What did you say? For the Prophet Elijah??? Oh don't be silly. It's for Rasmea Odeh!
Shirley Temper's cousin admits shamelessly lying about his stomach churning injuries. And the IDF was not to blame after all
Arnold Roth, father of terror victim Malki Roth z"l, writes a heartfelt letter to comedienne Sarah Silverman
The father of incarcerated teen Ahed Tamimi (aka Shirley Temper) outright lies to the western media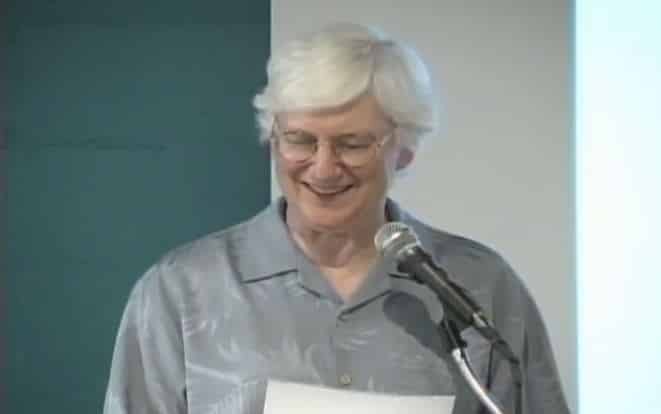 Anti-Israel Douchebloggerᵀᴹ Richard Silverstein once again demonstrates how hateful he is
Besides loving a good terrorist and mass murderer like Che Guevara, what else do we know about Jim?
The haters continue trying to find pretexts to demonize us, but only succeed in doing the opposite
A group of US actors, athletes, musicians, scholars, and political figures have signed a statement by Dream Defenders, calling for the release of Ahed "Shirley Temper" Tamimi
Karin Laub of the Associated Press has written a terribly biased report about the trial of Ahed Tamimi aka Shirley Temper