Two more well-known Jew haters spotted at the protests
The new sheriff wows the AIPAC crowd
At this year's anti-AIPAC gathering, young Jews stand in solidarity alongside out-and-proud antisemites
Not for the satire impaired
It's not black and white, believe me!
All the speeches and you get to vote!
Violence, hatred and antisemitism on display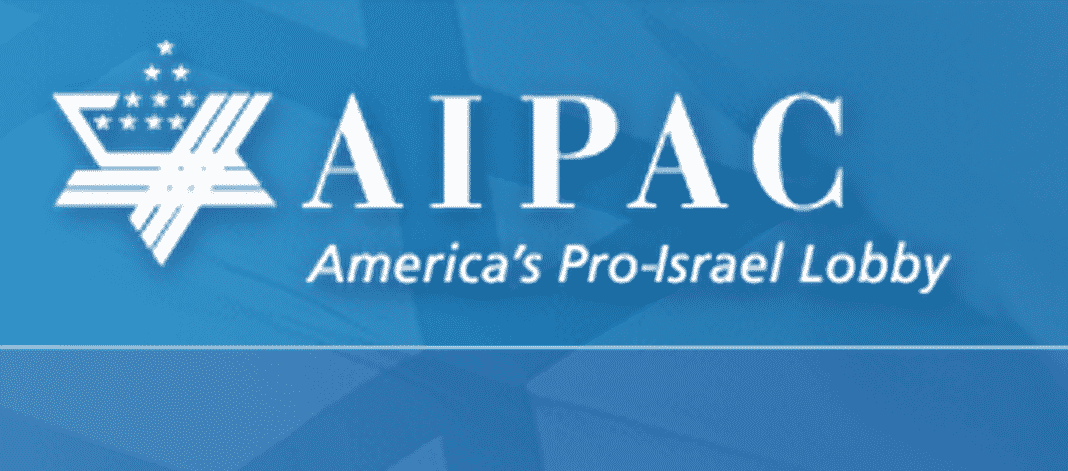 Shadowy AIPAC obfuscates when it discloses, wins when it loses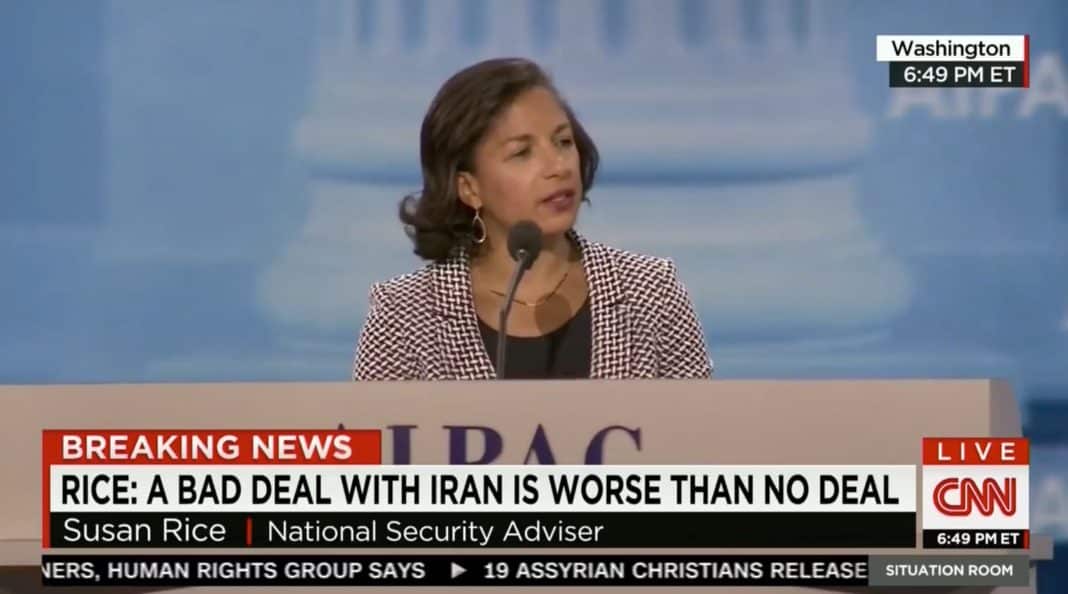 Susan Rice is mocked with rapturous applause.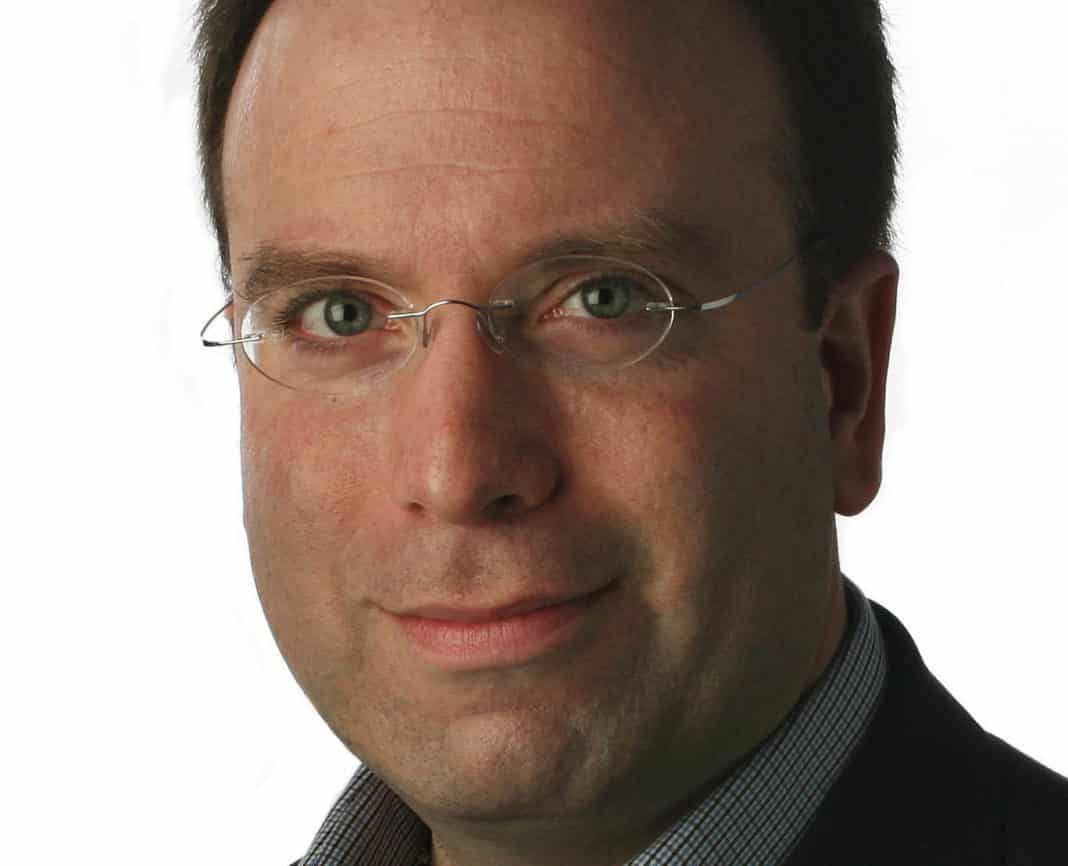 Dana Milbank asserts that with Bibi's speech, Israel is meddling in U.S. domestic affairs.
Here's what Netanyahu had to say to AIPAC on the eve of his controversial speech to Congress.