Is throwing rocks, firebombs and other projectiles honoring a holy site?
He's not a fan of Jews. Nor neat beards.
My first quibble, with their "qiblah"- in which direction?
Hamasholes freak out over foreign tourists visiting the Temple Mount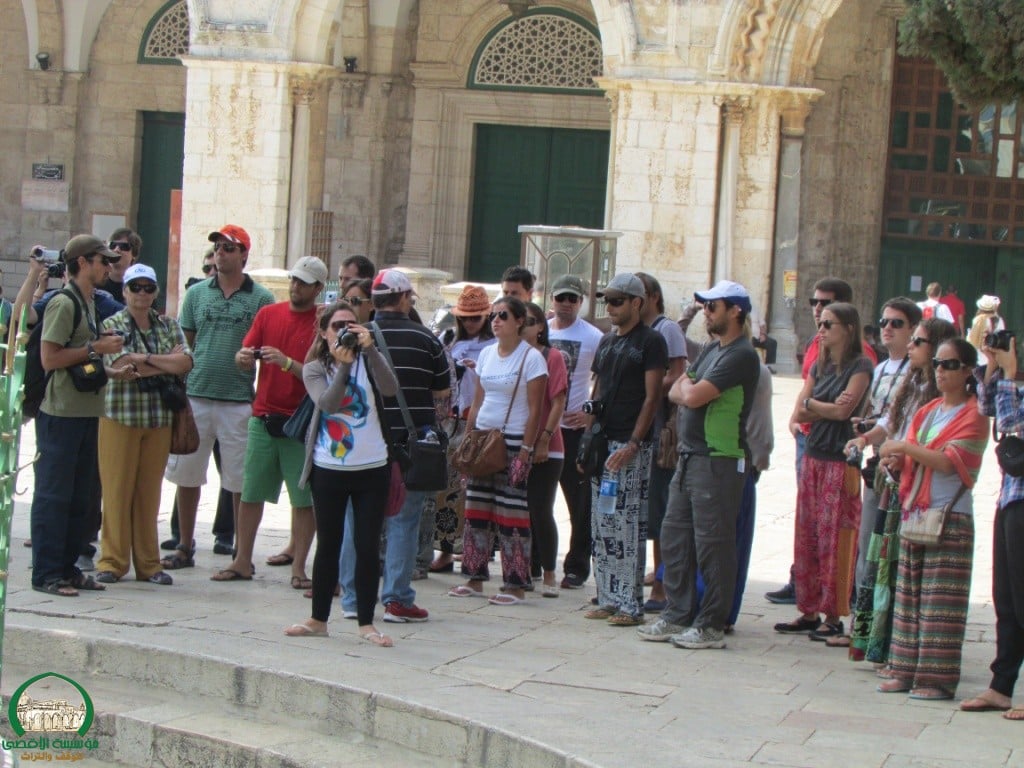 Palestinian and anti-Israel media is reporting of "Jewish settlers" and "Jewish extremists" desecrating "Al-Aqsa Mosque." But they cannot agree on what exactly happened
Proof of a Jebusite occupation of Aleppo?
Last night, pop (tart) superstar Madonna performed in Tel Aviv in front of 30,000 fans. And the Material Girl, not known for being PC, was apparently being peacey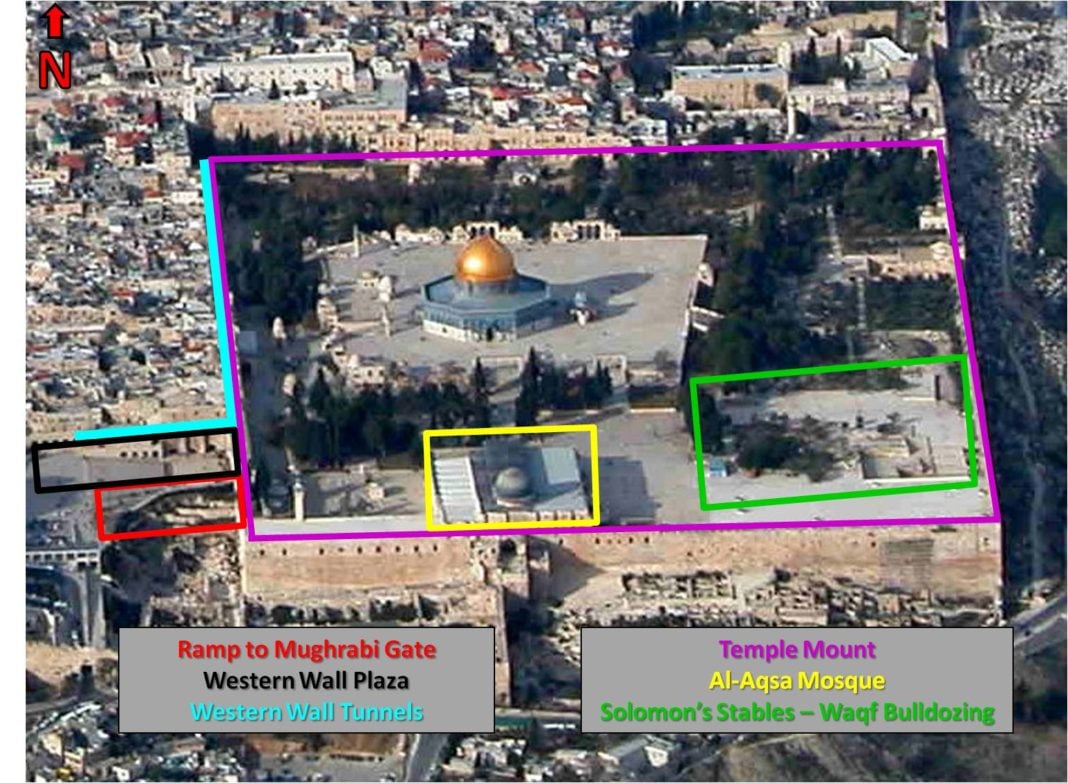 Ali Abunimah takes a page out of the malevolent, incendiary, rabble-rousing book of Haj Amin Al-Husseini. The 'Grand' Mufti would be so proud.
Evidence of how dear Al Aqsa Mosque truly is to Muslims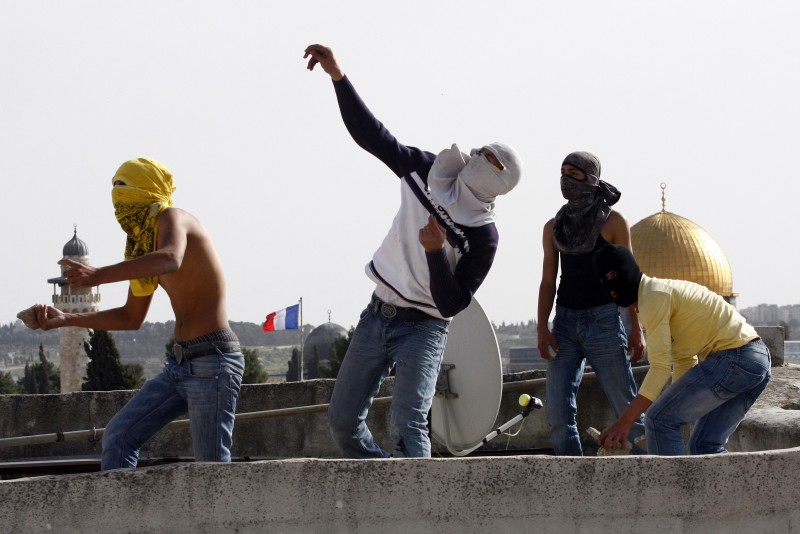 Muslim worshipers today showed their appreciation for the religion freedom afforded them by Israel. Just kidding.
Clearly appreciative of US efforts to secure the palestinians a state with Jerusalem as its capital, an iman from Jerusalem's Al-Aqsa Mosque has praised the US for killing arch terrorist Osama bin Laden. Just kidding.