In an Al Jizz report on Gazans protesting against UNRWA aid cuts, an inconvenient fact for Israel haters
Al Jazeera's "trendy" offshoot is at it again
And Al Jizz also get in on the act
Colonialism needs to be talked about honestly and openly.
Al Jizz laments the supposed lack of electricity in Gaza
Thanks for the inspiration, Al Jizz!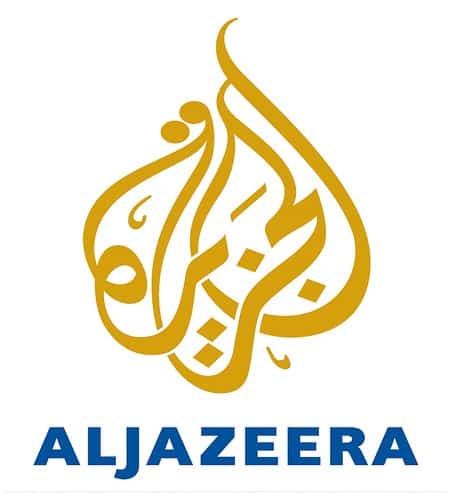 Never mind that modern-day slavery is being practiced in Qatar
Those poor Gazans resorting to getting stung by bees because of those evil Jooooos!
Want to see the kind of person who wasn't welcome at the PEGIDA silent march in Birmingham?
Al Jazeera utterly fails at trying to trick Tommy Robinson with the Hebrew bible and has to cut his answer!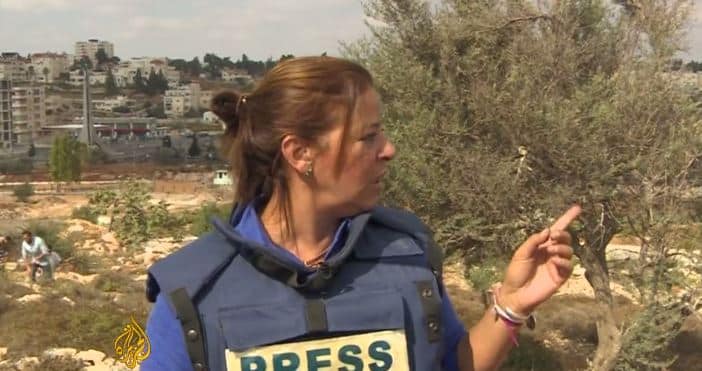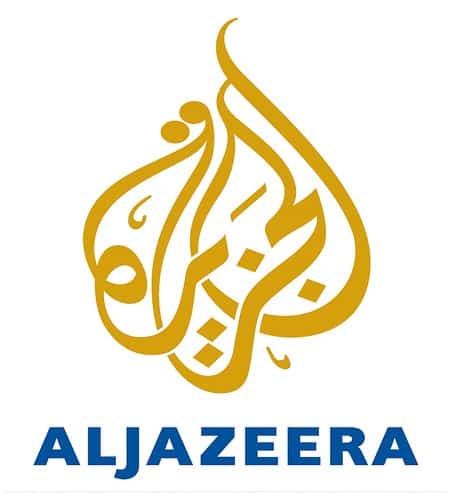 When the BBC can't bring itself to apologize for the same mistake Al Jazeera just said sorry for.