Where what they try to stress is NOT the real takeaway of this story
This is the level to which so many Muslims hate us
I have to ask again: when are we going to kick out Al Jazeera?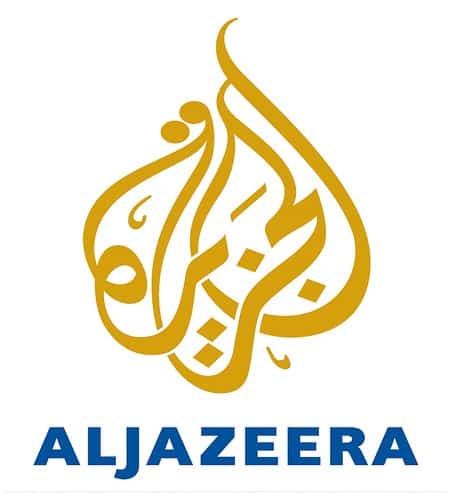 But don't worry. We still have a way to let them know how awful they are.
Hardly a day goes by without reading about Al Jizz making a mockery of the notion of journalistic integrity and going out of their way to demonize Israel
oOnce again, shame on Al Jazeera for this propaganda and glorying "resistance"
Here's hoping we closed down their entire operation here for good.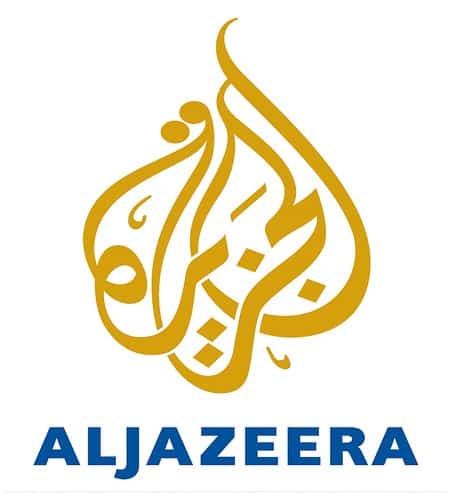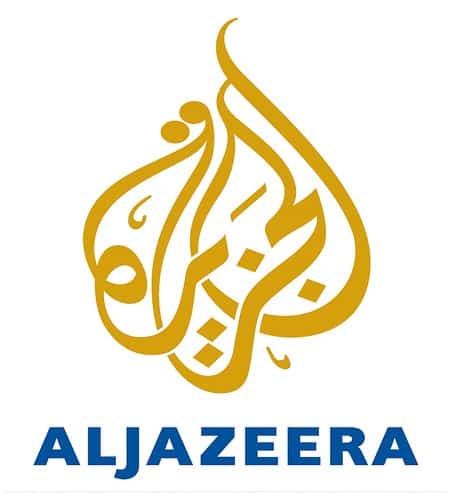 Al Jizz is nothing more than a propaganda outfit that has no business masquerading as a legitimate news outlet