Heroes existed back then and all of these people: the survivors and helpers who built Israel into what it is today.
Yes, I know - every time I write this, I annoy a whole bunch of American Jews
A new poll says fully one-third of American college students support BDS. Is your Jewish child safe?
One one door closes, another opens....
They're holding the free world on their shoulders
Two months left, and coming up with a game plan.
Lex takes the next step on her Aliyah journey: the Nefesh B'Nefesh fair
American rapper D. Black, who converted to Judaism and now goes by the name Nissim, just became an Israeli citizen
Alexandra is embarking on a new adventure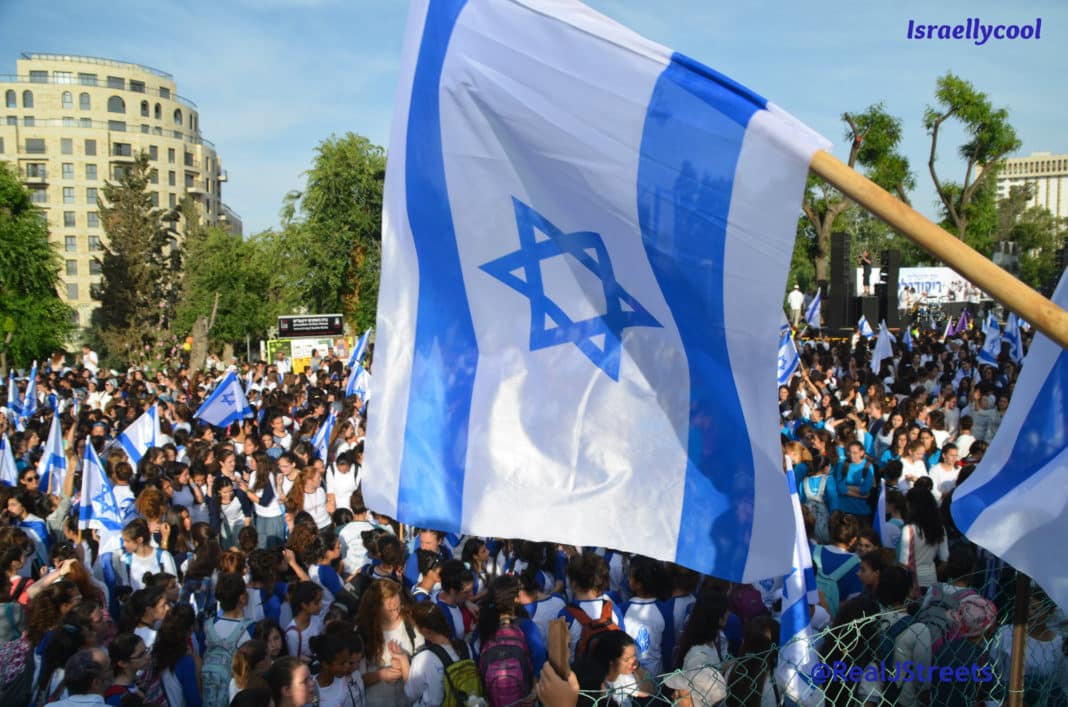 Reader Leora says the real question is "Why would I leave?"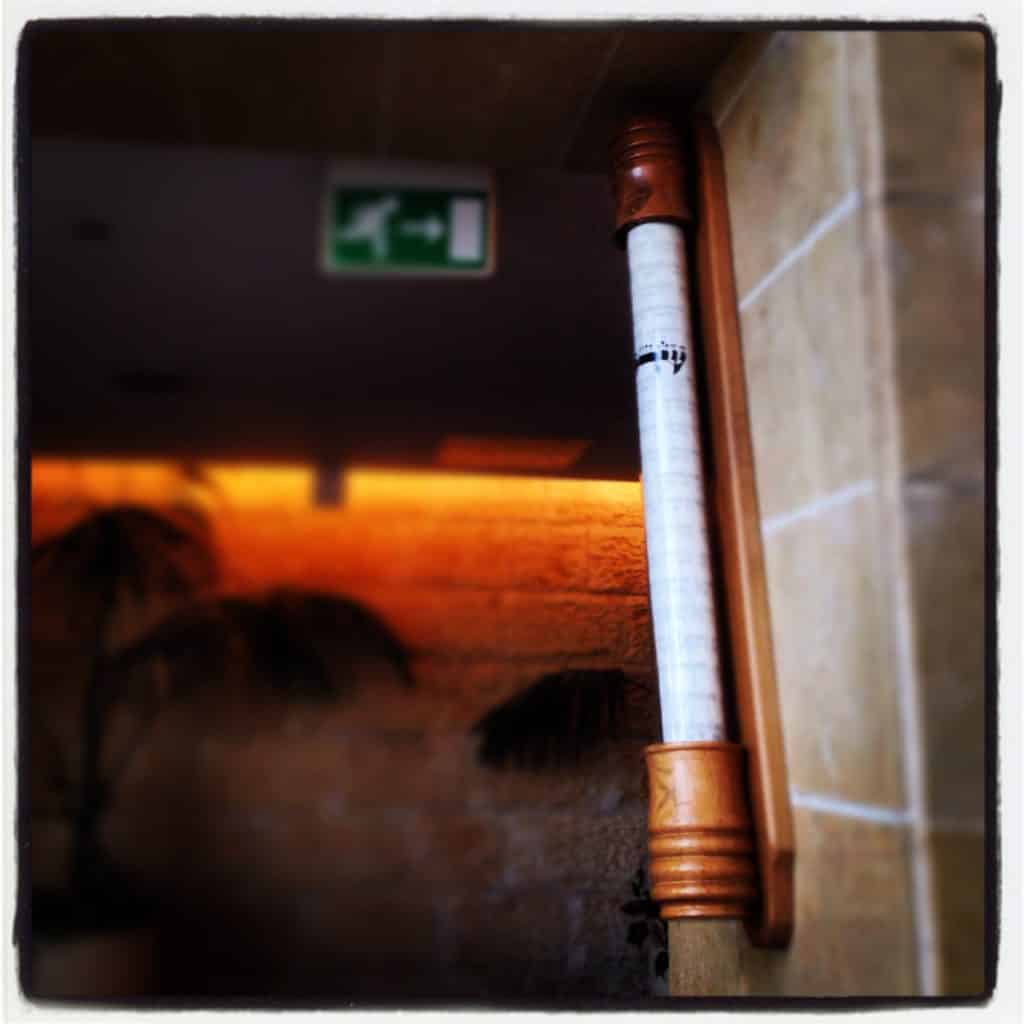 "Amazing feeling, wherever we go and say we have just made Aliyah, without fail there is always a warm welcome and Mazel Tov."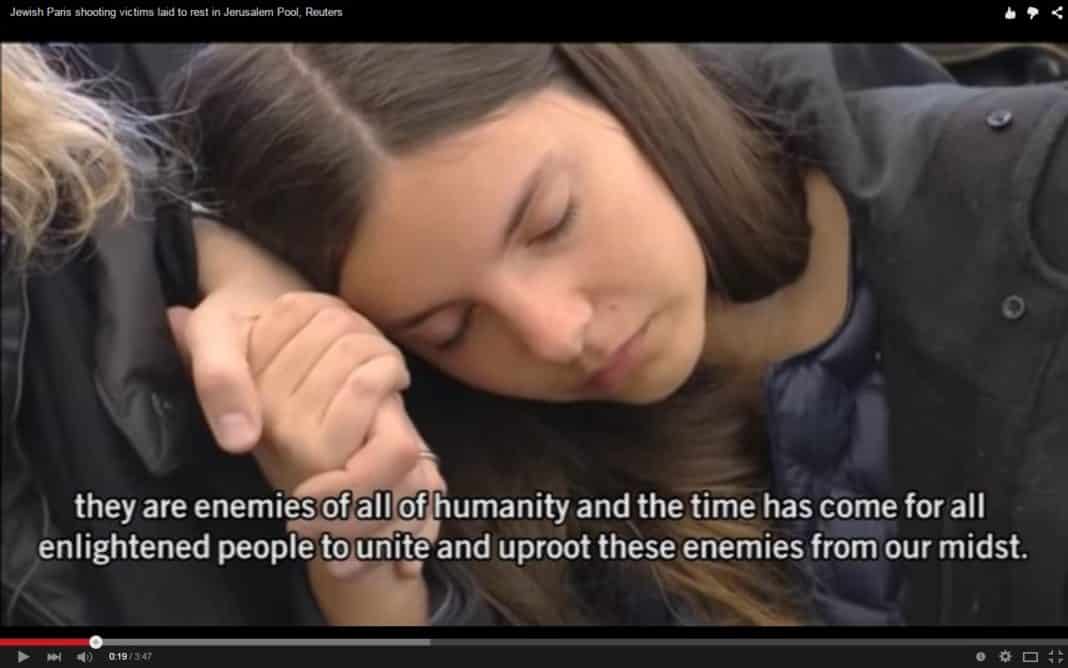 A plea to the Jews of Europe to ignore the advice of their rabbis.