Home
Tags
Posts tagged with "Aliyah"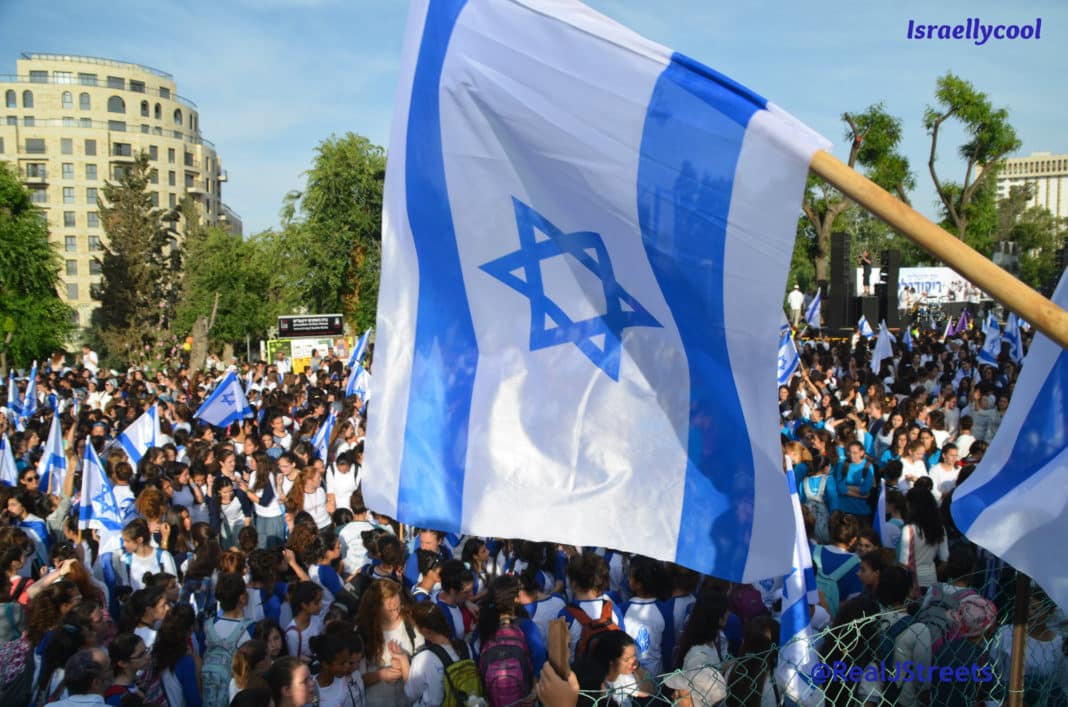 Reader Leora says the real question is "Why would I leave?"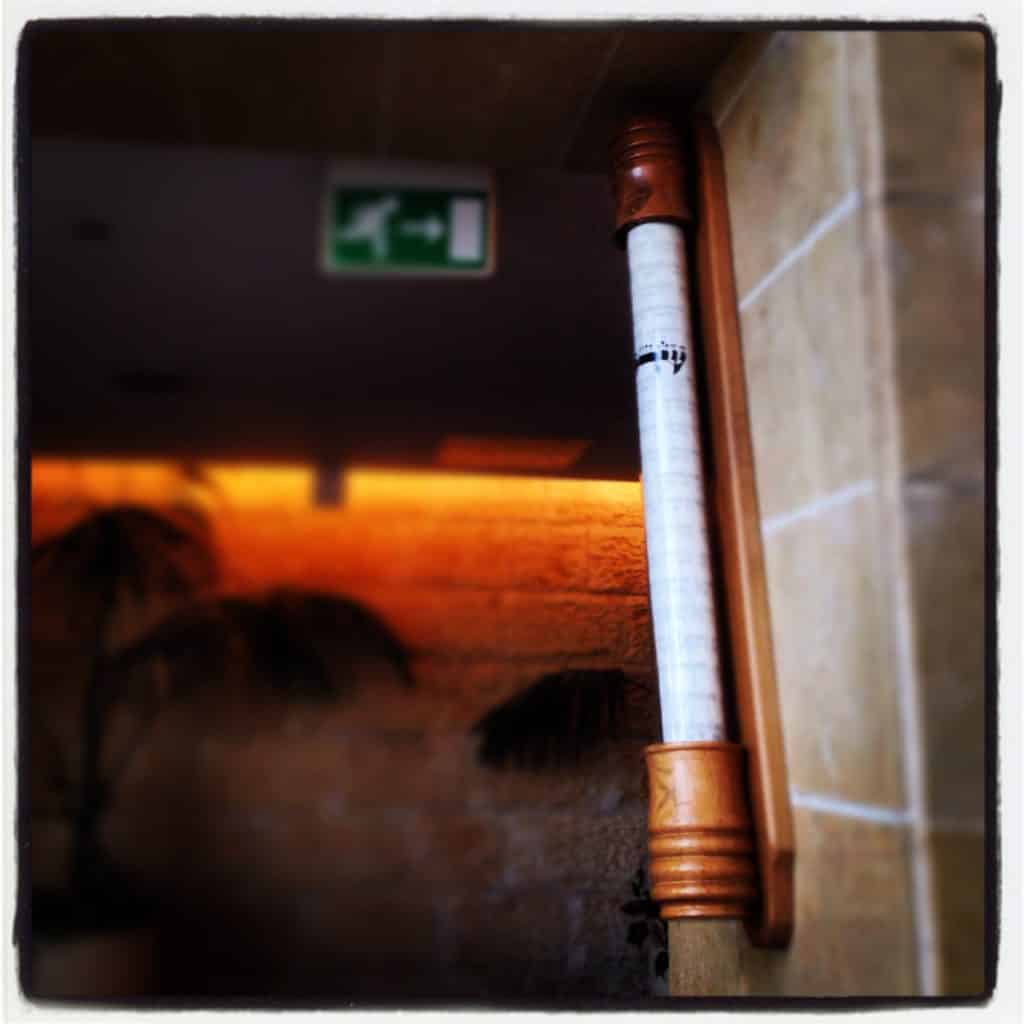 "Amazing feeling, wherever we go and say we have just made Aliyah, without fail there is always a warm welcome and Mazel Tov."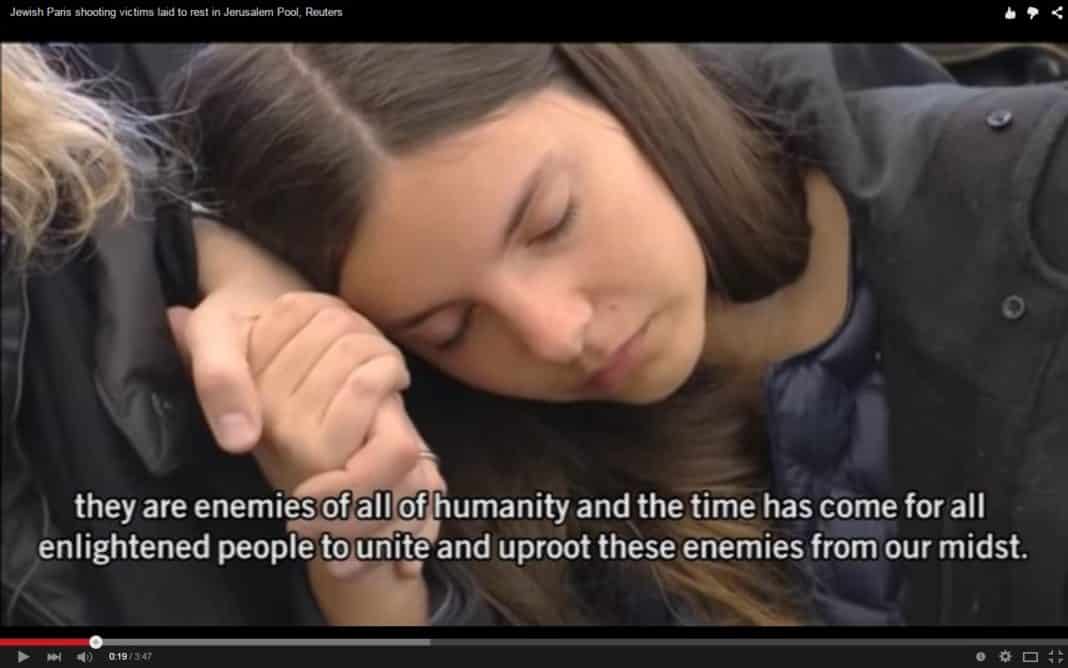 A plea to the Jews of Europe to ignore the advice of their rabbis.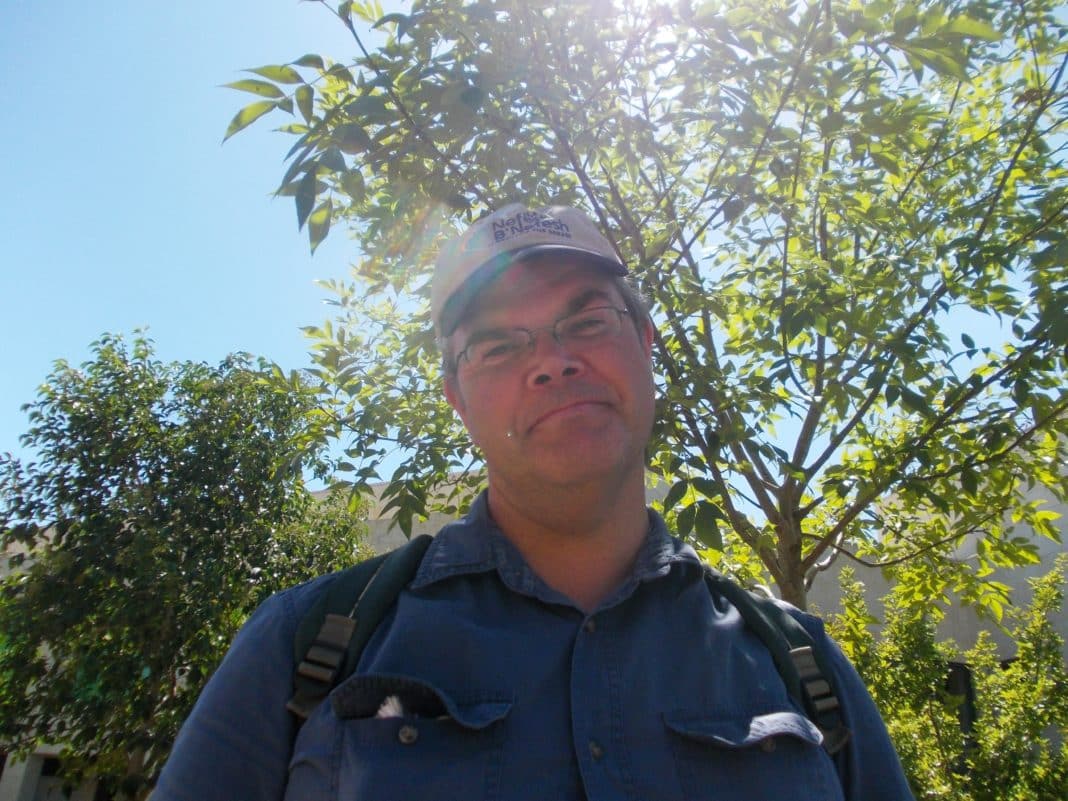 One man's experience of Aliyah, in a book, Welcome Home.
Is she considering doing the unthinkable, and if so, why?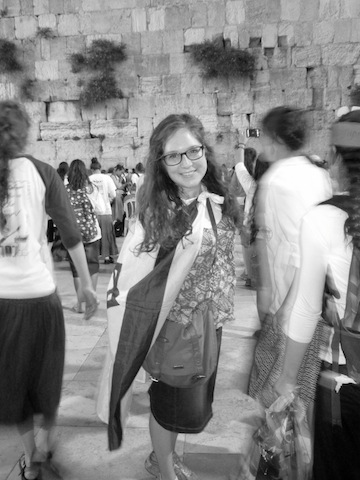 Guest poster Talya writes about her Aliyah experience
The Prodigal Shark Returns
In which I quietly remember coming home for the first time.
Interesting story on some young Australians making aliyah to Israel
Nonegenarian Baltimore couple makes aliyah on Valentine's Day
97-year-old Maria Bertha Holskon recently made aliyah from Argentina.