It would seem that a great many people adamantly think so.
"Strong correlation between anti-Zionist student groups such as Students for Justice in Palestine (SJP) and antisemitism."
Reader Binyamin rebuts the "white European colonialism" myth
It may have never been more dangerous for Jewish students on American college campuses than it is right now. Is it time to consider a new model in defending Jewish students and advocating for the Jewish state?
The Anti-Zionists have some very colourful friends these days
Not so different from the old Nazis...
Reader Binyamin has some steps to help you become a better advocate for Israel
If you are Pro-Hamas, you are Pro-Jew Hatred...It's a proven fact.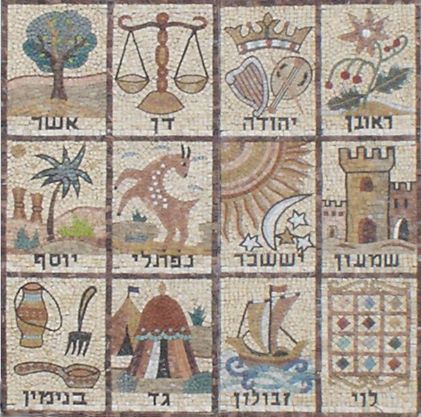 Reader Binyamin explains the "Jews are white people" mantra of the Left
Now this is how you "Break the silence"!
Jewish candidate targeted by anti-Israel opponents wins UCLA election.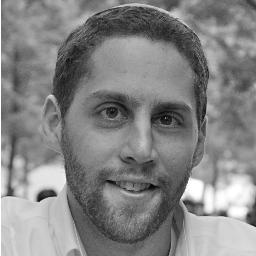 The College Rabbi takes issue with an article by new Al Jizz contributor Rabbi Ari Hart