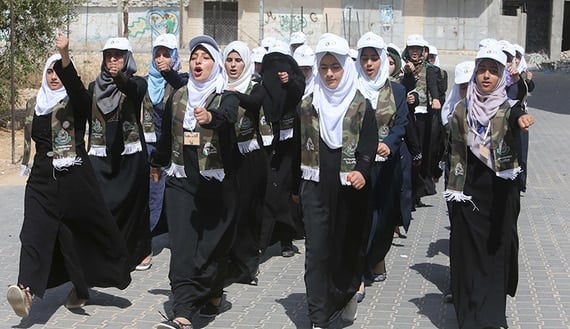 Jodi thinks Hamas will listen to the Red Cross, the girls of Gaza get a different education.
We're still waiting for the BBC to publicise this picture.
Ryan meets an Israeli Arab woman familar with his blog
Truth does not grab enough, so try fiction
Muslim Women should be covered in public Muslim men say, but what about at night
Syrian flag, Arabic writing and Arab girls in photos, can you tell Where are We Now?