Faisel admires how Israel holds elections every few years. "By us, whoever is in power, only a bullet to his head will take him out,"
Ariel is located in which country?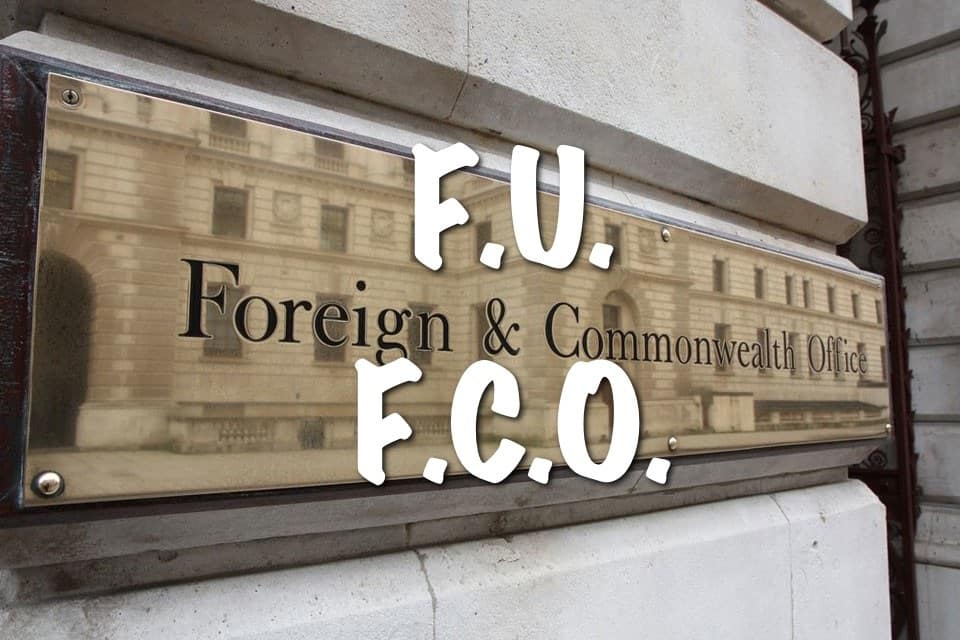 And while Syria continues slaughtering Arabs (including so called Palestinians) the only real obstacle to peace anywhere in the world is a Jew wanting a home for his kids.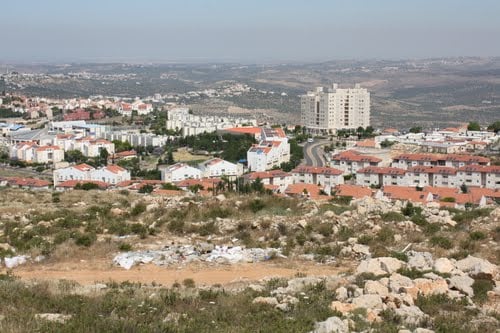 The ISM tweets about a roadblock on a road to Ariel, when that road doesn't go to Ariel.