Home
Tags
Arnold Schwarzenegger
Tag: Arnold Schwarzenegger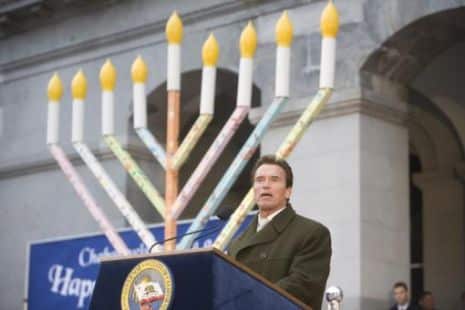 Former Terminator and Governator Arnold Schwarzenegger puts his money where his mouth is.
Everyone's favorite terminator has helped light a Chanukkiah in Paris
Not to worry, Waze is doing fine. They just have Arnie as one of their voice prompts.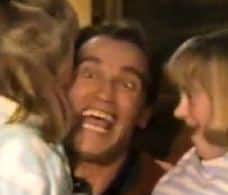 Zionist Austrian of DeathTM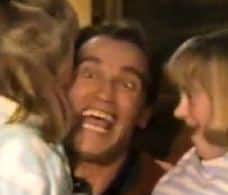 Before he was the Governator, Arnold Schwarzenegger starred in perhaps the worst Christmas special the world has ever seen
Following last night's post featuring Arnie in roid rage, here's Arnie in Fitness Express - scaring children and warning them against the dangers of "chunk food"
The governator overracting, 1977-style