With US election day upon us, why not switch our attention to Australia, where politicians can be just as dumb.
I love these kinds of stories - a sanctification of G-d's name) and something to drive antisemites crazy
Warning: Viewer discretion advised.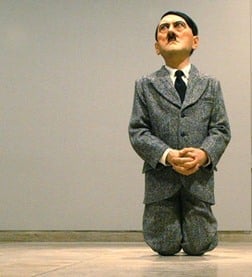 A vile hater and deceitful hypocrite.
A feel-good story hits the rocks in the comments section
In his maiden speech, he expressed his firm support for Israel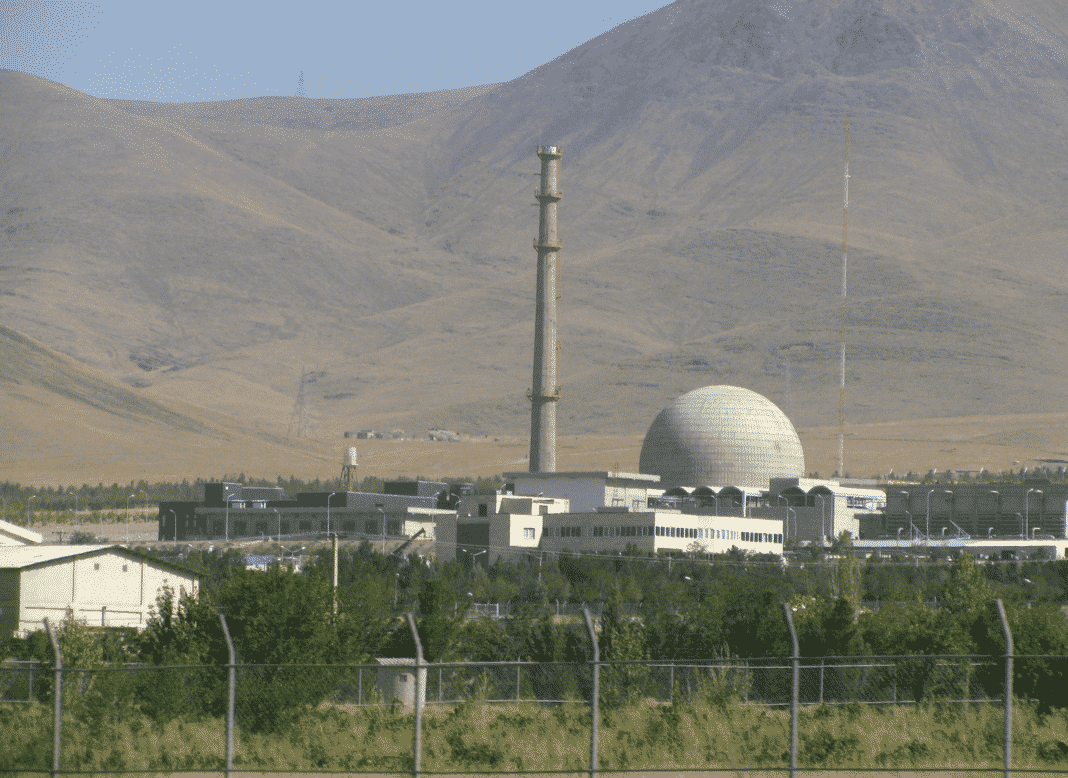 Iran is heading down under, but it's not for a barbecue.
Sydney University have apparently cancelled the venue booking for his speech
A highly disappointing decision
Abumination should be denied a visa to enter Australia to spread his propaganda and I explain why