Syria was largely an invention of European colonial nations: is it really a nation its people will fight to rebuild?
An interesting discussion
The racists of the Australian Labor Party
As an "Ozraeli", this gives me no end of naches.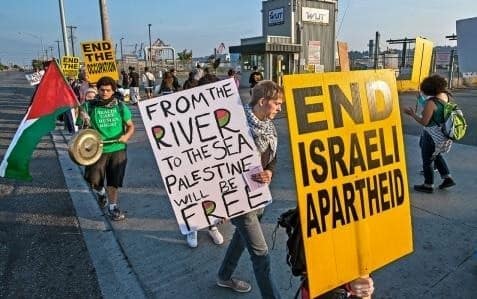 Carr throws Israel under the bus. Again
I suspect some employee at Channel Ten Australia would not be able to pick out US President Barack Obama from a police lineup
More context and video from the scary attack I posted yesterday
This must have been terrifying
In the wake of the Paris terror attack, there's a new viral video going around. But I'm not so impressed
Ever wondered what the root causes of Islamic terrorism really are? Wonder no more!