Home
Tags
Posts tagged with "Australia"
Some truth from Down Under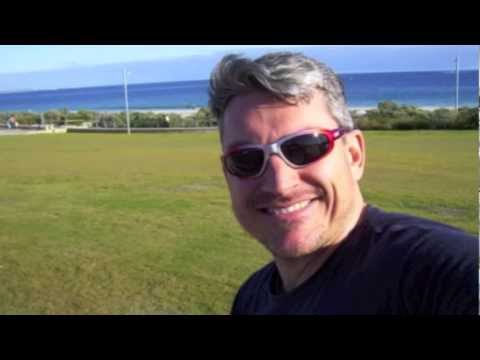 Is Brendon about to get reacquainted with Bubba?
The crown of most geographically odd European nation at Eurovision passes to a new holder!
An insider's take on recent events with the Red Rattler Theatre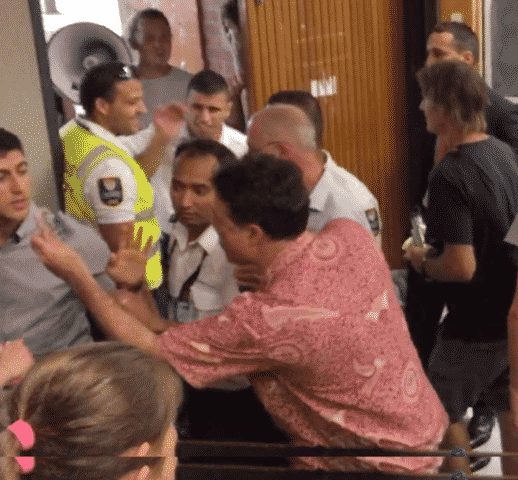 I believe he is, and here's why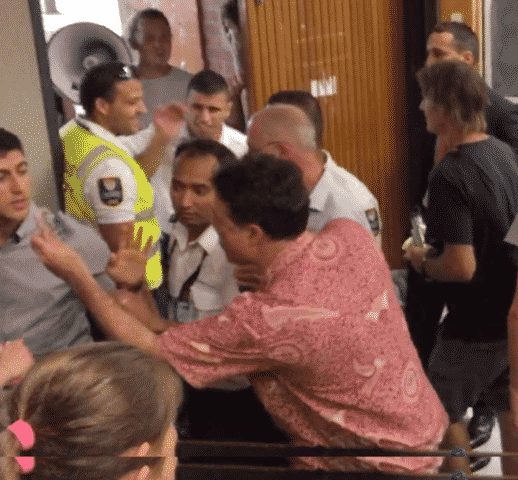 BDShole Jake Lynch has some explaining to do
Melanie Phillips casts an Israel and Jewish focused eye on what is going on in Australia.
What the media has not reported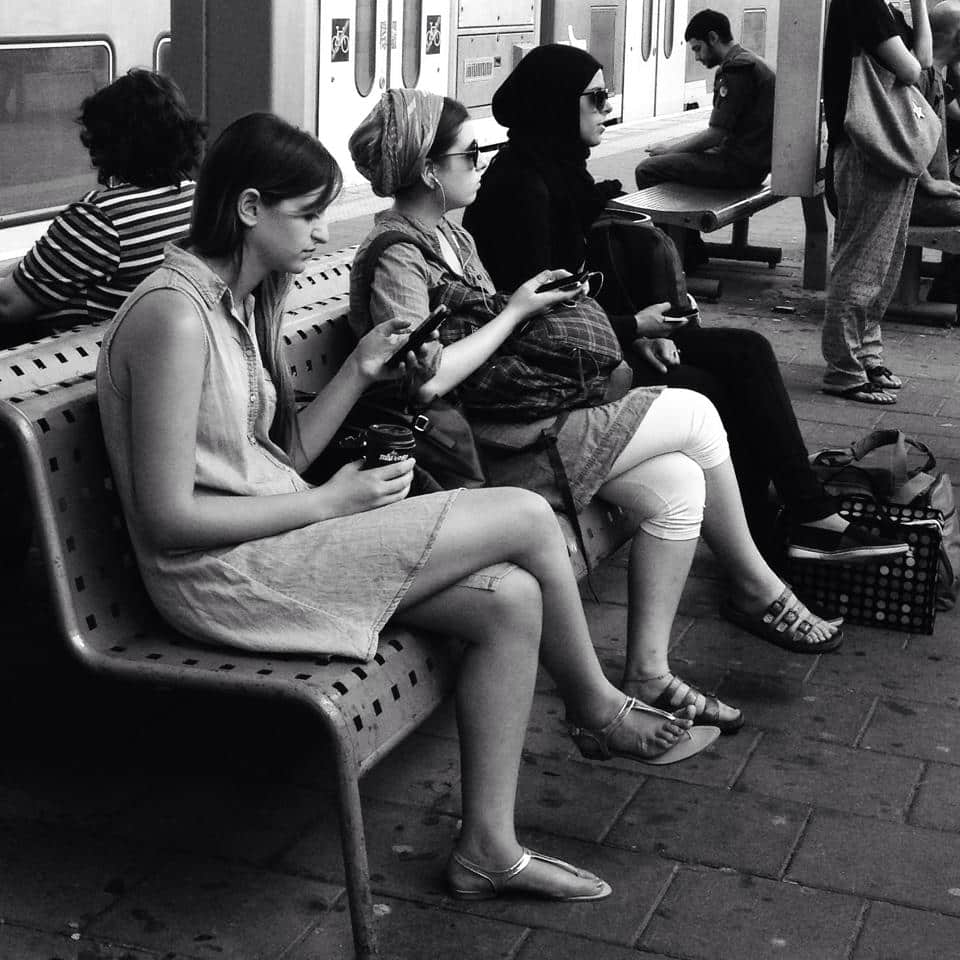 #illridewithyou no problem. You should be able to wear your hijabs without being harassed or persecuted. But..