In his maiden speech, he expressed his firm support for Israel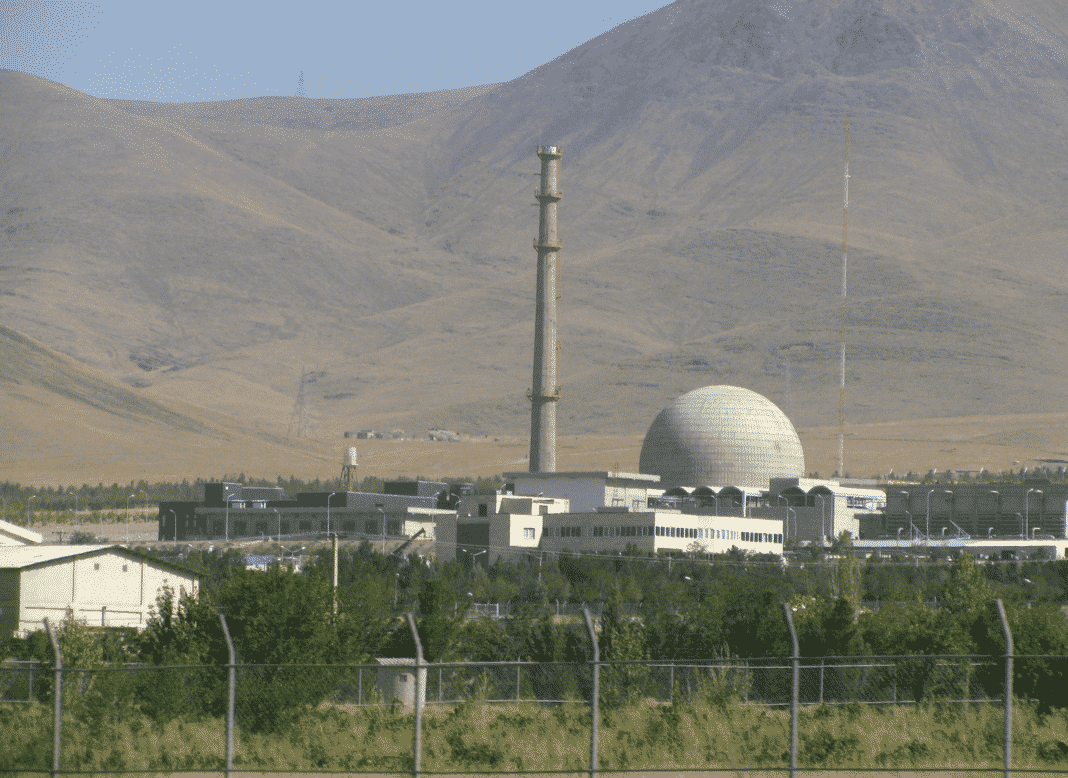 Iran is heading down under, but it's not for a barbecue.
Sydney University have apparently cancelled the venue booking for his speech
A highly disappointing decision
Abumination should be denied a visa to enter Australia to spread his propaganda and I explain why
Syria was largely an invention of European colonial nations: is it really a nation its people will fight to rebuild?
An interesting discussion
The racists of the Australian Labor Party
As an "Ozraeli", this gives me no end of naches.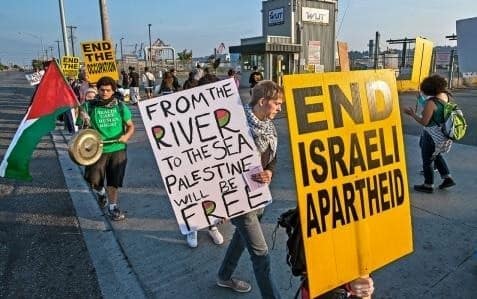 Carr throws Israel under the bus. Again