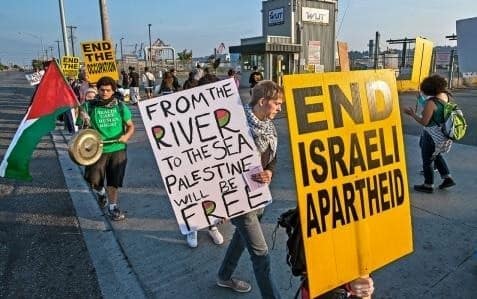 Carr throws Israel under the bus. Again
I suspect some employee at Channel Ten Australia would not be able to pick out US President Barack Obama from a police lineup
More context and video from the scary attack I posted yesterday
This must have been terrifying
In the wake of the Paris terror attack, there's a new viral video going around. But I'm not so impressed
Ever wondered what the root causes of Islamic terrorism really are? Wonder no more!
Victorian Premier Daniel Andrews is clearly not afraid to tell it like it is.
More moral clarity like this, please.
Some truth from Down Under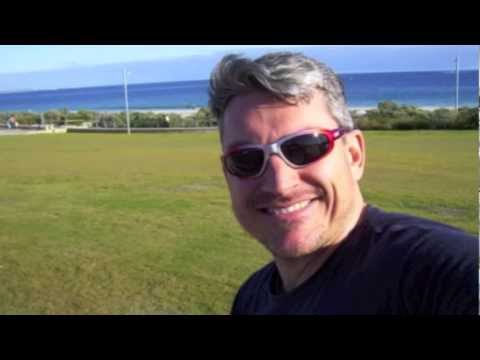 Is Brendon about to get reacquainted with Bubba?
The crown of most geographically odd European nation at Eurovision passes to a new holder!