But Clinton fails to persuasively argue that she would change course
The former White House advisor talks about the US-Israel relationship
The writer and director of Airplane! has some things he wants you to know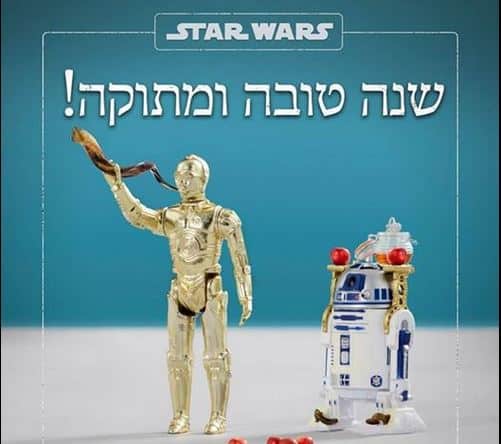 Rosh Hashanah greetings for our Jewish readers
How many times and how many ways does Khamenei need to threaten the US and Israel before President Obama and 41 Democratic Senators begin to take him seriously?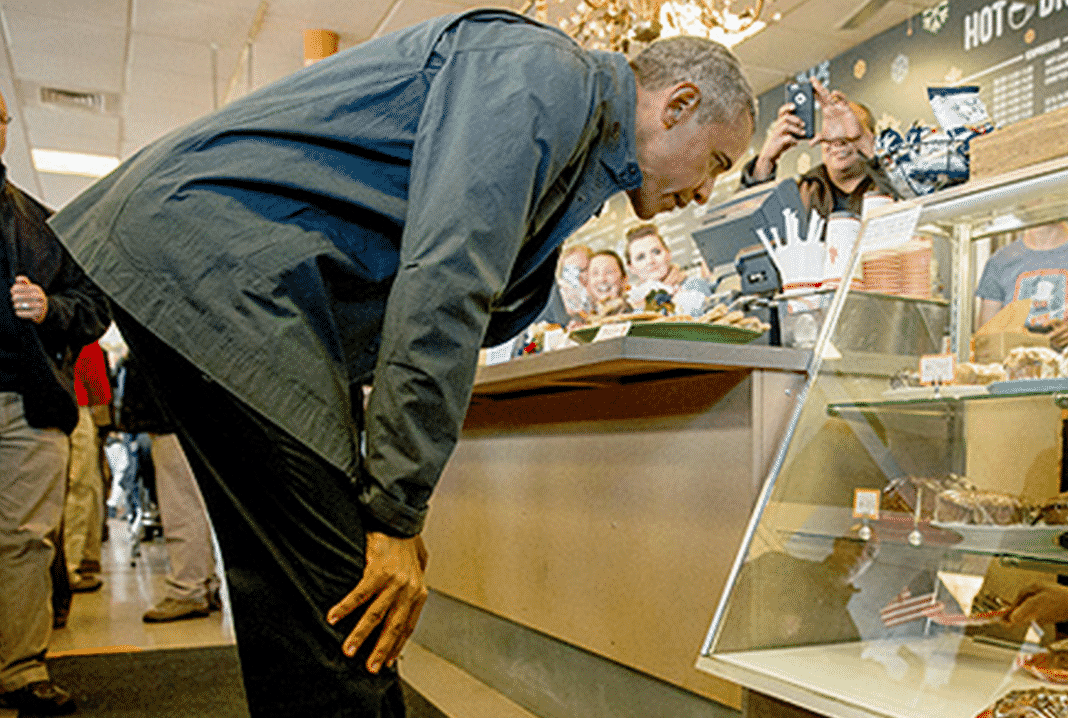 Iran's Supreme Leader demands that sanctions be lifted rather than suspended
It made "me sick to my stomach. It was callous. It was condescending" - former Obama supporter
The Iran deal continues to provide grist for the mill
Ayatollah Ali Khamenei has written and published a book describing his plan to eradicate Israel; Kerry still clueless
Is Obama the most dishonest US President since Nixon?
It is Iran, not Netanyahu and not Republicans, that would choose war to protect its nuclear program