(Except for members of *my* government)
Is "Islamophobia" the real problem?
President Obama uses International Holocaust Day to tell Jews that they and their Holocaust are nothing special.
Will we ever know the truth about the Obama administration's spying?
Starring Israeli President Rubi Rivlin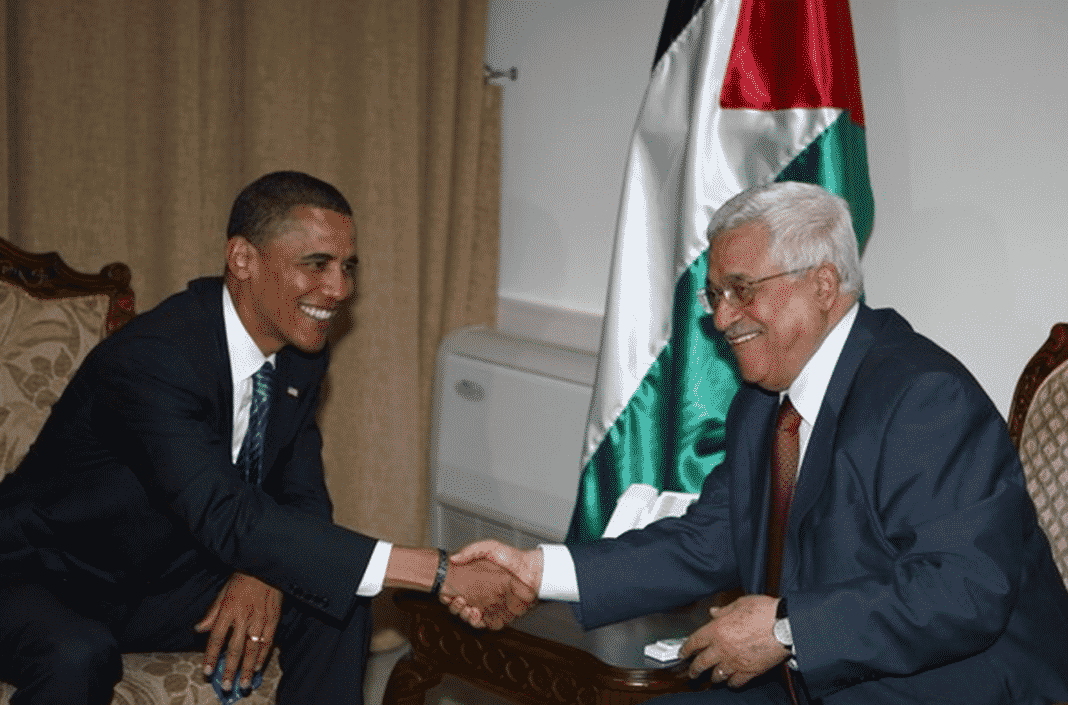 As long as everyone from the President of the US to the AP keeps telling Abbas that if he doesn't agree to a two-state solution, Israel will somehow collapse, why in the world would he ever agree?
I suspect some employee at Channel Ten Australia would not be able to pick out US President Barack Obama from a police lineup
Jews are targeted, the media covers it up, and the Obama administration enables it
But Clinton fails to persuasively argue that she would change course
The former White House advisor talks about the US-Israel relationship
The writer and director of Airplane! has some things he wants you to know