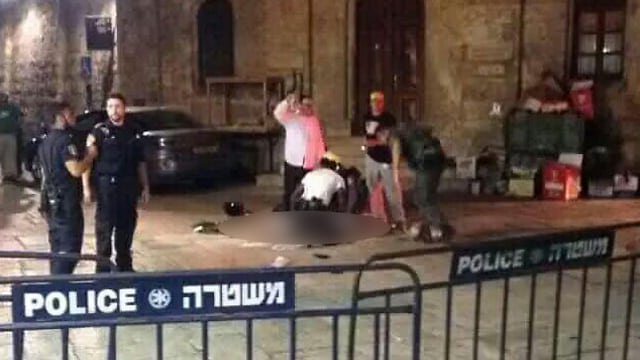 A lethal attack along with lethal journalism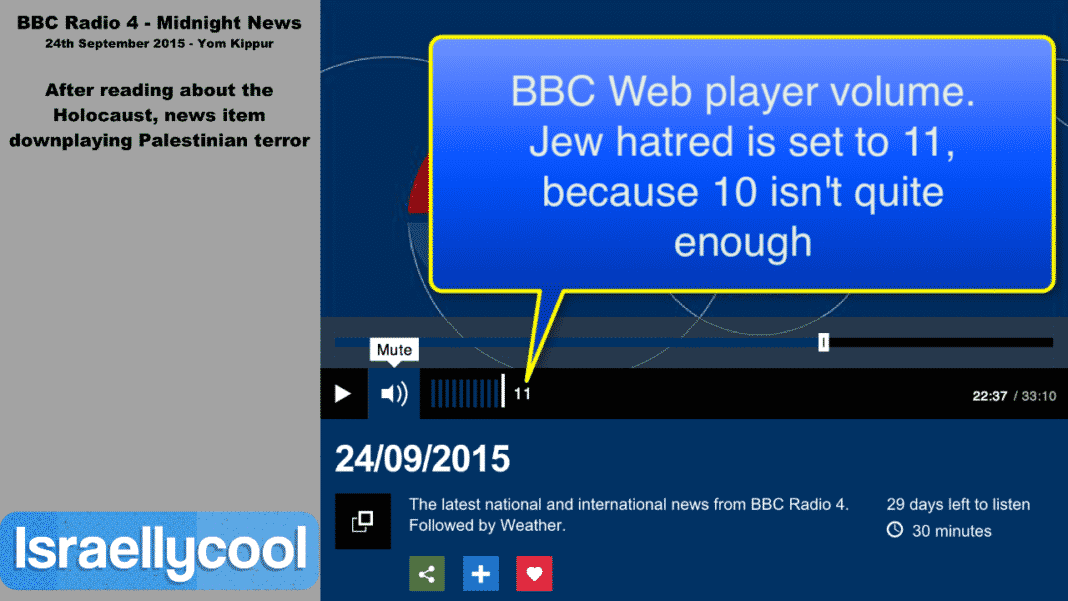 Setting the level of Jew hatred to 10 in the UK isn't enough, the BBC takes it to 11.
And of course, it wouldn't be the internet if a noted Israel hater like Ben White didn't try to lie back.
This next revelation deserves to get a lot of traction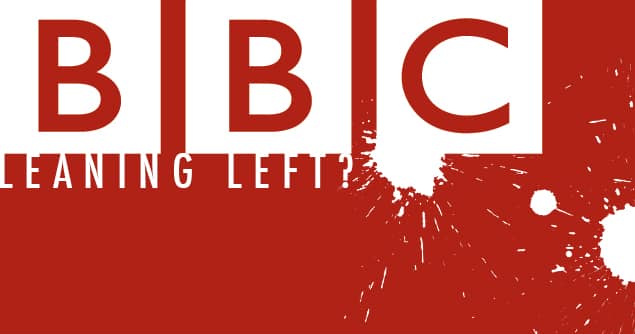 Reader Johnny points out the differences between the Irgun and modern day Islamic terrorists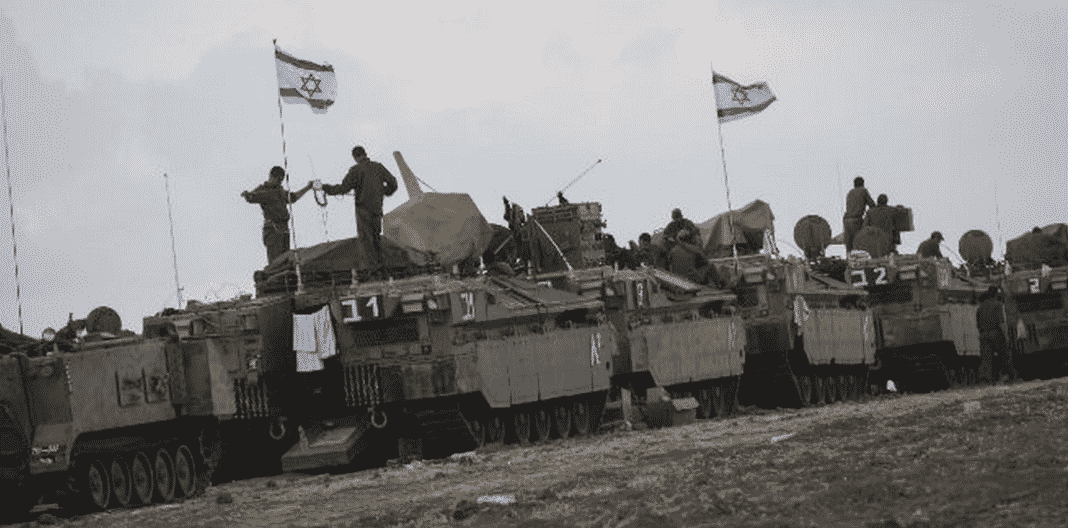 When it comes to Israel, the mainstream media has a profound and deep-seated sickness.
We will damn well use the Holocaust card whenever we wish, Jeremy Bowen.
If Obama mentions slavery in a speech, you gonna call him out for "playing the slavery card"?
Galloway disgraces himself again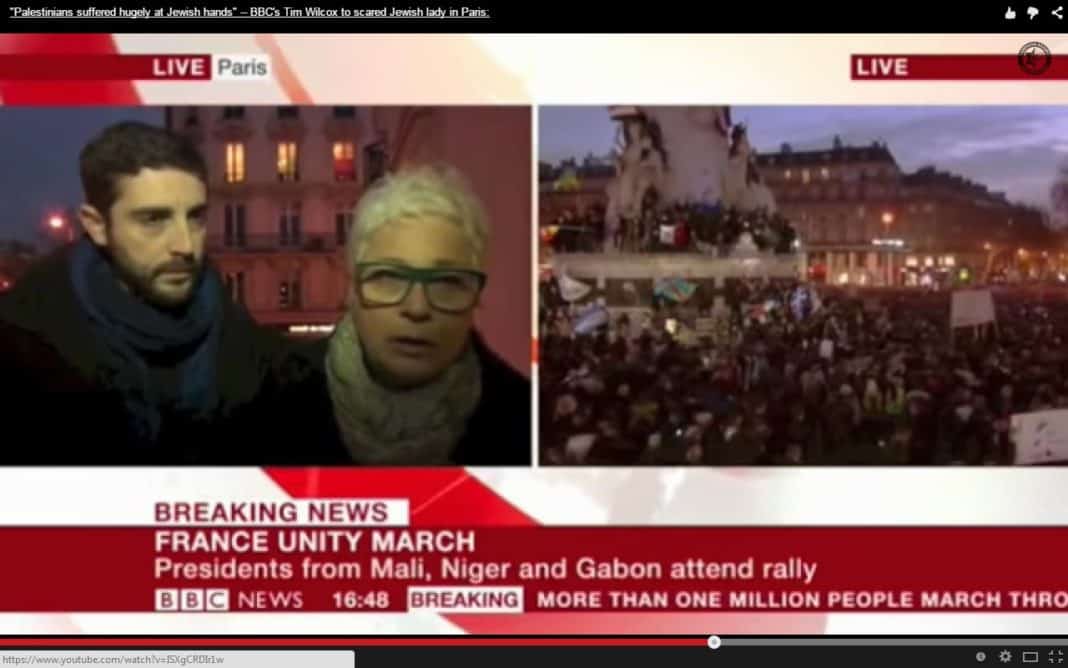 The BBC may be bad, but they're not as bad as this fake site is trying to make out.