A sign Jew hating Palestinian lobby in the UK is finding it hard to keep covering for homicidal Jihadi knife attacks in Jerusalem?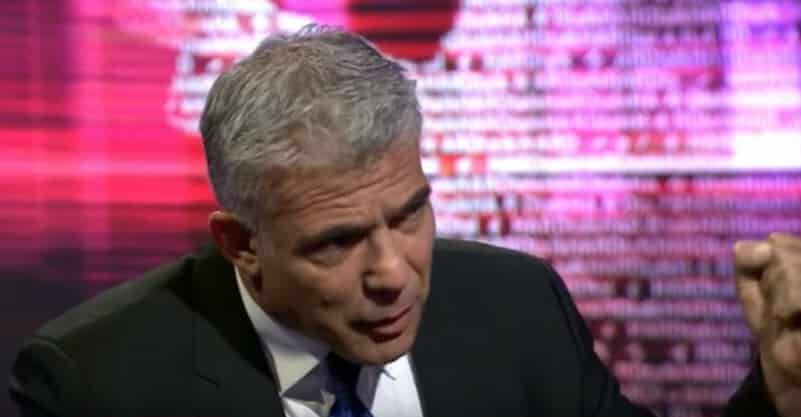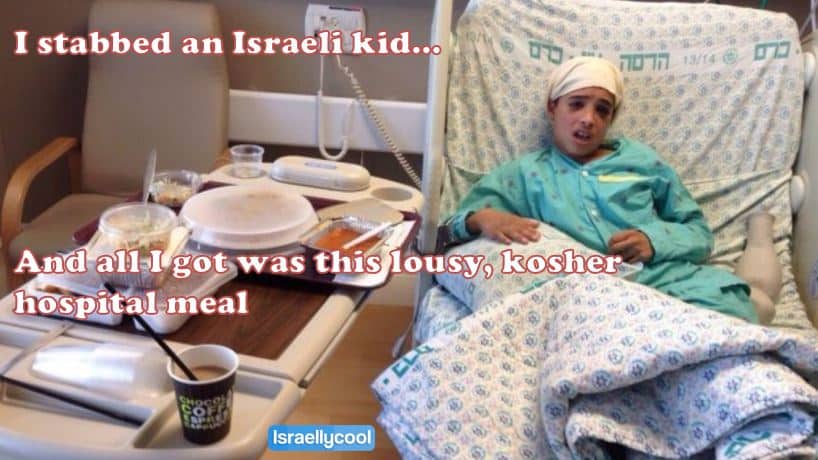 The BBC's Lyse Doucet ask a completely insane question. And Bibi replies.
The BBC never misses an opportunity to accuse the Jews of defending themselves maliciously.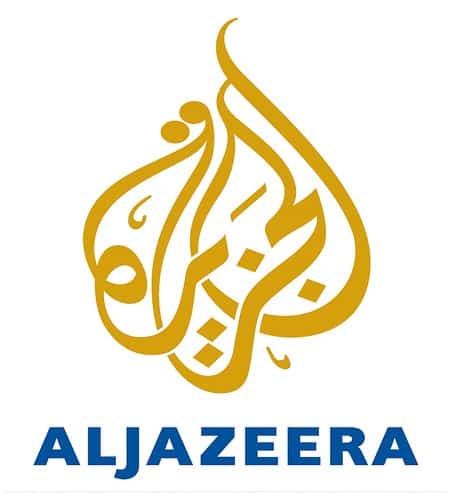 When the BBC can't bring itself to apologize for the same mistake Al Jazeera just said sorry for.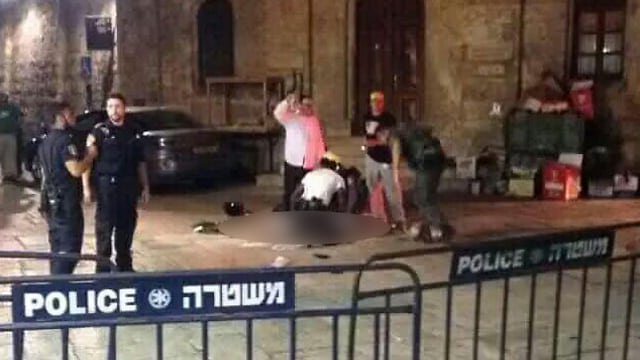 A lethal attack along with lethal journalism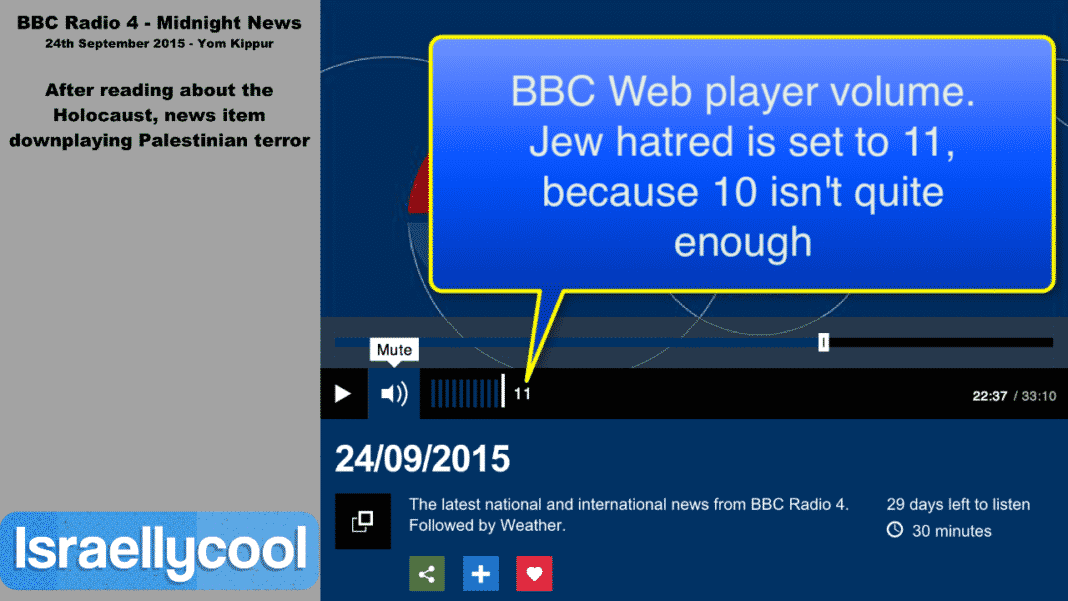 Setting the level of Jew hatred to 10 in the UK isn't enough, the BBC takes it to 11.
And of course, it wouldn't be the internet if a noted Israel hater like Ben White didn't try to lie back.
This next revelation deserves to get a lot of traction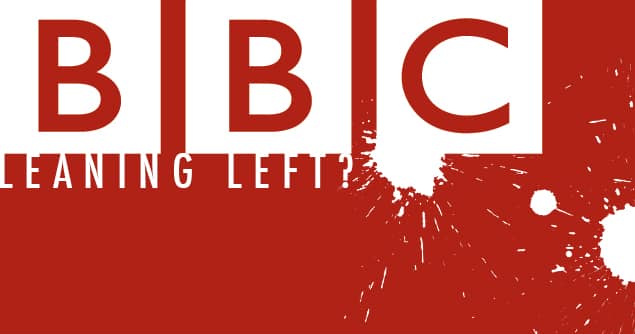 Reader Johnny points out the differences between the Irgun and modern day Islamic terrorists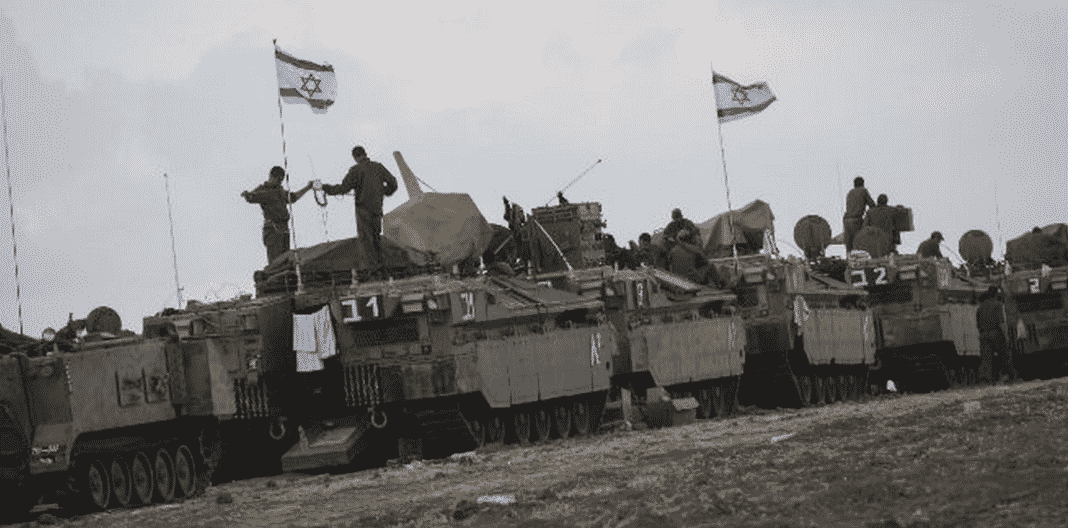 When it comes to Israel, the mainstream media has a profound and deep-seated sickness.