"I do object to the fact that he clearly hates all Israelis, except a few "anti-Zionists.""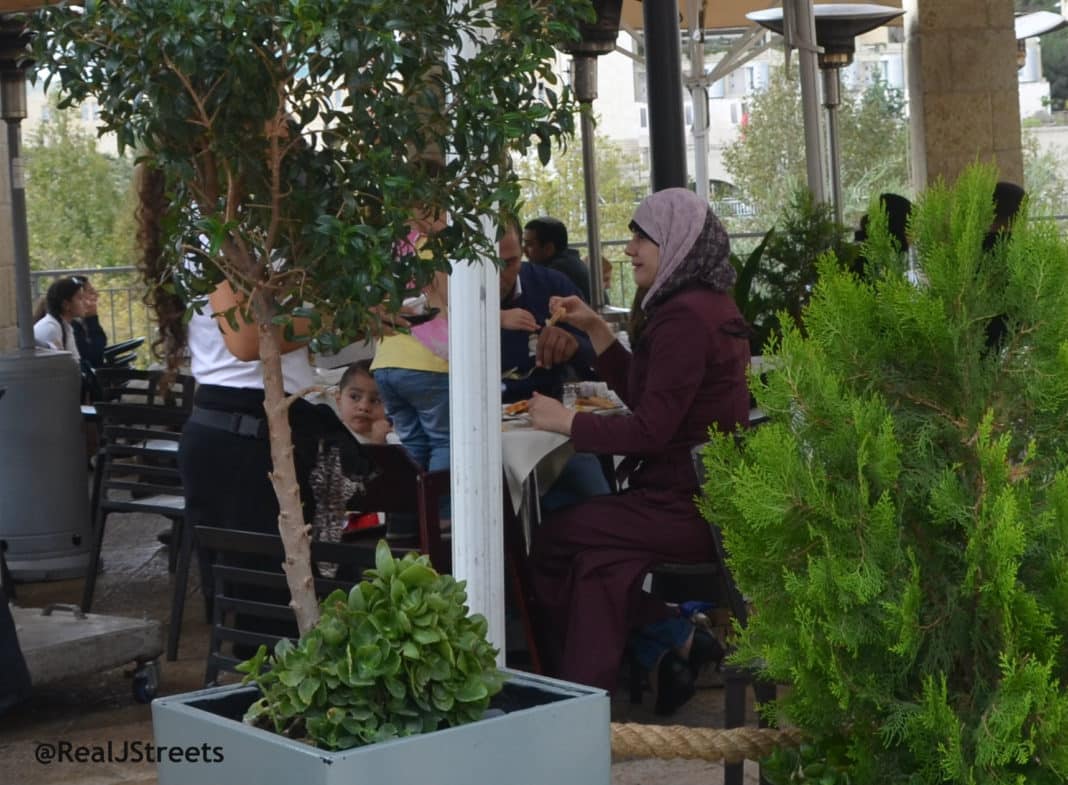 Increase in Arab violence, extra security out, but not what you might imagine
One of the internet's top tech sites rates Israel's top 20 tech startups
"The fact the BDS movement falsely equates Israel with apartheid-era South Africa shows it does not understand Israel." - The Australian
It is lawful to criticise Israel's policies. It is not lawful to boycott Israeli people and businesses because of disagreement with those policies.
Over at the Times of Israel today I, Brian of London, have a new op-ed that's today's "Top Ops"
IBM buys Trusteer, plan's to open cybersecurity R&D lab in Israel.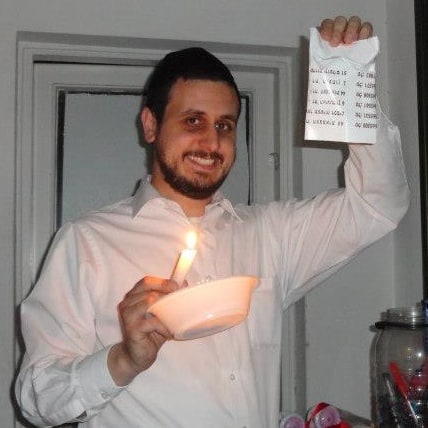 However, when he saw how nicely and kindly I treated his kid, he started crying.
A list of musical artists who don't buy into the BDS BS
Dr Oz comes to Israel, what a major BDS Fail