This would almost be humorous if it wasn't so damn depressing and depraved.
Fat chance her re-tweet was a one off.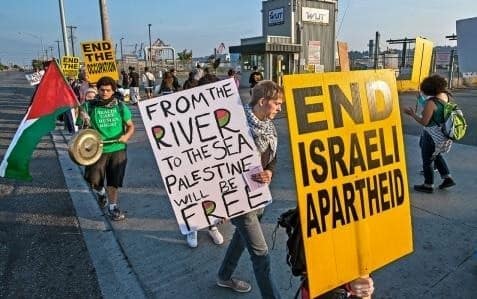 It's encouraging to see that people can still discern the truth about the dishonest BDS movement
South African Member of Parliament Kenneth Meshoe speaks out about Israeli "apartheid"
Who are the real victims?
Well, no, actually it really won't. Not at all.
The latest artist to rip BDS-holes and declare his love for Israel.
Solving Israel's "Lawfare" problem