COSATU, Africa's largest trade union federation and a supporter of BDS against Israel, screws up
I may be wrong, but to me, Shashi Naidoo looks to me like a caged animal, saying things almost robotically
In an interview with Israel's Walla!, A-ha have made comments opposing BDS, with lead singer Morten Harket also speaking about a connection with Israel.
The world famous Norwegian band reveals there was never any question about playing here and ignoring boycott calls.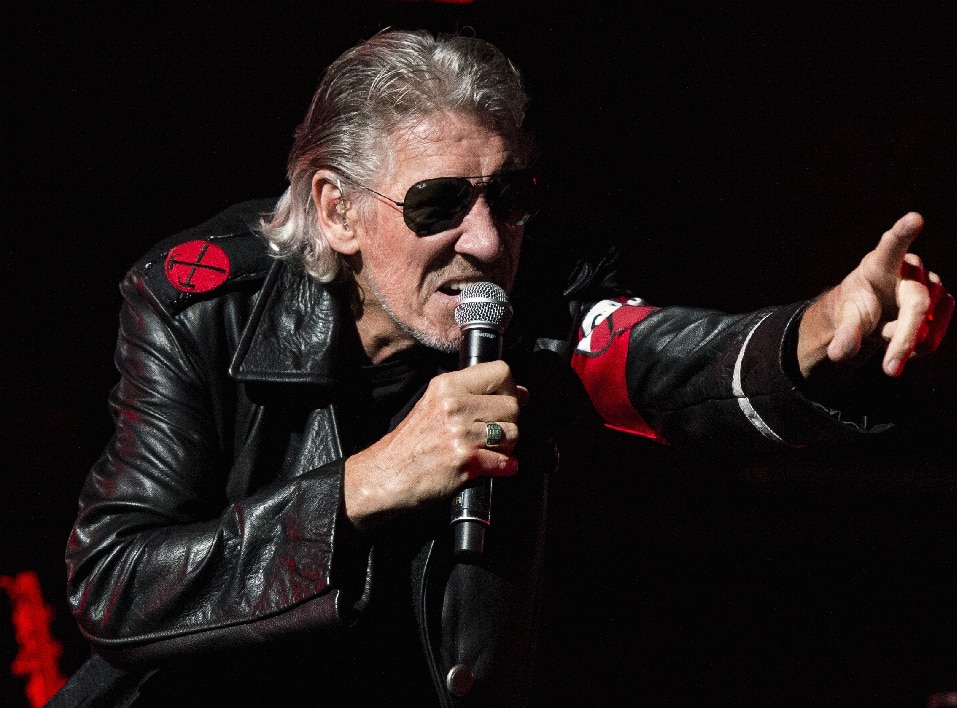 The mayor of Munich has ripped rock'n'roll BDS-hole Roger Waters as an "antisemite", prompting not-so-jolly Roger to get his lawyers involved
With Ringo Starr set to perform two shows here in Israel in a little over a week, the BDS-holes are (predictably) going after him in a big, bad way
Waters proceeded to deny he is antisemitic, claiming "I don't even come close to having a single antisemitic bone in my body." 
While the palestinians and hater celebrate the cancellation of the Argentina-Israel friendly as a huge victory for the BDS Movement, it is actually a huge failure.
Not long after my previous post about Jibril Rajoub's efforts to have the Argentina-Israel friendly football game cancelled came news that the Argentina Football Association (AFA) relented.
This photo of BDS-holes protesting in Berlin really says a lot - none of which they intended!