Home
Tags
Posts tagged with "BDS"
While the trends are worrying, we still have a lot to smile about!
Amid growing Israel-India ties, BDS activists seek to set foot in the Hindu-majority country
When hating Israel is more important than saving lives
Lebanese BDS-holes are on the warpath - against the new Batman vs Superman movie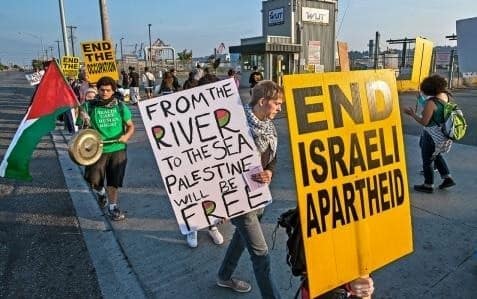 One member of the American Anthropological Association points out the double standard in the resolution on which the Association is voting.
Another big artist comes to Israel - and has a blast
Freedom of speech is just another of the rights the Israel haters want to deprive us of.