Home
Tags
Posts tagged with "BDS"
Try as hard as they might, BDSHoles just can't stop the juggernaught of software innovation in Israel.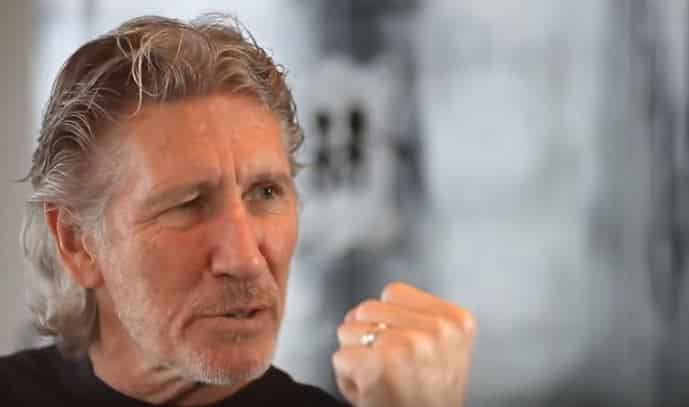 Roger Waters: putting the rock into rock'n'roll
Something for the BDSHoles to boycott..but they won't
American singer and actress Jennifer Lopez will perform in Israel for the first time this summer
The BDS movement is not pro-Palestinian. It is antisemitic.
Truth is the biggest threat to BDS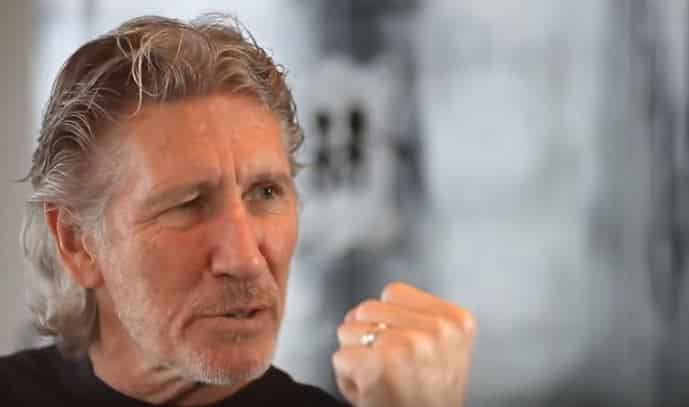 Apologies for the link bait title, but it makes my point effectively
Another band gives BDS the finger
Nice security company you got there, be a shame if something happened to it.
"This week will go down in history as one of the saddest and most destructive, ever, in the lives of LGBTQ Jews."