When hating Israel is more important than saving lives
Lebanese BDS-holes are on the warpath - against the new Batman vs Superman movie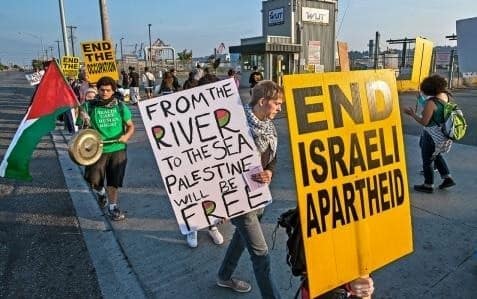 One member of the American Anthropological Association points out the double standard in the resolution on which the Association is voting.
Another big artist comes to Israel - and has a blast
Freedom of speech is just another of the rights the Israel haters want to deprive us of.
BDSHoles better get used to walking, because it's going to be hard to find a car that's not got Israeli tech inside.
I really enjoyed seeing this live today
The R&B singer continues to show his pro Israel colors