More disgraceful, anti-Jewish behavior by a university student senate, led by BDS-holes
Once again, the new sheriff in town wowed the audience
I suspect the next questioning he is part of is not so relaxed.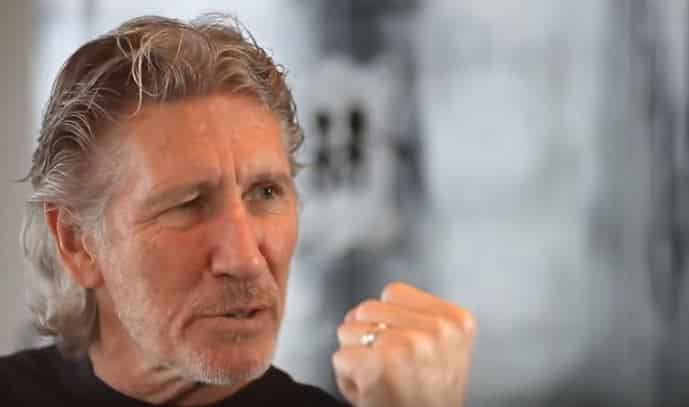 Reader Jason notices Water's is not true to his so-called principles
Don't thank me, I'm a giver.
Not only do they support terrorism and the eradication of Israel, but they want to be part of it
Linda Sarsour's rejection of Zionist Feminists lays bare her Jew-hatred.