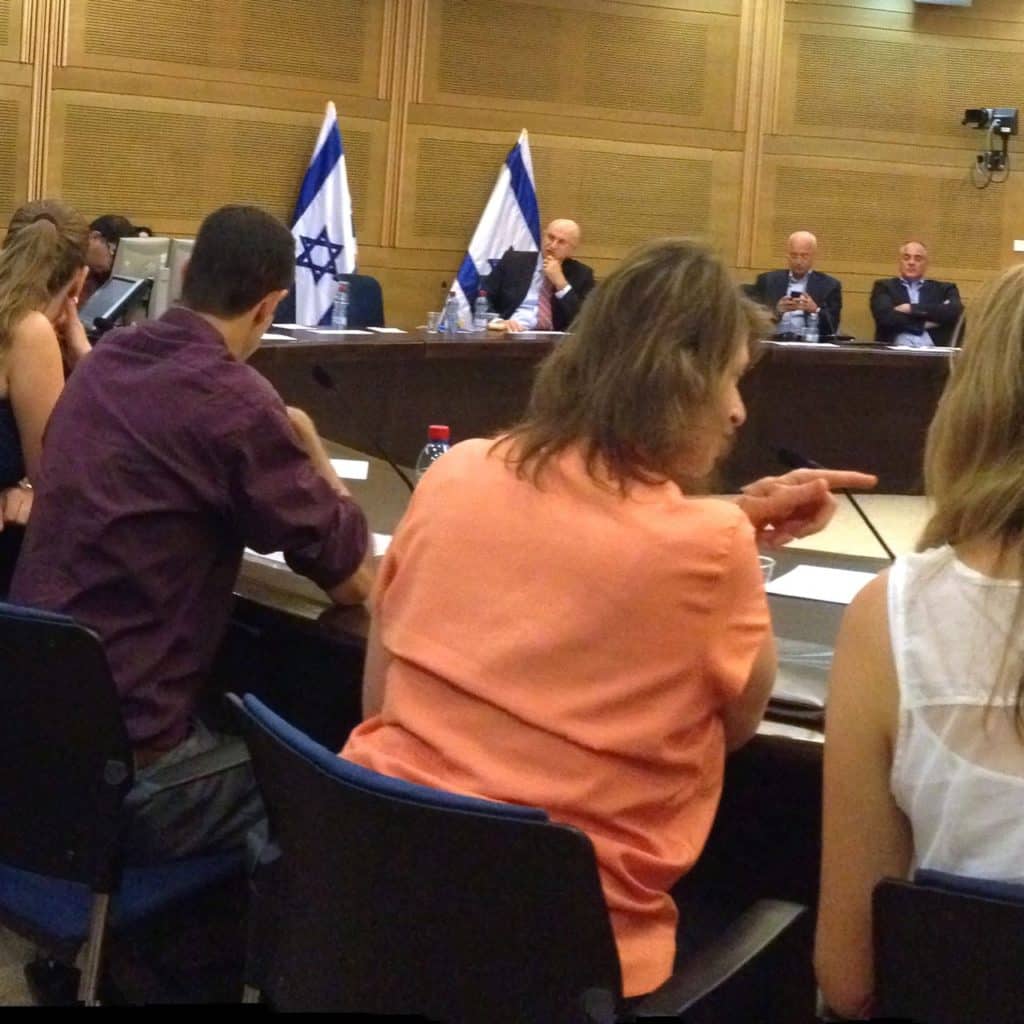 Better Place owners organised, mostly via Facebook and the new Electric Vehicle lobby group we've formed, to make sure owners showed up. We asked for 10 and I believe we had more than 15.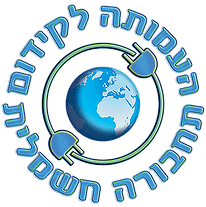 The biggest news is that we have guaranteed operation of all of Better Place's services for customers (switching, charging and telephone support) until June 13th.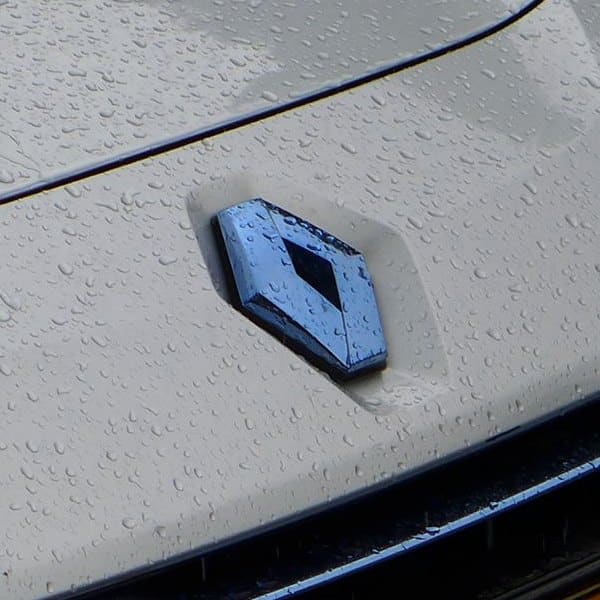 It really wasn't about saving money: It was about driving and feeling good about driving again.
Better Place is calling in the receiver. We don't know what will happen next.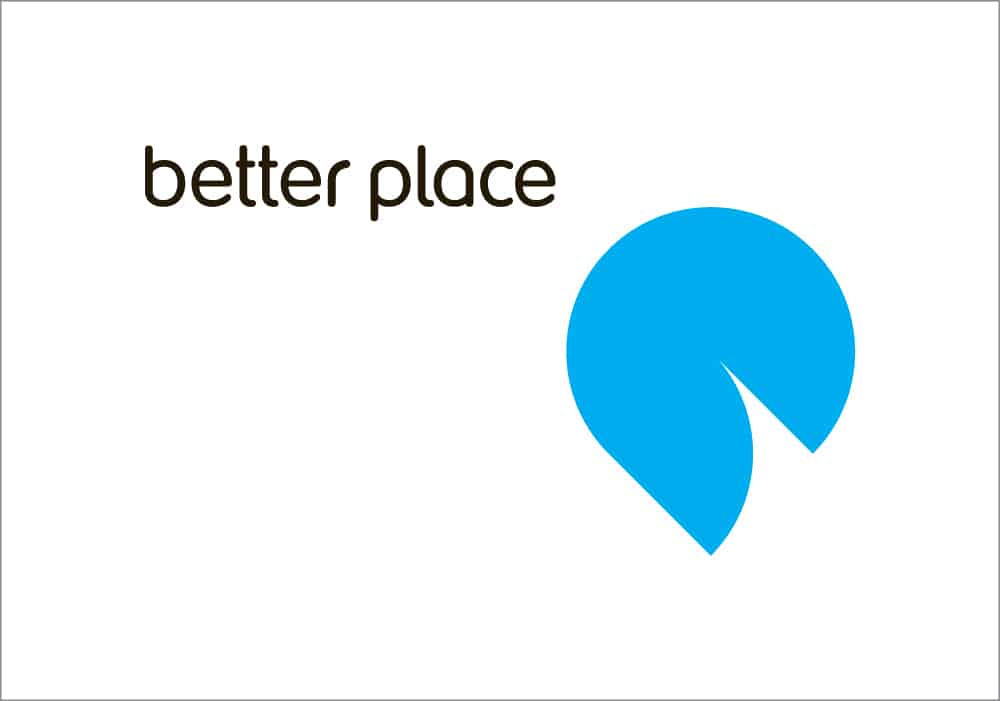 Absolutely no schaidenfreude intended.
That I unwrapped my very first electric car and drove her away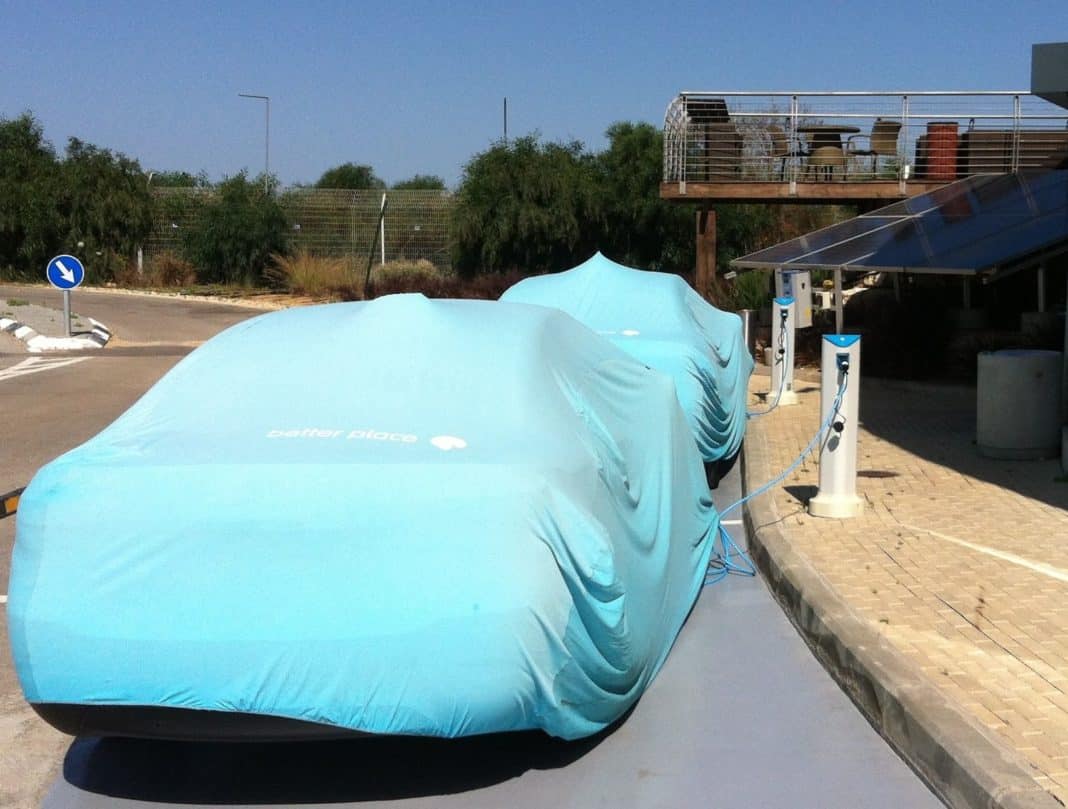 The figures are in, and they're pretty good.
I'm suggesting if you've been following a blog or a writer for a while but they don't know it, dash off a quick note or a tweet or something because I can tell you: it can and does make a real difference.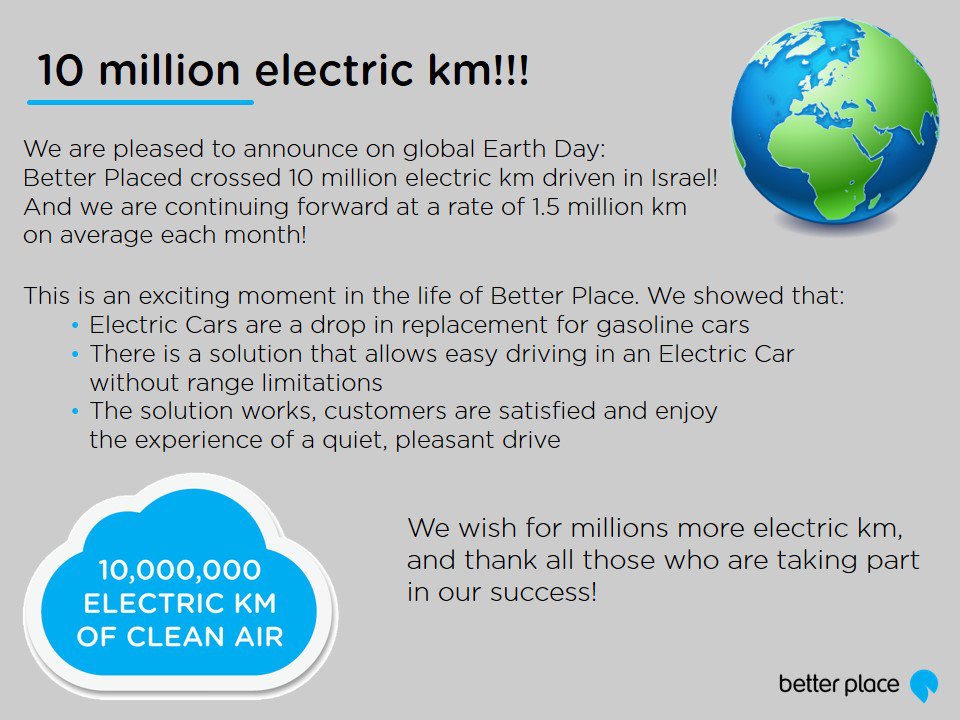 10 million electric km driven in Israel!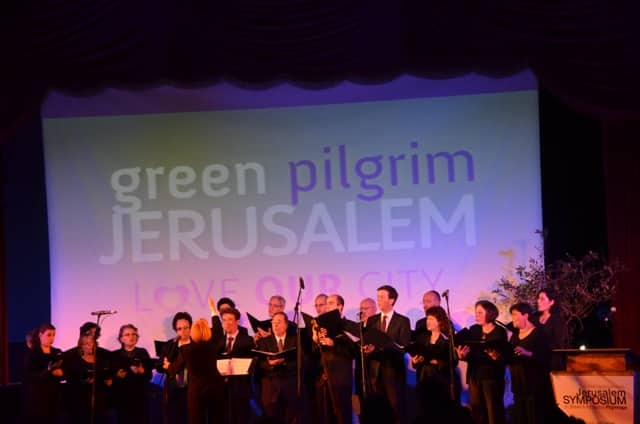 Making Jerusalem an even better place to visit.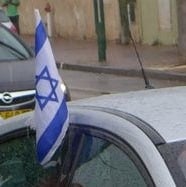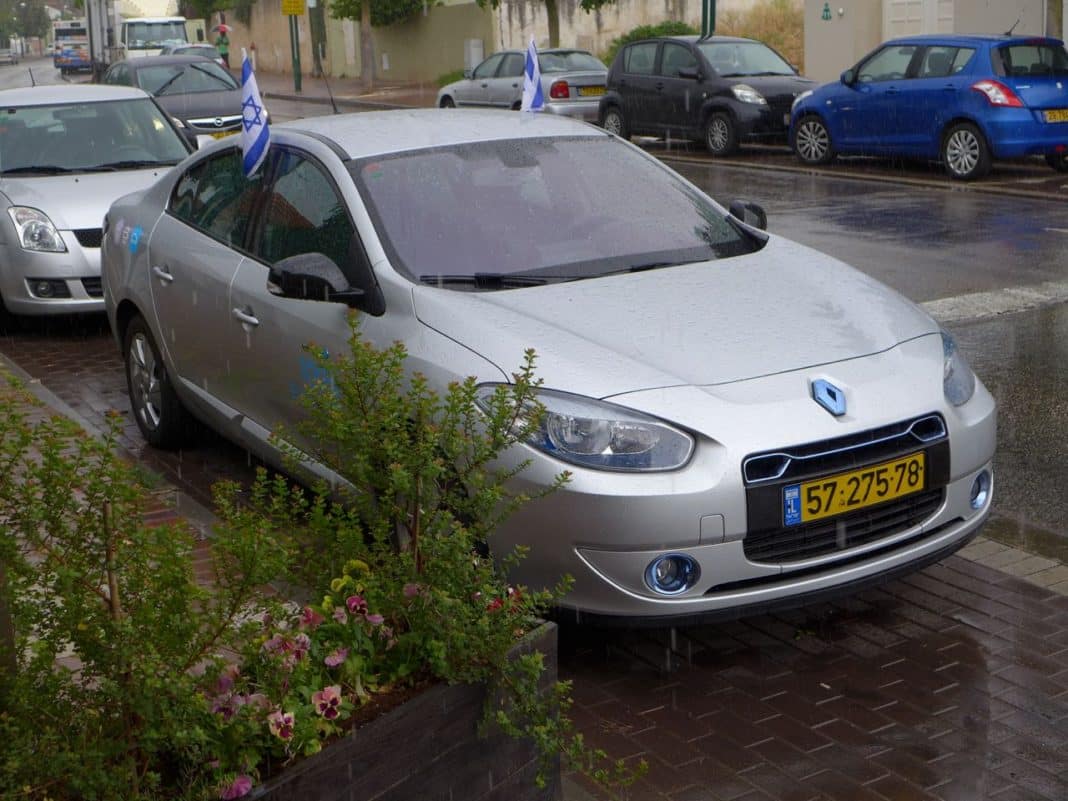 All you have to do is take out the exploding bit at the front and the entire nature of the car changes to something so refined it costs thousands more to match.