My friend Andrew delivered to me a box that will dramatically improve the utility of my Better Place car.
A circus of a bankruptcy process threatens to extinguish even the small nucleus of infrastructure that remains.
It might seem obvious, but not driving cars or running factories for 25 hours across an entire nation does have an immediate and measurable effect on air quality.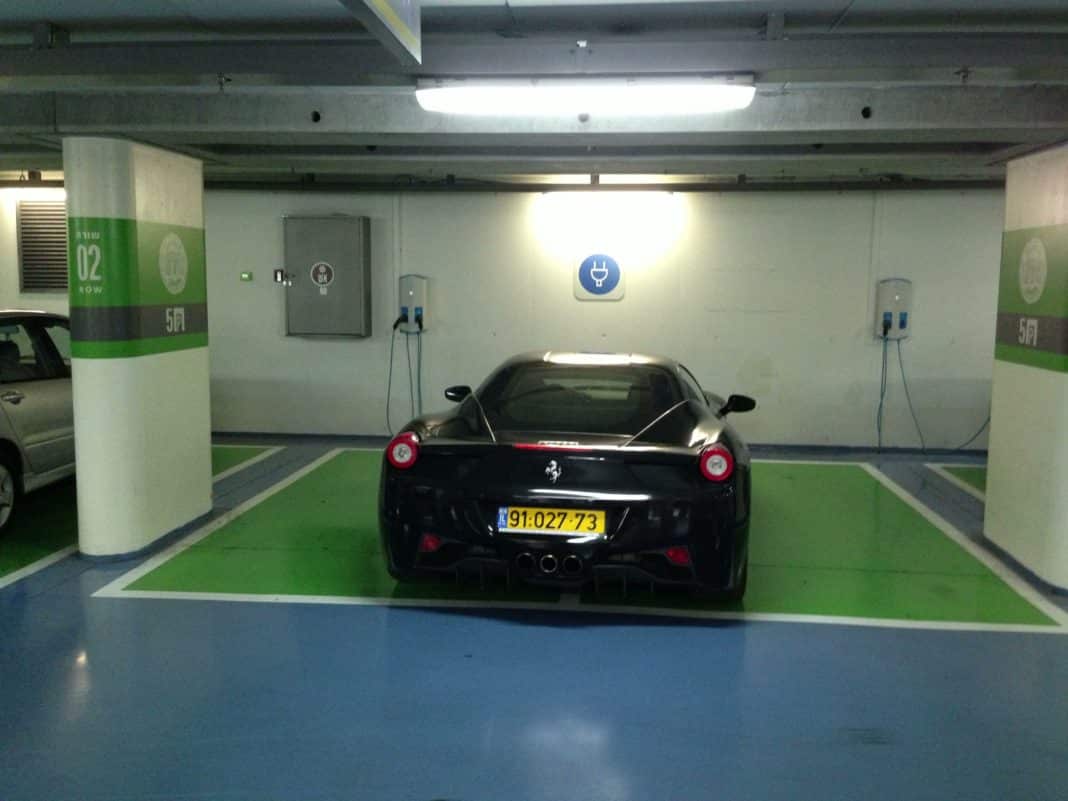 It's not just that he's illegally occupying two spots in the Mamilla Mall in Jerusalem.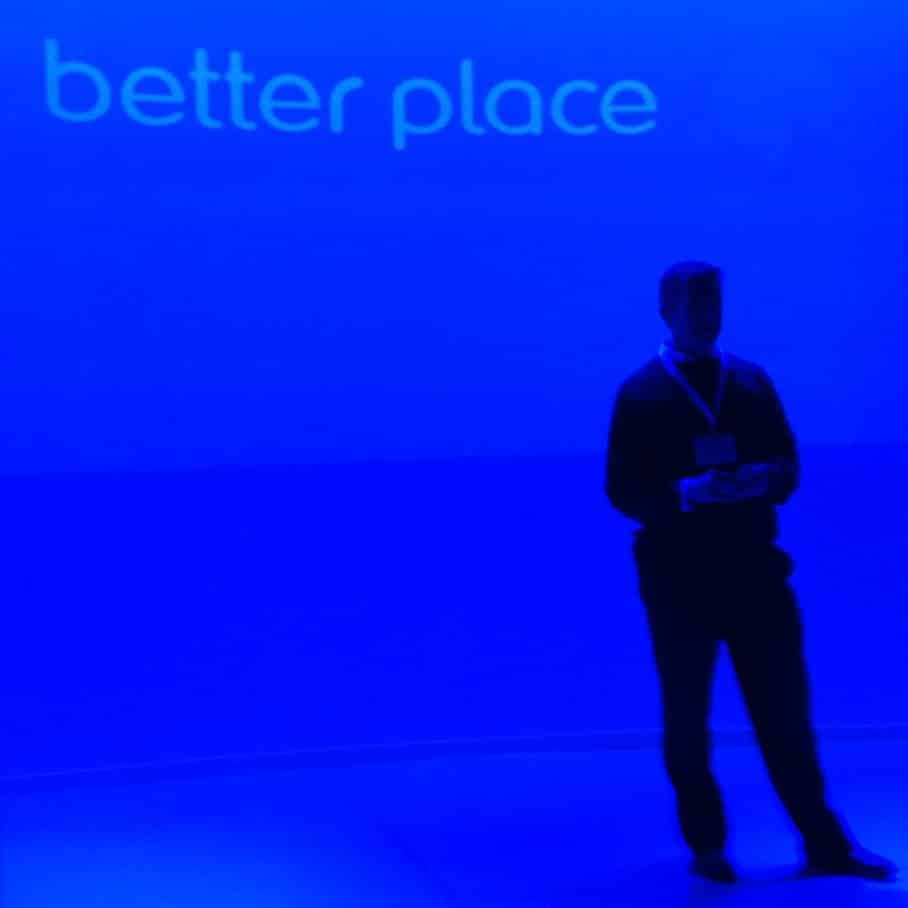 Shai Agassi hasn't said much publicly about the bankruptcy (I believe he is legally constrained in what he can say) but he has shared this petition on Facebook.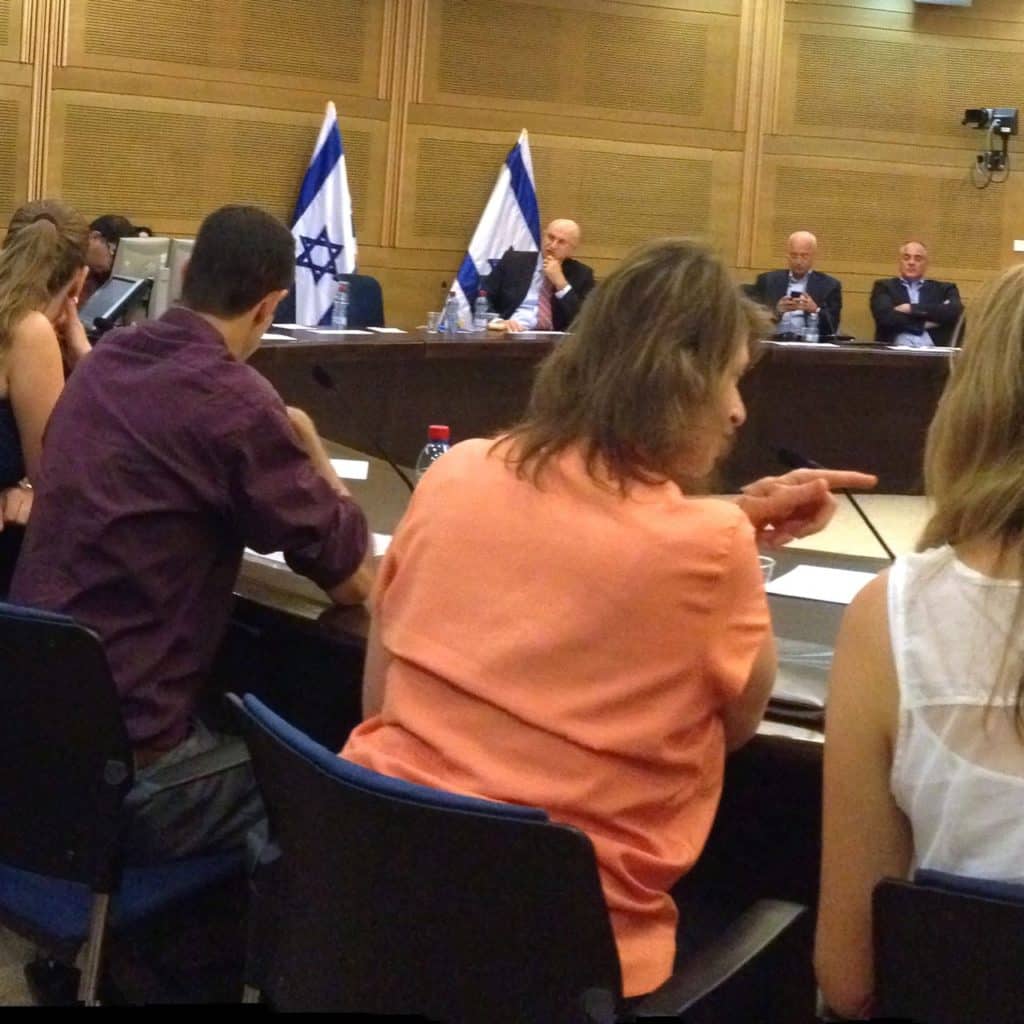 Better Place owners organised, mostly via Facebook and the new Electric Vehicle lobby group we've formed, to make sure owners showed up. We asked for 10 and I believe we had more than 15.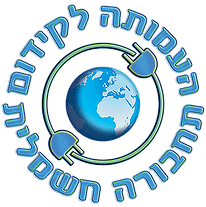 The biggest news is that we have guaranteed operation of all of Better Place's services for customers (switching, charging and telephone support) until June 13th.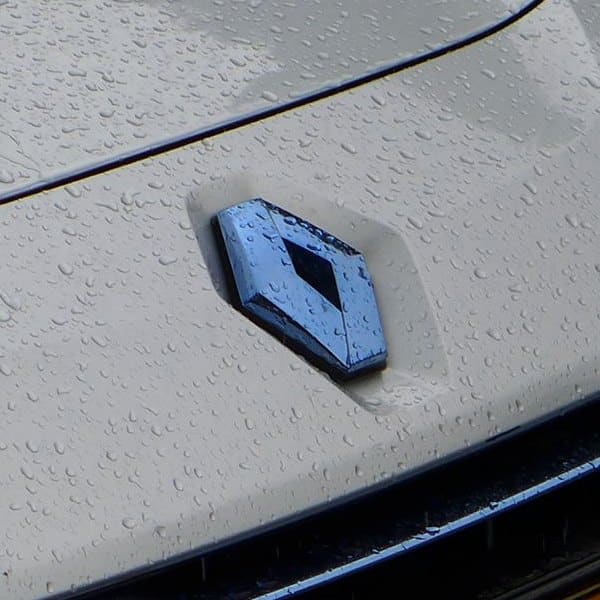 It really wasn't about saving money: It was about driving and feeling good about driving again.
Better Place is calling in the receiver. We don't know what will happen next.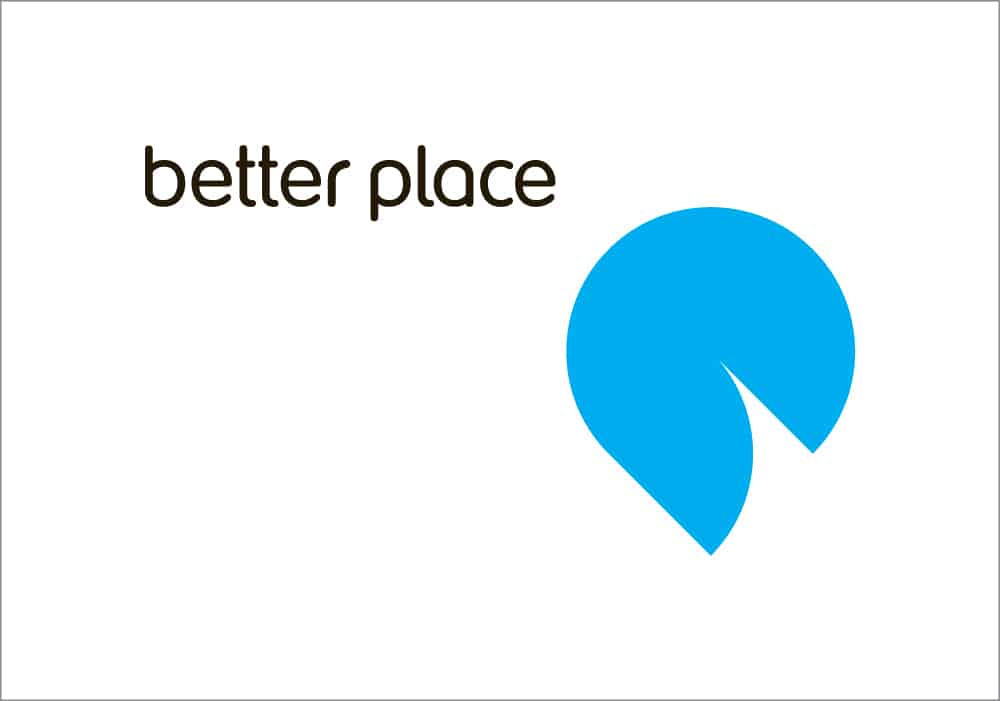 Absolutely no schaidenfreude intended.