Home
Tags
Binyamin Netanyahu
A giant golden statue of Binyamin Netanyahu has mysteriously appeared in Tel Aviv's Rabin Square
Nothing subtle about this attempt to exploit anger against Donald Trump to foment even more hatred against Israel.
Israeli PM Netanyahu won the Internet today
It'a time to stop hating on Bibi!
A fan who works at the UN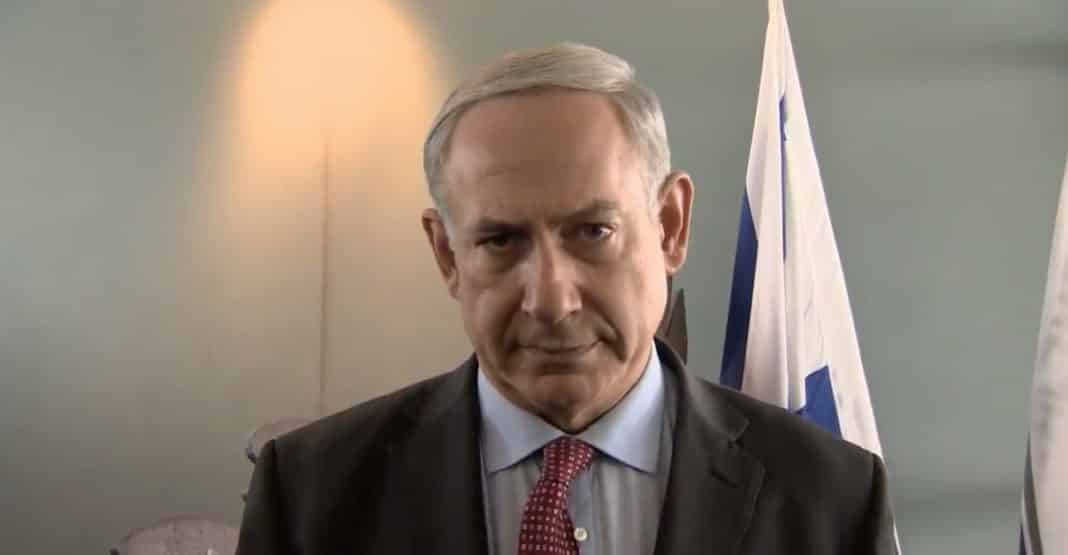 The two leaders definitely seemed more relaxed, perhaps realizing they won't have to see each other as much again.
Israeli PM Netanyahu was heavily criticized for his recent "No Jews" video. But did he not have a point?
Legal scholar Eugene Kontorovich looks at Bibi's remarks from a legal standpoint
Could Netanyahu be President of the US?