Home
Tags
Posts tagged with "Binyamin Netanyahu"
Where have we heard this before?
Time to stop blaming the EU for the Israeli government's failure to exercise sovereignty over all of Israel's territory.
If you're going to lie, don't have it be about a widely televised & photographed event
No people were injured in the making of this photograph
Old and busted: Man bites dog New hotness: Bibi's dog bites 2 people
A few of my favourite things.
The New York Times's Andrew Rosenthal can't seem to understand the criticism being leveled at him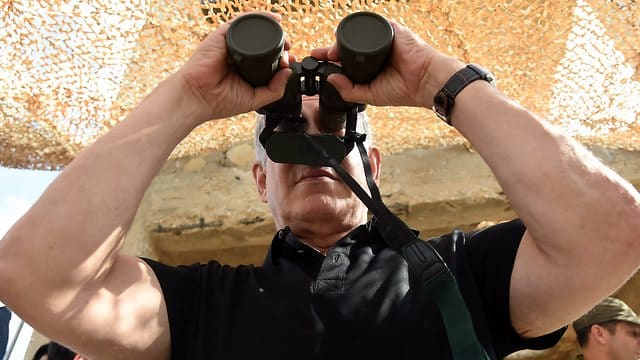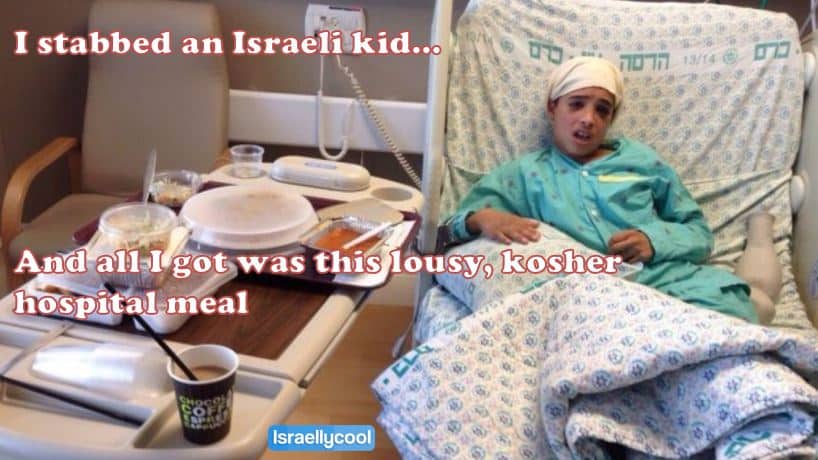 The BBC's Lyse Doucet ask a completely insane question. And Bibi replies.
Stones and firebombs are deadly weapons.