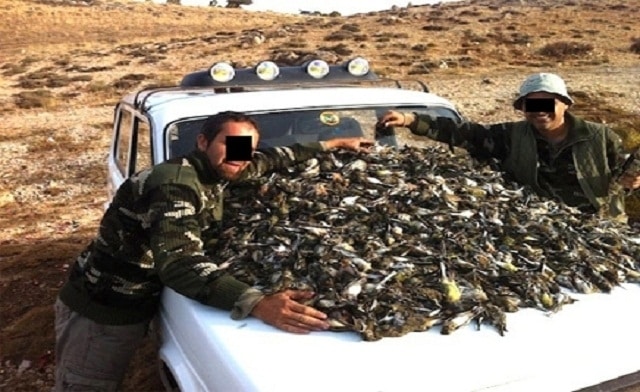 It's not always quite so easy for the little birdies to get to Israel: they have to get past Lebanon.
Go look at the birds. There are rather a lot of them!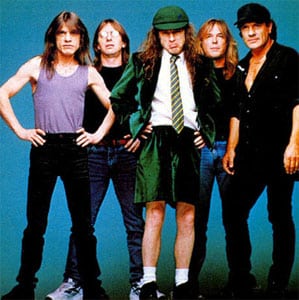 Animal rights campaigners are threatening to sue rockers AC/DC if they go ahead with a concert in Austria. No, not because there will be KFC...