This time it's Iran. Will the world stay silent again?
Unexploded bomb? We'd be stupid NOT to sit on it!
It's time to change the discussion. The President doesn't blunder and he doesn't make mistakes. He deliberates and executes meticulously planned policies.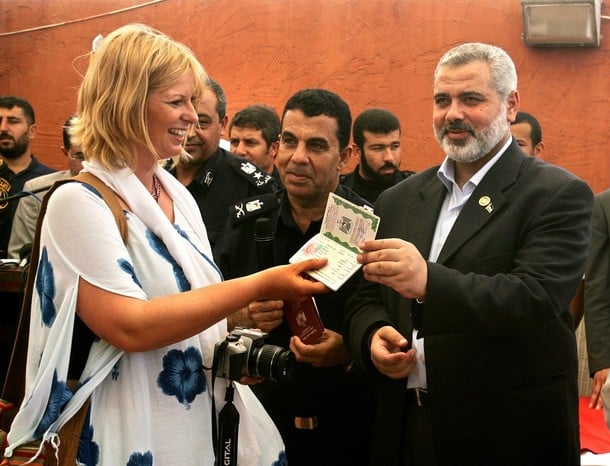 Lauren Booth knows THE TRUTH! It was the Joooooos!
From Ma'an: A Hamas police officer was killed and several other Palestinians were wounded on Thursday when an explosive device detonated in a police station...