While we can laugh at their lame dance moves and terrible singing, what they stand for is terrifying
Time to expose some of Water's specific lies and omissions, in video
As usual, full of lies and omissions
I should probably apologize for this video but the pull of mocking these nincompoops proved too hard to resist.
This is definitely BDS fail of the day. Probably the week. Maybe the year. 
Yesterday's BDS fail at the TLV in LDN festival inspired me to think about some other great BDS fails of the past
Israeli chef Shaul Ben Aderet handing out free desserts to anti-Israel protesters
As you'd expect from Waters
This is nothing short of outrageous.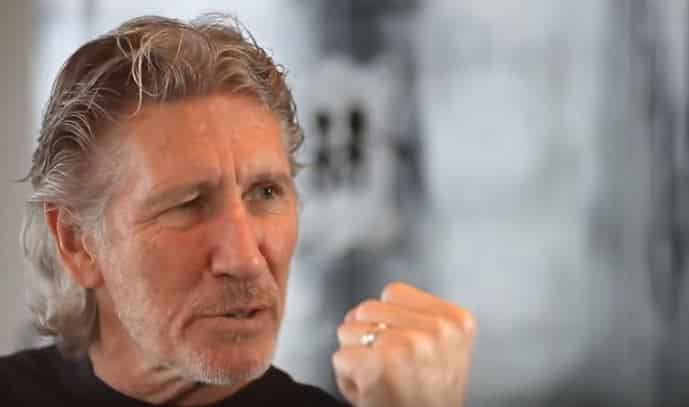 He seems to have a real bee in his bonnet