The latest voice to speak out against BDS and in support of Radiohead and Israel
You didn't think I was going to leave this alone, did you?
It just keeps getting worse for Roger Waters and his fellow BDS-holes
I have summarized the parts of most interest, so you won't have to subject yourself to the entire thing
Thom defends playing in Israel yet again
Don't thank me, I'm a giver. 
Radiohead's Thom Yorke will not put up with it!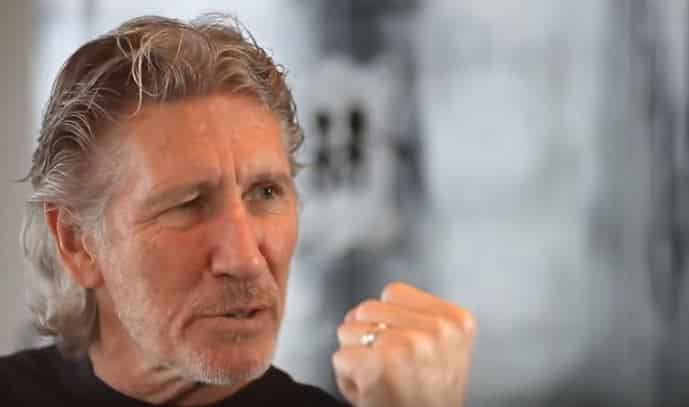 Waters is about to have his pathological hatred of the Jewish state put under the microscope
The BDS-holes let down their guard again
Those genocidal folks over at Hamas have thrown their weight behind BDS