Radiohead's Thom Yorke will not put up with it!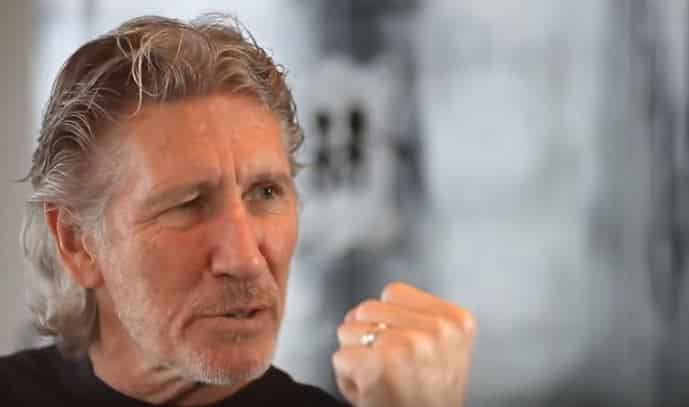 Waters is about to have his pathological hatred of the Jewish state put under the microscope
The BDS-holes let down their guard again
Those genocidal folks over at Hamas have thrown their weight behind BDS
A palestinian voice of reason
Here's a feel good story to start the day here
Roger responds with some BS
"It's such an extraordinary waste of energy. Energy that could be used in a more positive way"
The BDS-hole attacks rock legend Bob Dylan