This is definitely BDS fail of the day. Probably the week. Maybe the year. 
Yesterday's BDS fail at the TLV in LDN festival inspired me to think about some other great BDS fails of the past
Israeli chef Shaul Ben Aderet handing out free desserts to anti-Israel protesters
As you'd expect from Waters
This is nothing short of outrageous.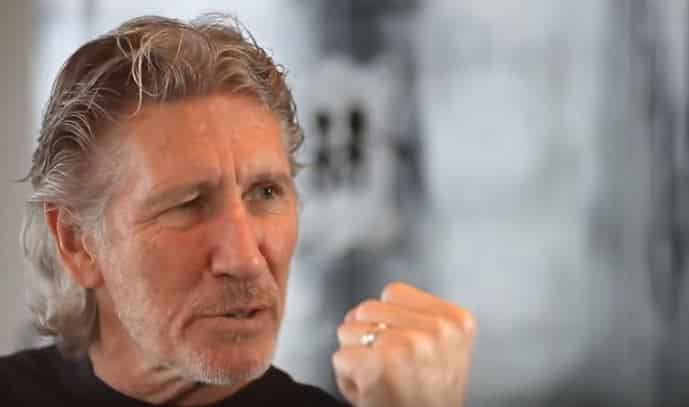 He seems to have a real bee in his bonnet
My response to some nasty comments from fellow Jews and Zionists
More deplorable behavior from those who want Israel's destruction
It is almost as if he is making it up as he goes along.
The Democratic Socialists of America show their true colors