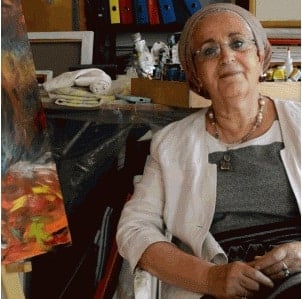 Boutique Katom is an artful answer to those who would boycott Israel.
Buy stuff from Israel and make a BDS Jew hater angry.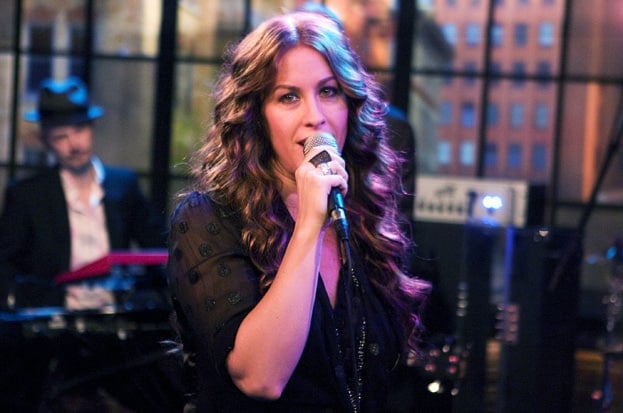 Isn't it ironic? For BDS morons this is like 10,000 spoons when all you need is knife!
Apparently, this Brit has greater moral compunctions than the Arabic translators from places as far-flung as Gaza, Bethlehem, Egypt, and Jordan, with whom we cooperate on mutually beneficial projects.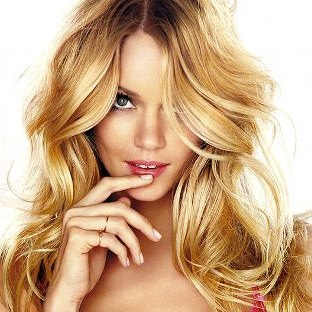 This has nothing to do with filling the home page with pictures of pretty women OK?
Anyone feeling hungry, fancy some brekkie?
(Draft note: are we allowed to write money grabbing Jew?)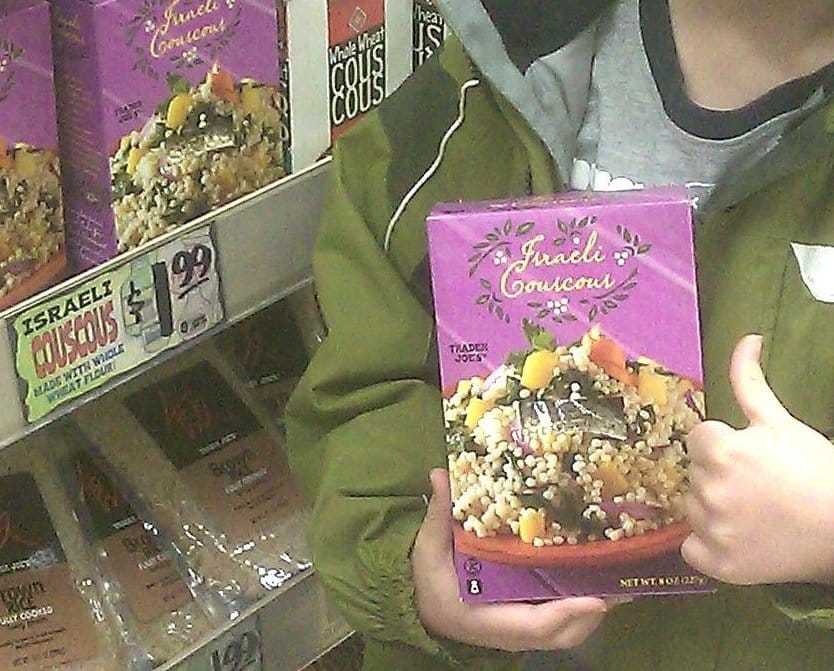 The family that BUYcotts together...um...ah, crap, nothing rhymes with BUYcott.
Following on from yesterday's post about the Jew Company Keter and the reasons you should support them, now introducing the Jew food company Strauss
Full and detailed justification of why you should support some of the companies mentioned in the Buycott yesterday.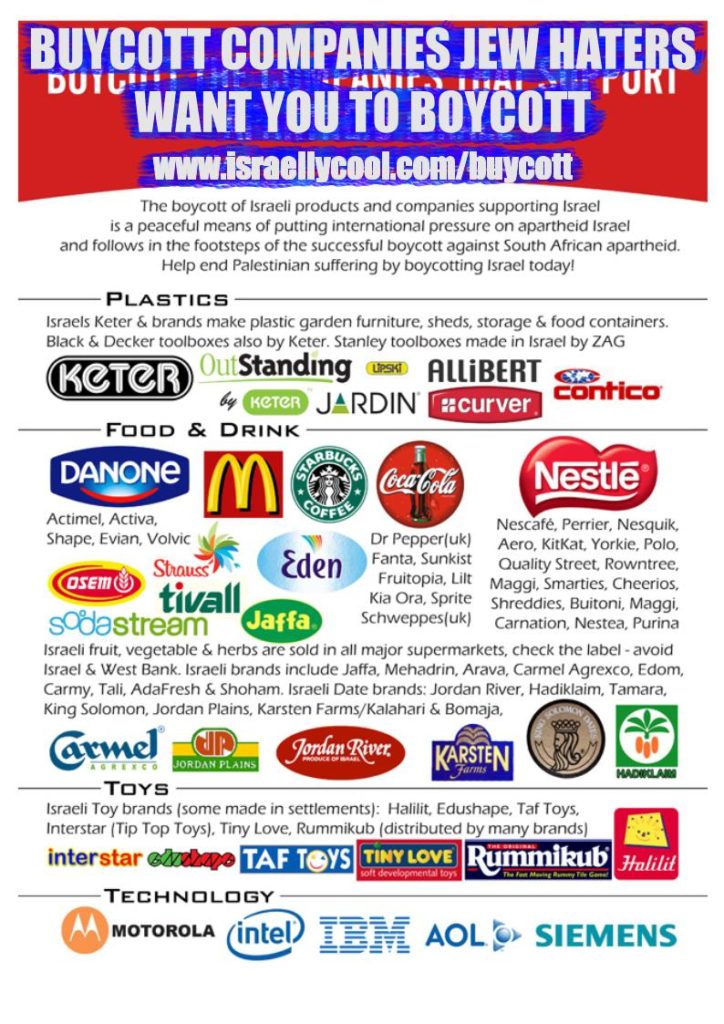 It may just appear that we've borrowed the design and layout from some Jew hating BDS clowns in the UK and you'd be completely correct!