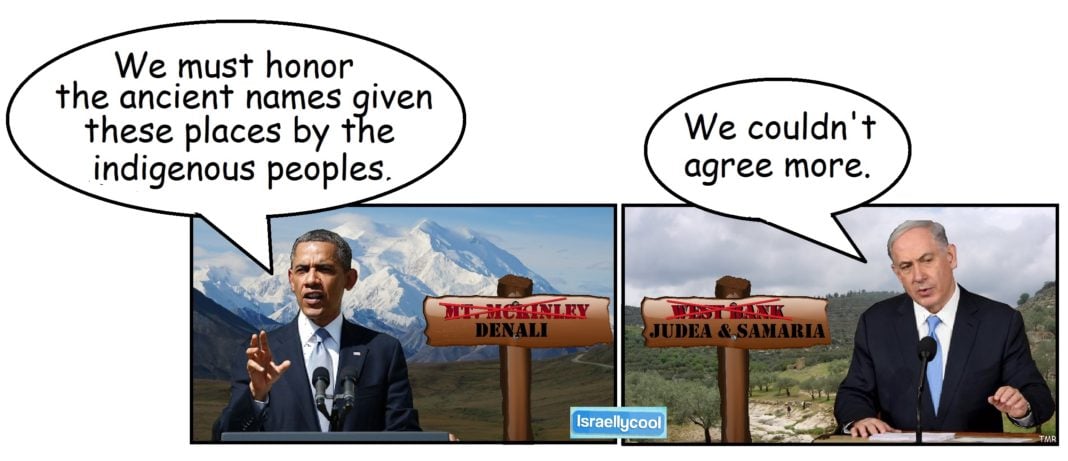 Perhaps you can be more conscious of the fact that referring to Palestinians as "indigenous" lends a hand to their systematic campaign to rewrite Jewish history.
Antisemitism 101 being taught at Concordia
Meet Israeli David Levin, a top prospect for the 2018 NHL Draft
A store owner in Toronto has refused to cave in to BDS pressure
Despite being post-Stephen Harper, the Canadians respond
The BDS motion at McGill has failed ratification process
Another Canadian MP tells it like it is
No teleprompter or cue cards. This is from the heart
And just how big is Israel compared to Alberta and Canada.
Refusing to acknowledge Israel's unique situation puts us all in grave danger