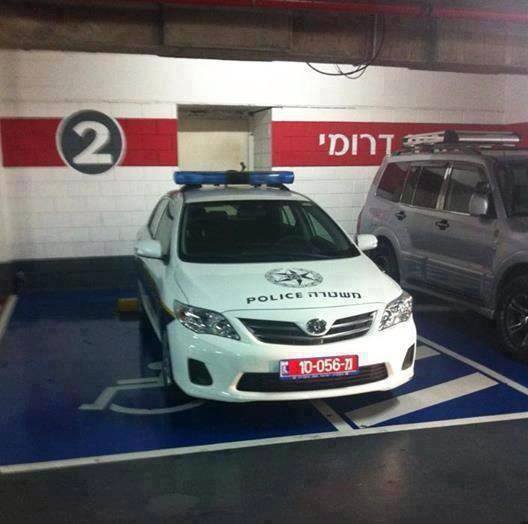 Israeli Police: an example to us all. A bad example, yes, but an example nevertheless.
Welcome to Gaza, the world's only "concentration camp" which manufactures its own cars

The Gazans are suffering..from too many cars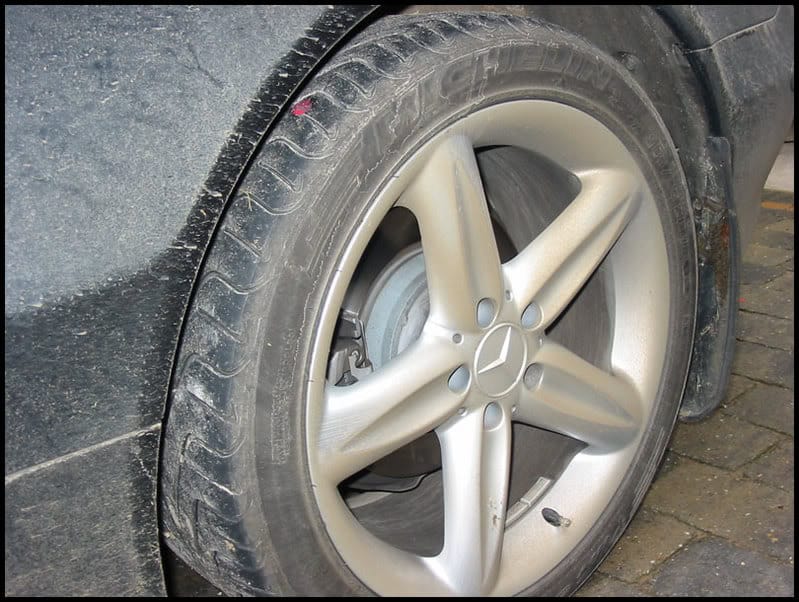 I have that car because of everything this country did for me.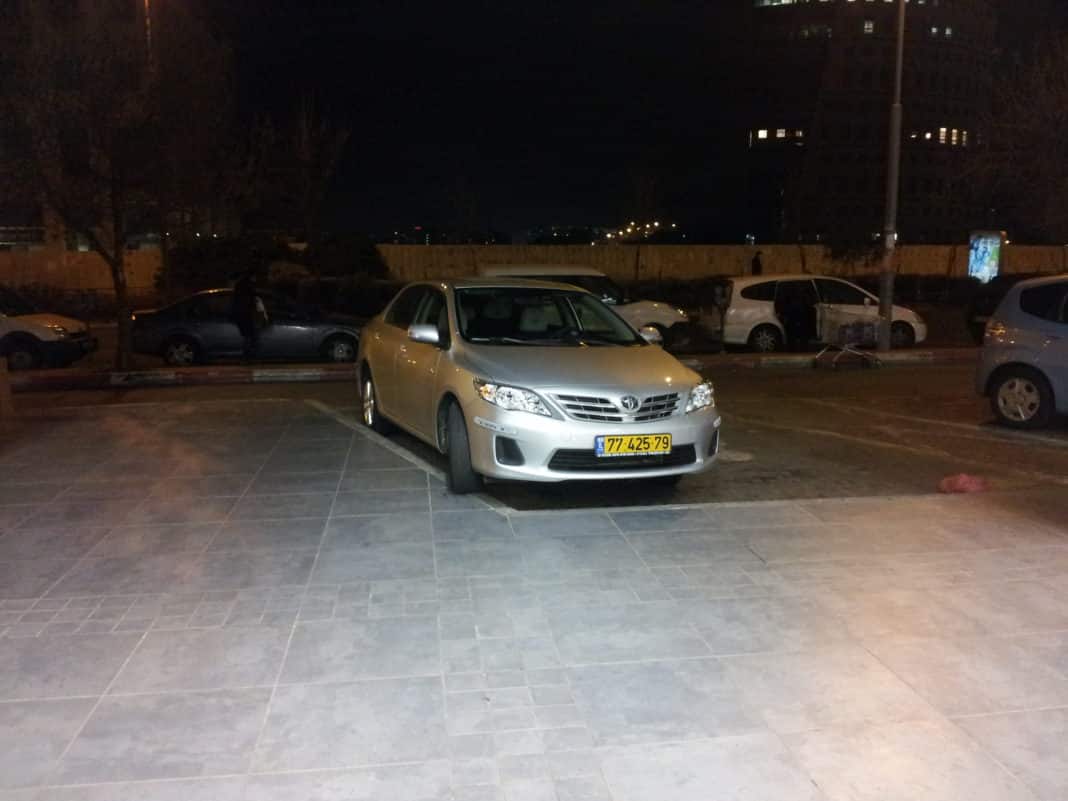 Israeli parking, the gift that keeps on not giving a damn
#Israeliparking off road Israel style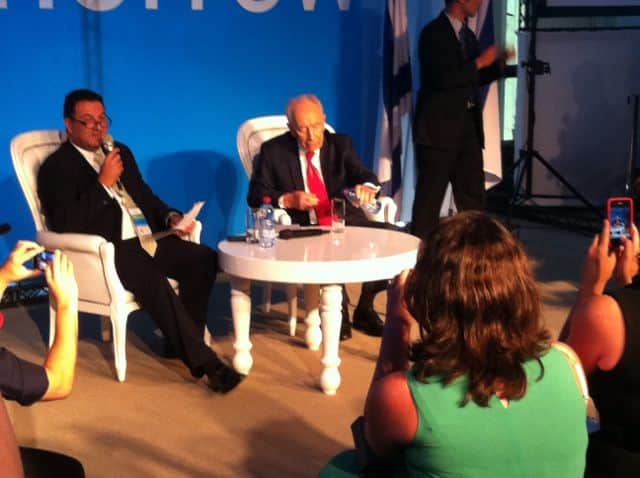 In which an electric car drives back and forth to Jerusalem three times and no ice caps were melted
#Israeliparking Another example of fine Israeli car parking skills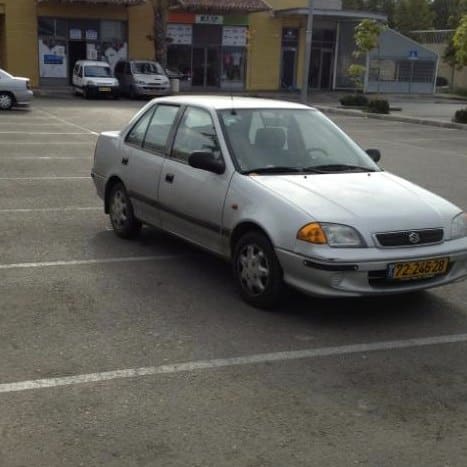 #israeliparking An occasional feature of the "best" Israeli car parking skills.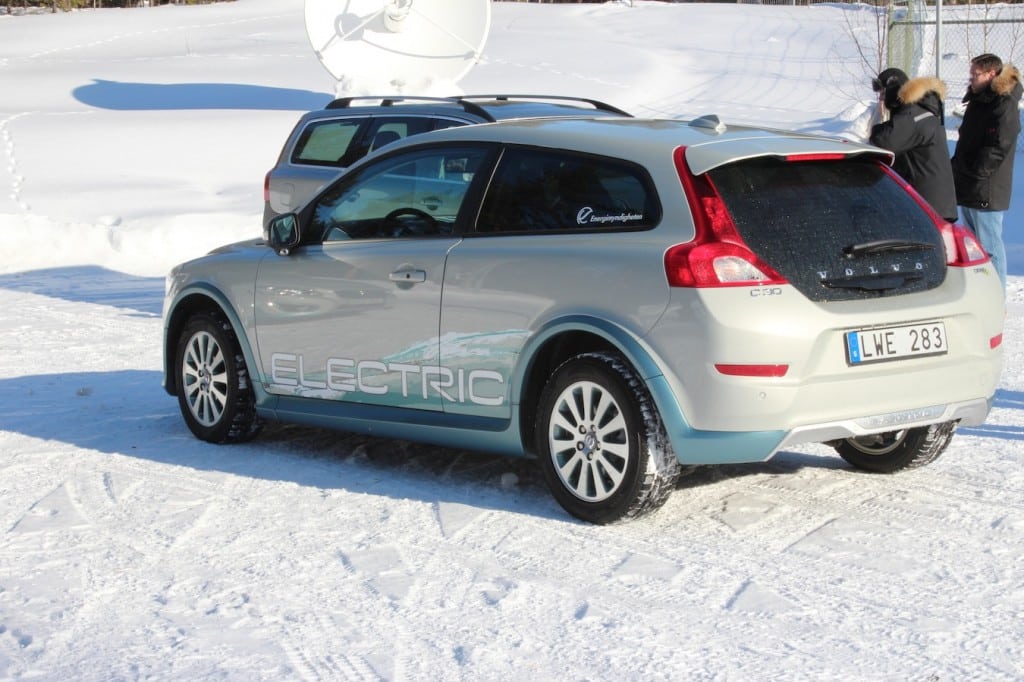 Volvo has produced a moderate electric car in a world screaming for extremes.