A contrast between how the two sides "give peace a chance" in Gaza
Joe/Yossi is back after a long break
Is today the Day of Rage, or is it tomorrow? This new product will make sure you never get mixed up again.

Iran's Foreign Ministry issued an explosive statement this week demonstrating that everybody got it wrong about the Iran deal. Zion Mike explains and throws in a new cartoon to boot.
J Street fought tooth and nail for the Iran deal, now they must own the consequences. Zion Mike explains it all in cartoon form.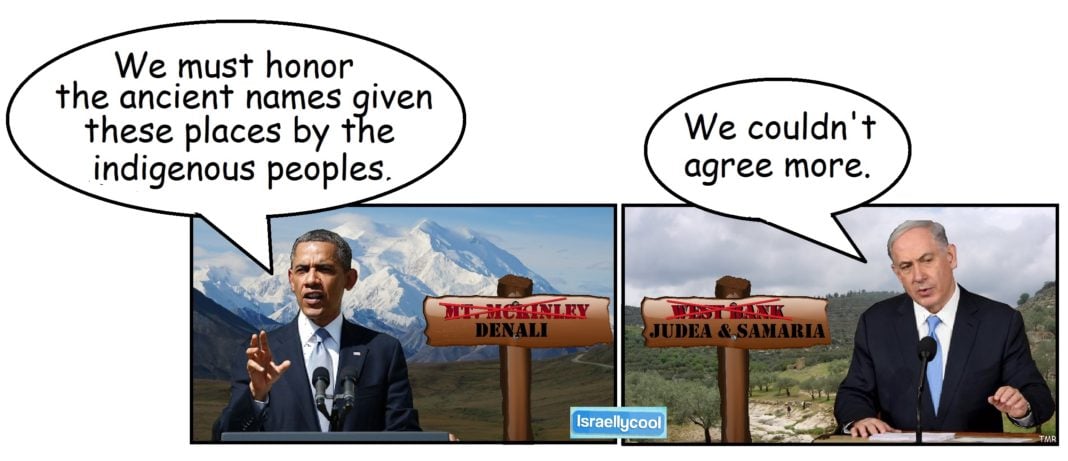 What does Denali have to do with Israel? Zion Mike and his latest pictoon will explain.
Israel dispatches elite dolphin command squad to Gaza
"Iran will be allowed to use its own experts to inspect a site it allegedly used to develop nuclear arms"
The Iran deal continues to provide grist for the mill