One of my favorite comedians in action
Students seem to be overly accomdating to point of neglecting Chanukah
I don't know about you, but I think he sleighed it.
I guess it is no surprise that among all the instances of palestinians co-opting Christmas, Shirley Temper and gang would be involved
Pallywood, Christmas style
Not giving my kids presents, and dropping them at school on Christmas Day does not constitute child abuse.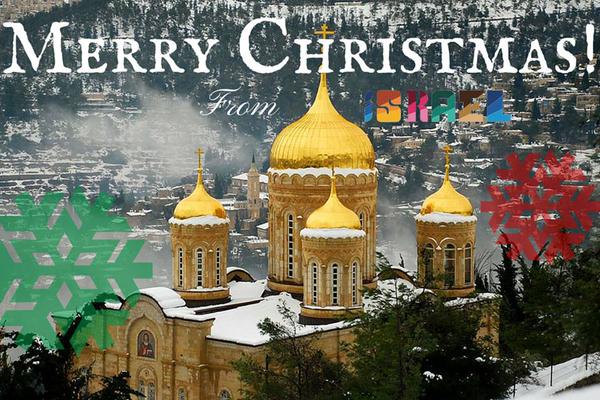 Israel's official Twitter account unwittingly undoes the Great Schism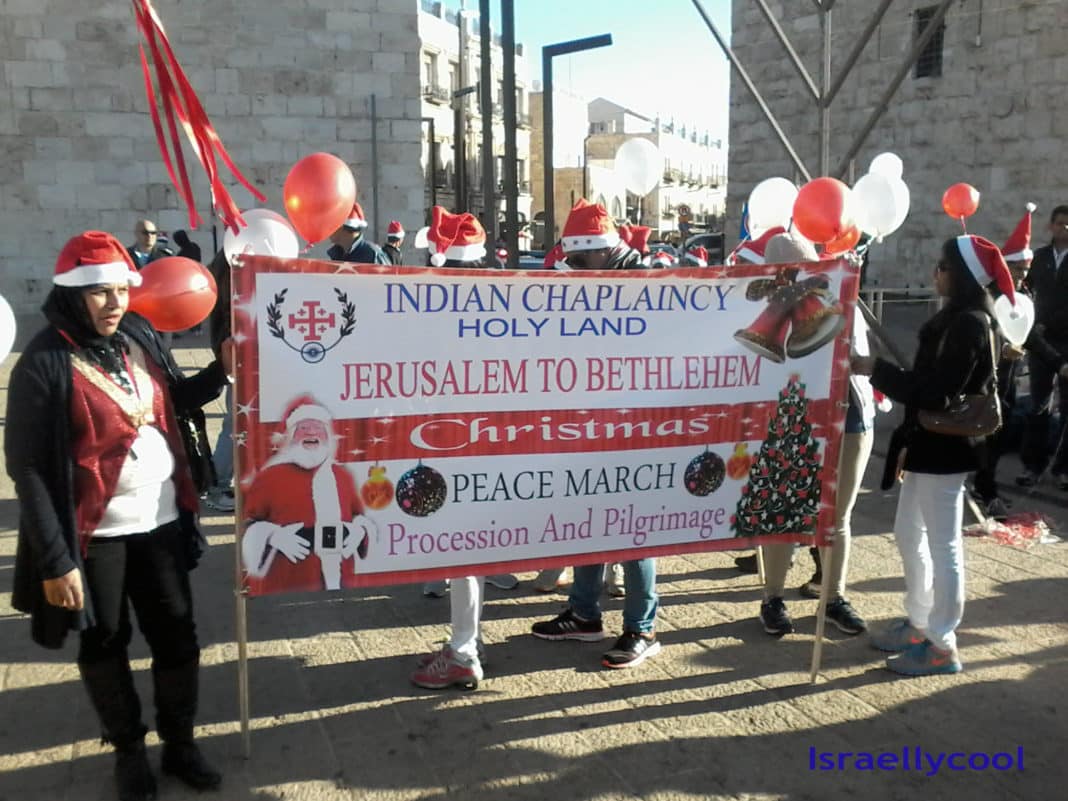 Indian Santas march to Bethlehem
At 90 years of age, Israeli President Shimon Peres amazes many people with the things he is able to do. Singing Jingle Bells is not one of them
Thanks to the President's holiday largesse, 21 criminals, including crack cocaine dealers, will be home with their families on Christmas Eve. But Jonathan Pollard is left behind in jail, ailing, and paying too high a price, by presidential fiat.