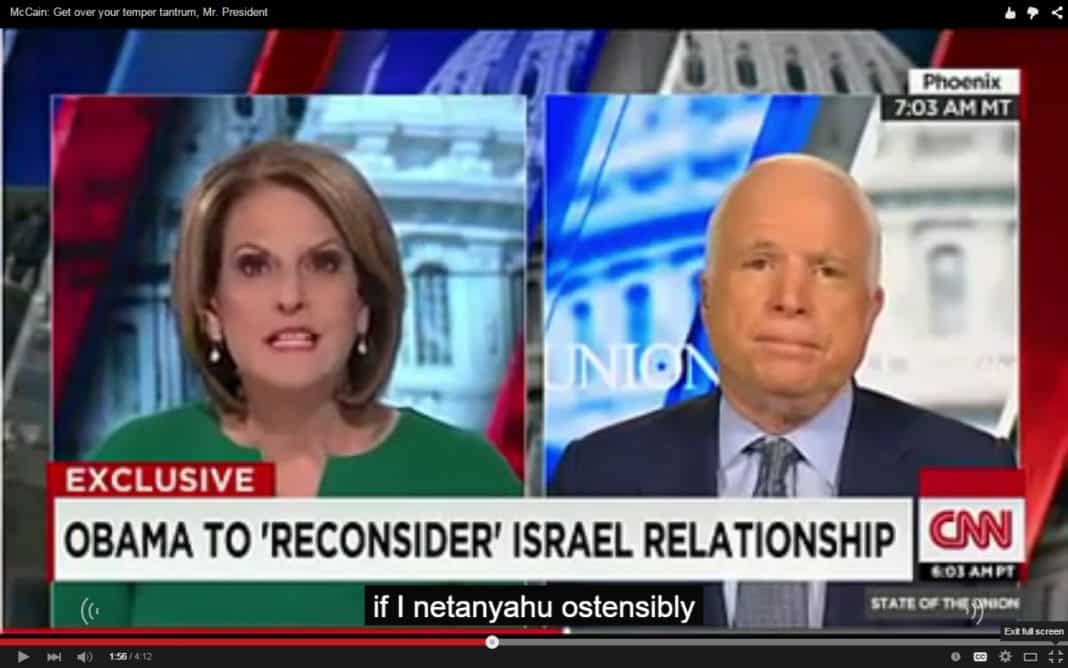 Always fun to watch the MSM get confronted with facts.
Clancy is returning to disparage Israel and those who would defend it in public.
And of course we're all wondering where Jim Clancy will end up next, Al Jazeera, BBC and RT are all possibilities.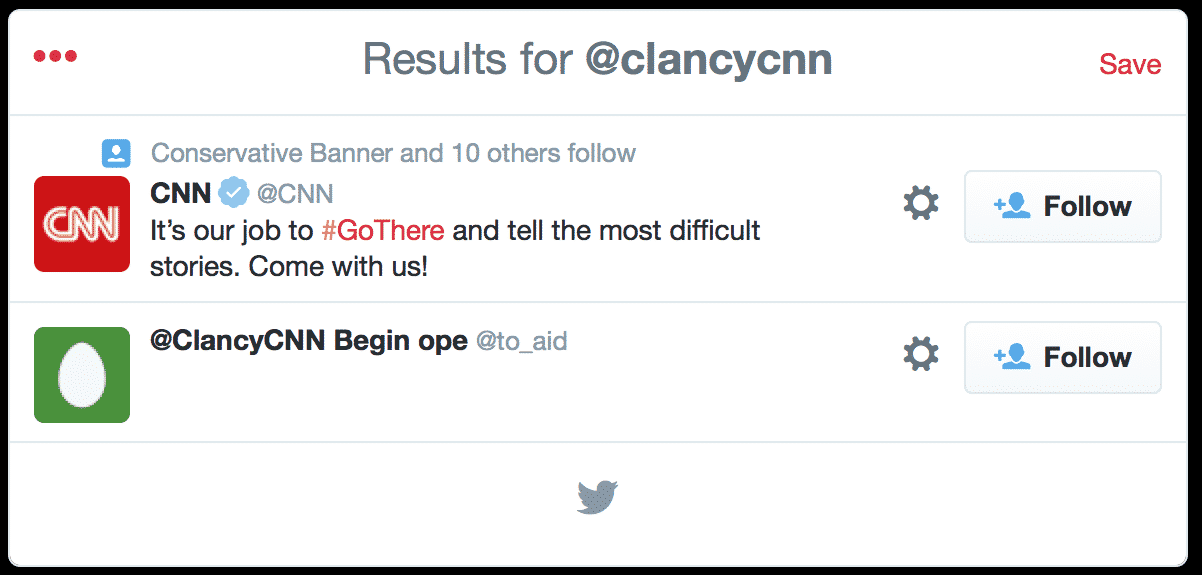 This Twitter account is no more. At first we thought it was just stunned, now we know for sure.
Clancy lets down his guard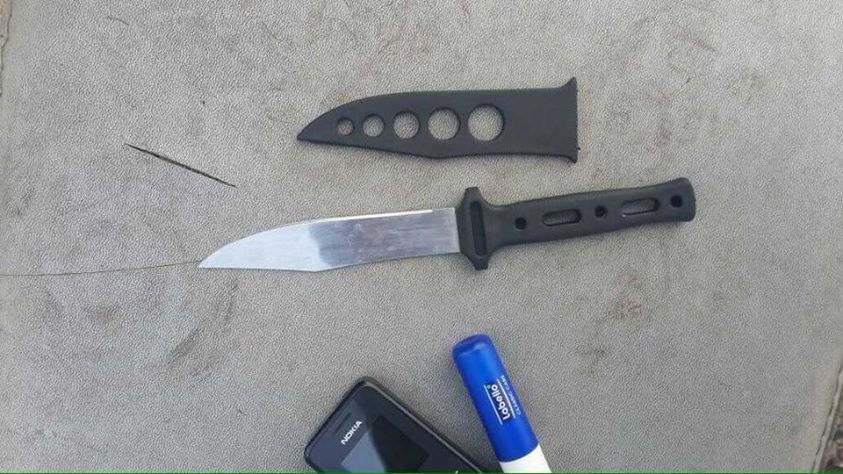 Same old story. The terrorists go after Israelis, as do the media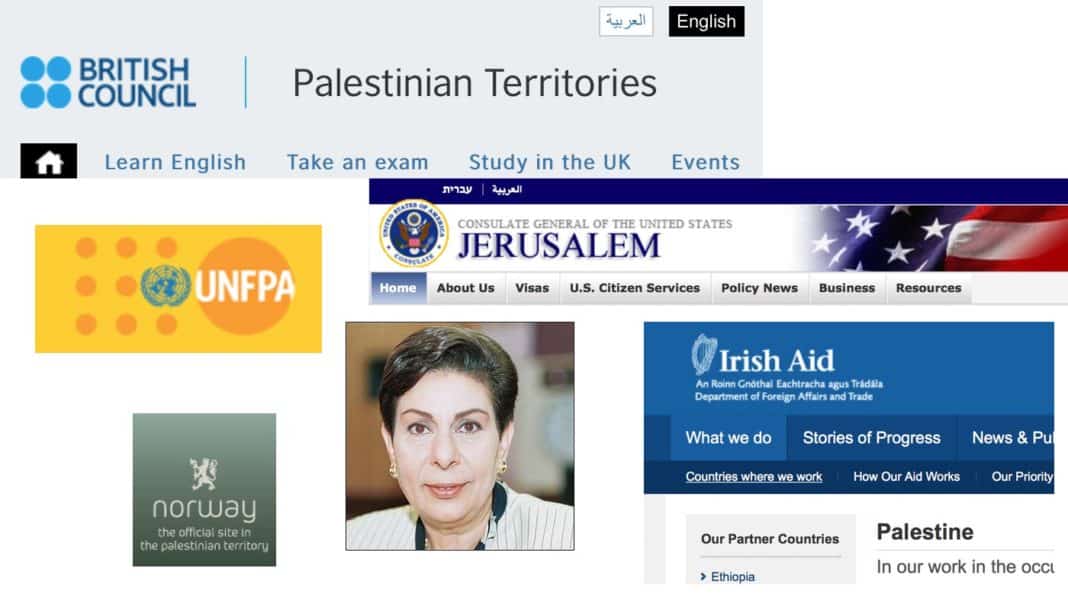 If you live in the UK, Norway, the US or Ireland, you pay for this woman to spread hate and lies.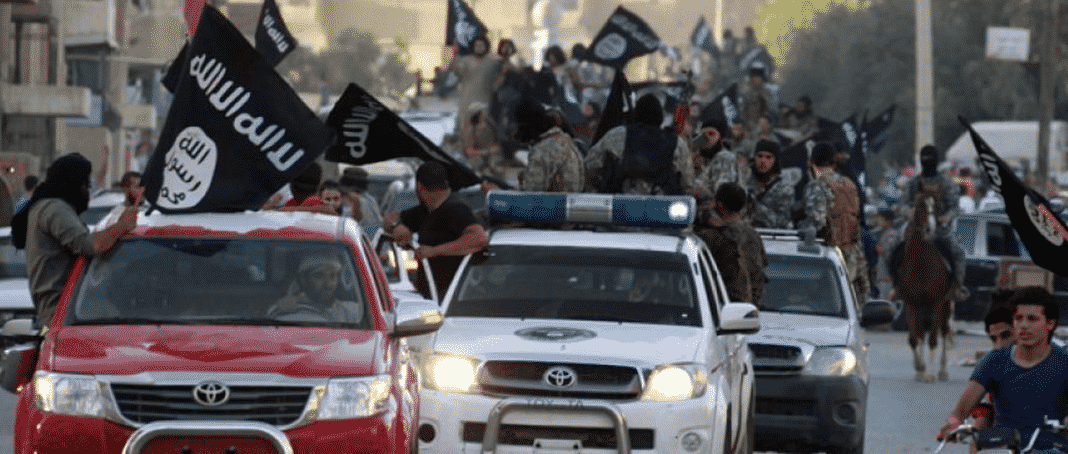 Civilian casualties in Iraq don't merit any mention on CNN
I wonder if the CNN interviewer realizes CNN is part of the problem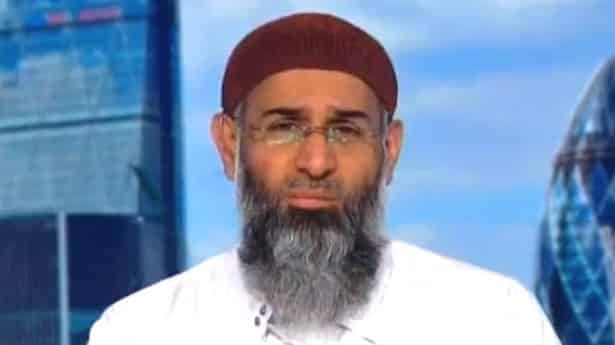 This CNN reporter really fell for it this time.