Home
Tags
Posts tagged with "Dolph Lundgren"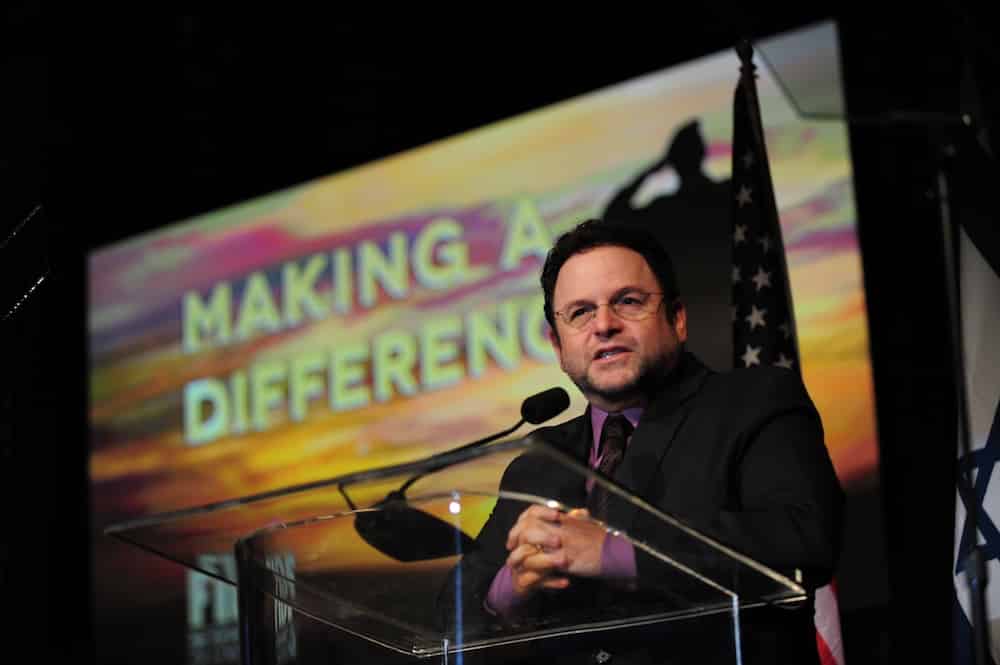 The Friends of the Israel Defense Forces (FIDF) annual dinner went ahead last week, and while Stevie Wonder was not there, we got Chaka Khan instead!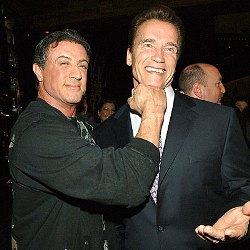 It's finally happened. Action stars Sylvester Stallone, Arnold Schwarzenegger and Bruce Willis all in the one movie. Not to mention other action movie notables Mickey Rourke,...