Home
Tags
Posts tagged with "doucheblogger"
El Doucherino finds a hasbara boogeyman underneath every bed
Yes, I know it's too easy. But it's also too much fun to discredit such a pathological hater of Israel.
Silverstein confirms his twisted thinking, which involves hatred of Israel, religious Jews and, apparently, a low opinion of Muslims
Could it be that Silverstein finds this kind of vile Nazi-Israeli comparison offensive?
Another guest post by our resident pest
A guest post by Dickie Sliverstein
What we've come to expect from El Doucherino
His agenda is clear, but not his gender apparently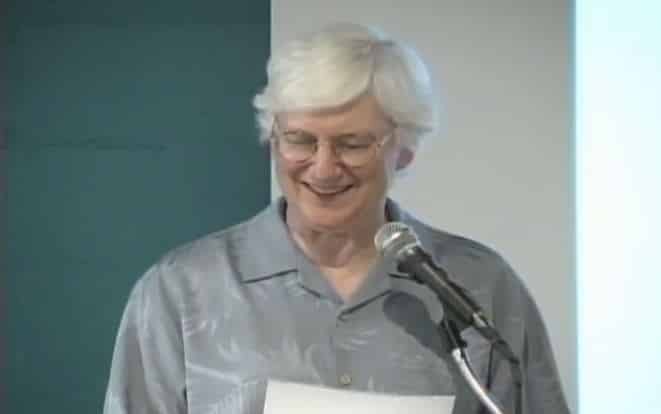 He's clearly utterly offended. Perhaps even sickened.
His combination of mendacity and stupidity provides delicious grist for the mill