An endless supply of material from El Doucherino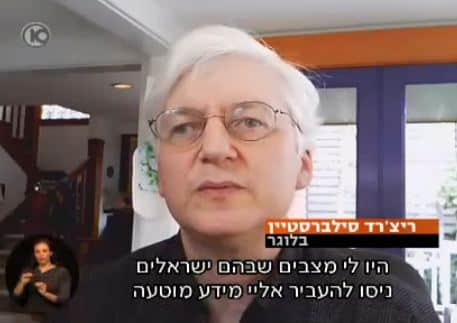 He's not just a douche to Israel supporters
Where he spends his hard begged for money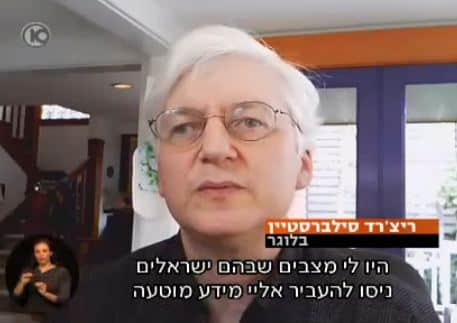 Where Ryan rips RIch a new hole
From the guy who brought you "Uncle Tom", "Negro Zionist" and "house slave"
Besides being inept in his attempts to demonize Israel, Silverstein is also apparently not the most tech savvy person in the world.
El Doucherino finds a hasbara boogeyman underneath every bed
Yes, I know it's too easy. But it's also too much fun to discredit such a pathological hater of Israel.
Silverstein confirms his twisted thinking, which involves hatred of Israel, religious Jews and, apparently, a low opinion of Muslims
Could it be that Silverstein finds this kind of vile Nazi-Israeli comparison offensive?