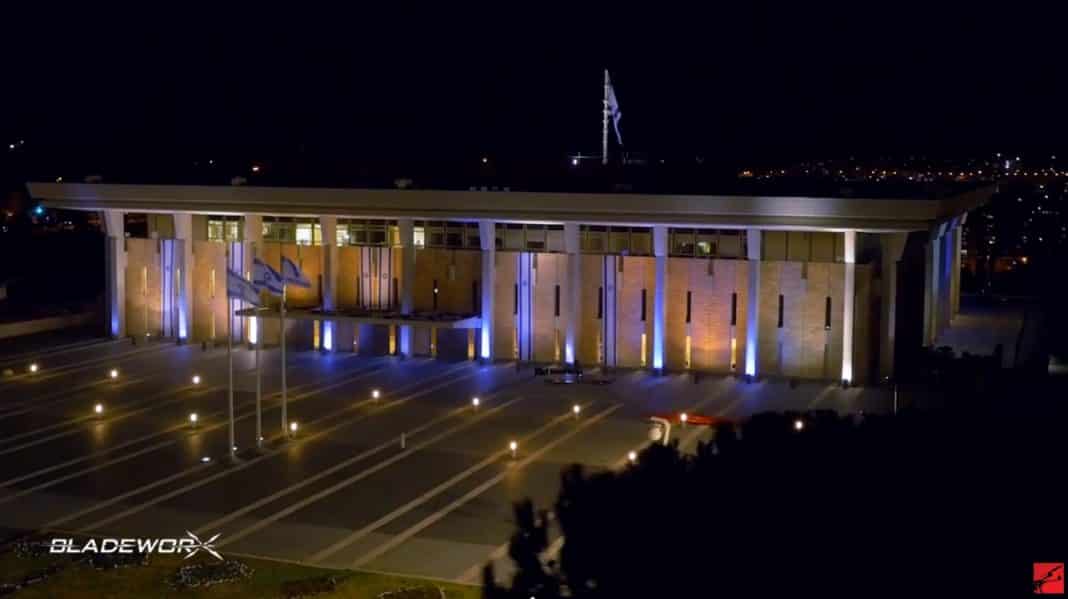 Jerusalem from the air, at night, in the snow and in Israel.
Because sometimes you just have to post a beautiful video of beautiful people in a beautiful place. #Israel #TelAviv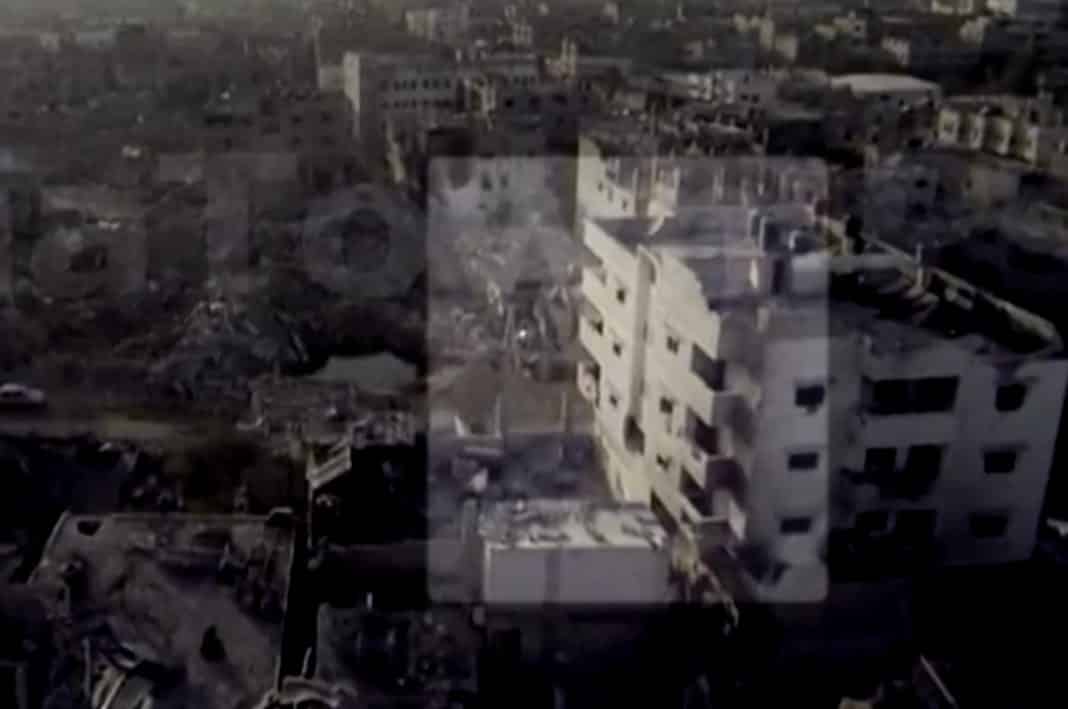 Jon Donnison sees damaged buildings, a fair observer would see something else all around.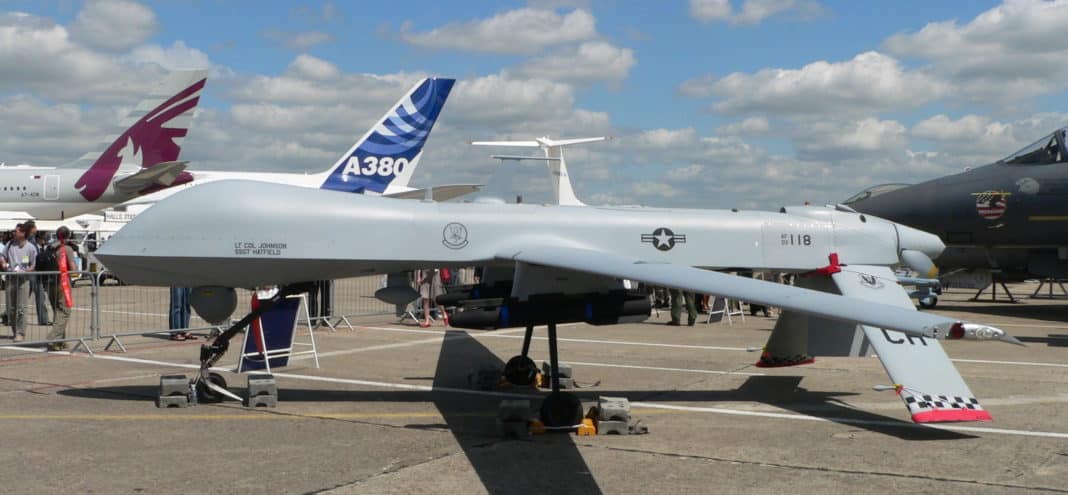 U.S. drone aircraft attacked militants in Datta Khel, 18 bodies had been recovered from the rubble of a compound.
Hamas' propaganda crashes faster than a shot down drone.
Israeli company Elbit Systems has sold some more unmanned ariel vehicles (UAVs or drones) to the Brazilian Air Force #BDSFail
Yes, Iran did just pass off the German quadrotor Micro UAV md 4-200 as their own Mahnad-41.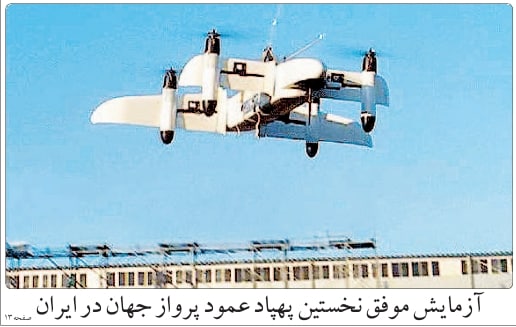 MSM has gone full retard, when even the Iranians say it's a hypothetical drone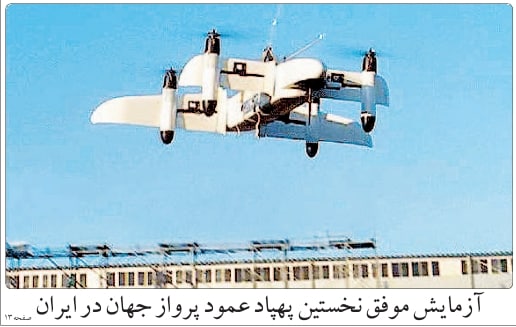 It's actually a photoshopped Japanese drone

Well, at least it seems like it