Remind us again how much you think Israel should hand back the Golan Heights to Syria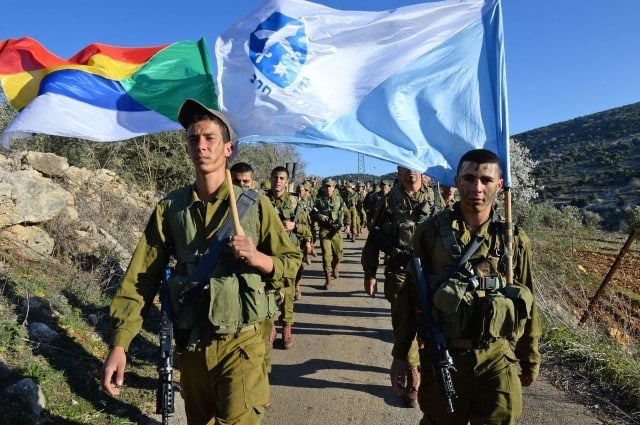 May G-d bless these Druze heroes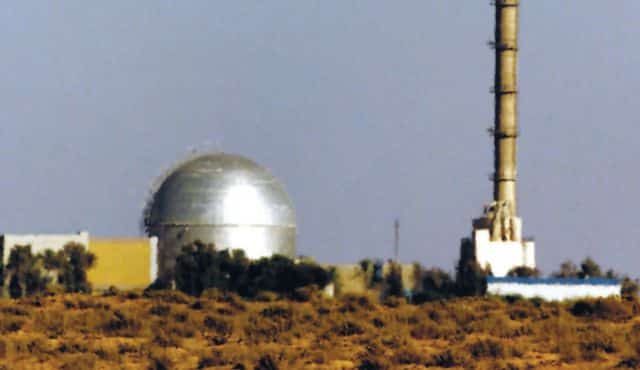 Never underestimate the lengths some will go to bash Israel.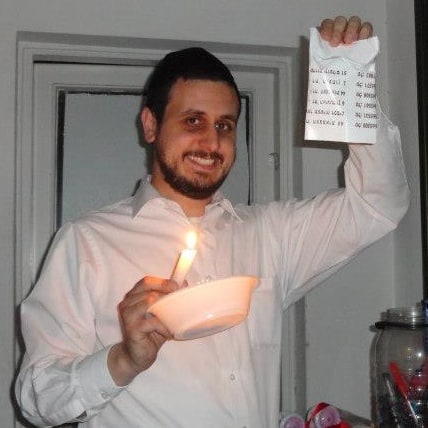 However, when he saw how nicely and kindly I treated his kid, he started crying.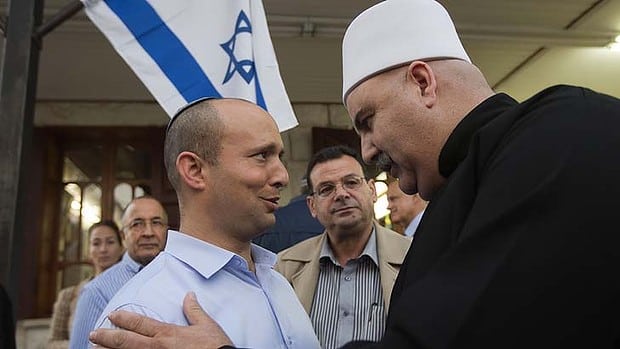 This photo of rising Israeli political star Naftali Bennett, head of Bayit Yehudi (the Jewish Home party), and a member of the Druze community, demands a caption
According to Hamas, Israel is refusing to release the "heaviest" prisoners as part of a possible terrorists-for-Gilad Shalit exchange deal, including Marwan Barghouti, Ahmed...