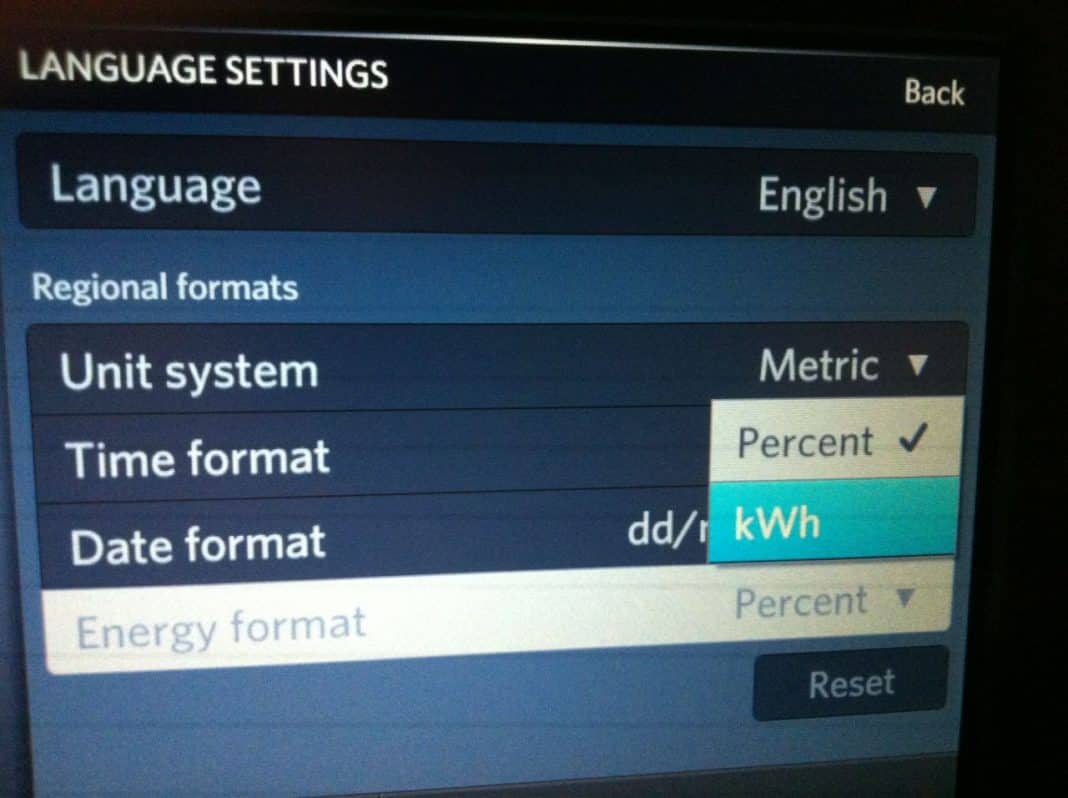 The full gory details of Better Place's Oscar range estimation system and display of kWh as well as battery charge percentage
A half dozen little trips and a drive to Jerusalem and back. Easy.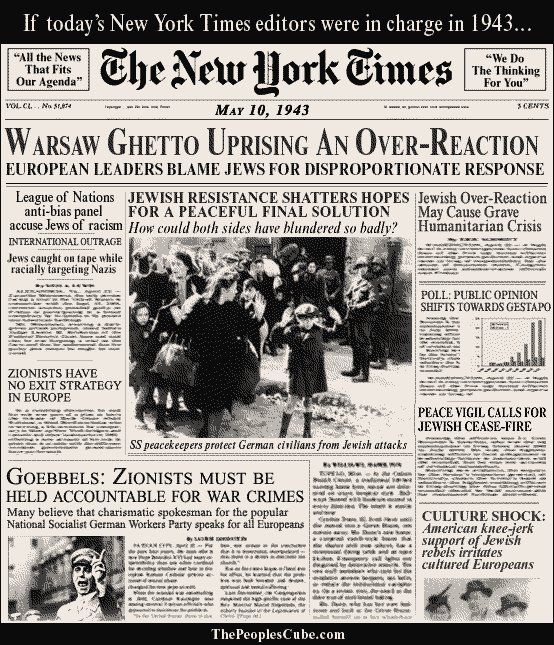 I'm sorry sir, you couldn't find this?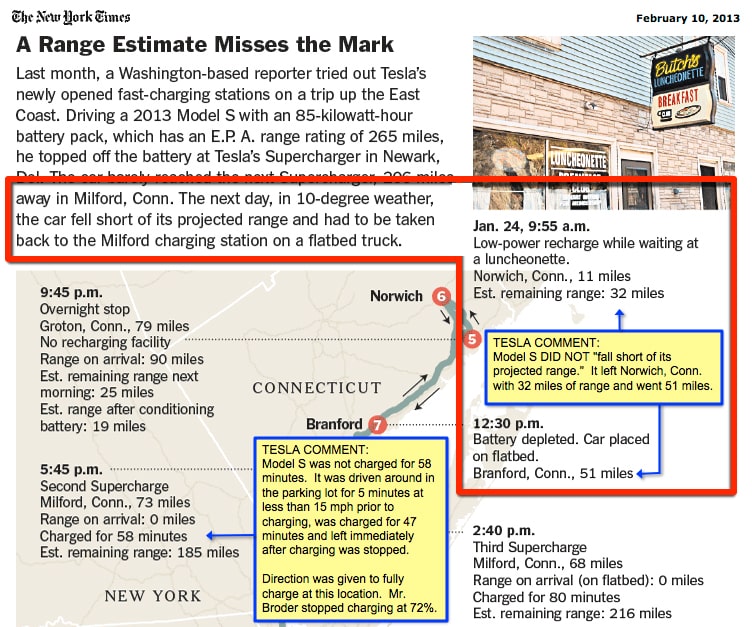 Today it's electric cars, tomorrow it will be Israel and after that anything else they like
The days of dispassionate journalism have long since faded
I'd like to buy your car, it looks nice, it drives way nicer than the Mercedes I was considering and my kids will be happy because the polar bears will be saved.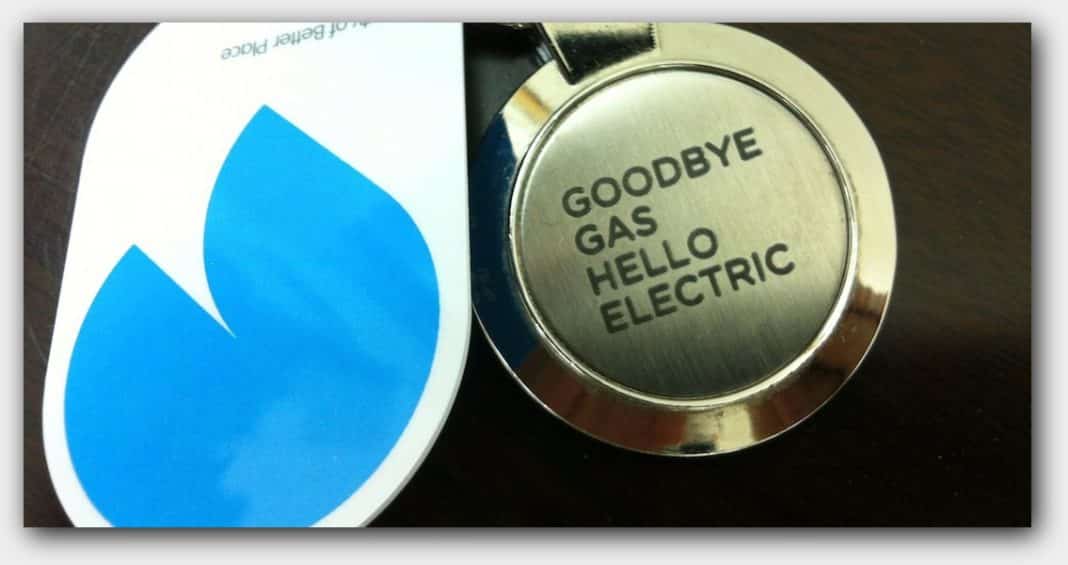 Pour yourself a large cup of tea and settle in for a long write up of last nights special customer meeting
Better Place have failed to market themselves properly: they can turn that around