The days of dispassionate journalism have long since faded
I'd like to buy your car, it looks nice, it drives way nicer than the Mercedes I was considering and my kids will be happy because the polar bears will be saved.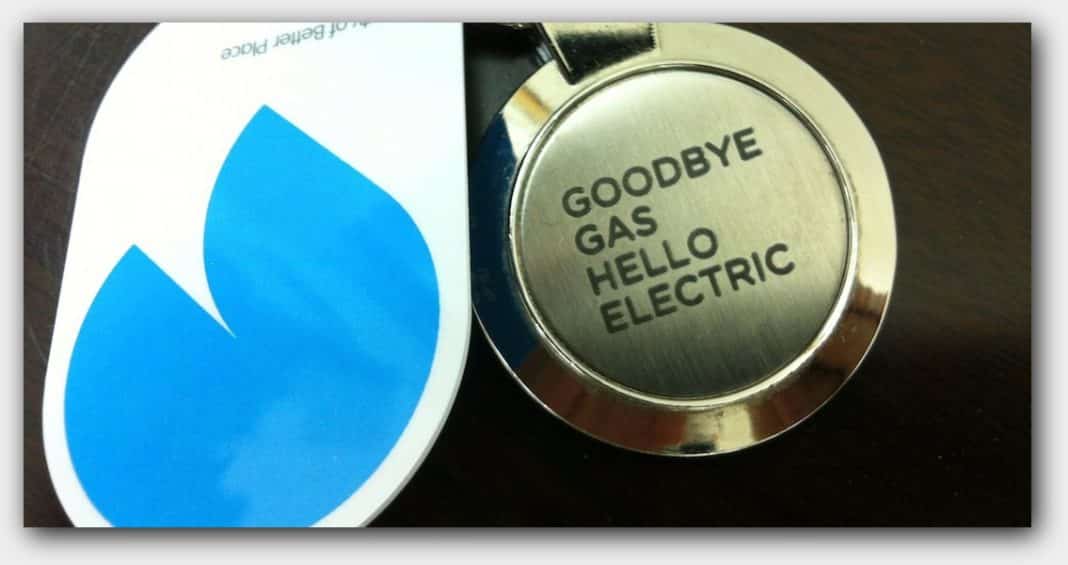 Pour yourself a large cup of tea and settle in for a long write up of last nights special customer meeting
Better Place have failed to market themselves properly: they can turn that around
The Greeks are coming! But it's a good thing.
The Better Place Visitor Centre is now a car salesroom only
In which I bring us all up to date on the electric car network of Better Place in Israel and elsewhere
Driving to Eilat in a Better Place car
Another Better Place explanation of range prediction for someone who's never heard of them.