Two movies could not be more different
Let the Israel Forever Foundation bring the Israel Connection to your Seder ceremony
I'm Varda, the new girl in town. I make coffee, but I don't do windows.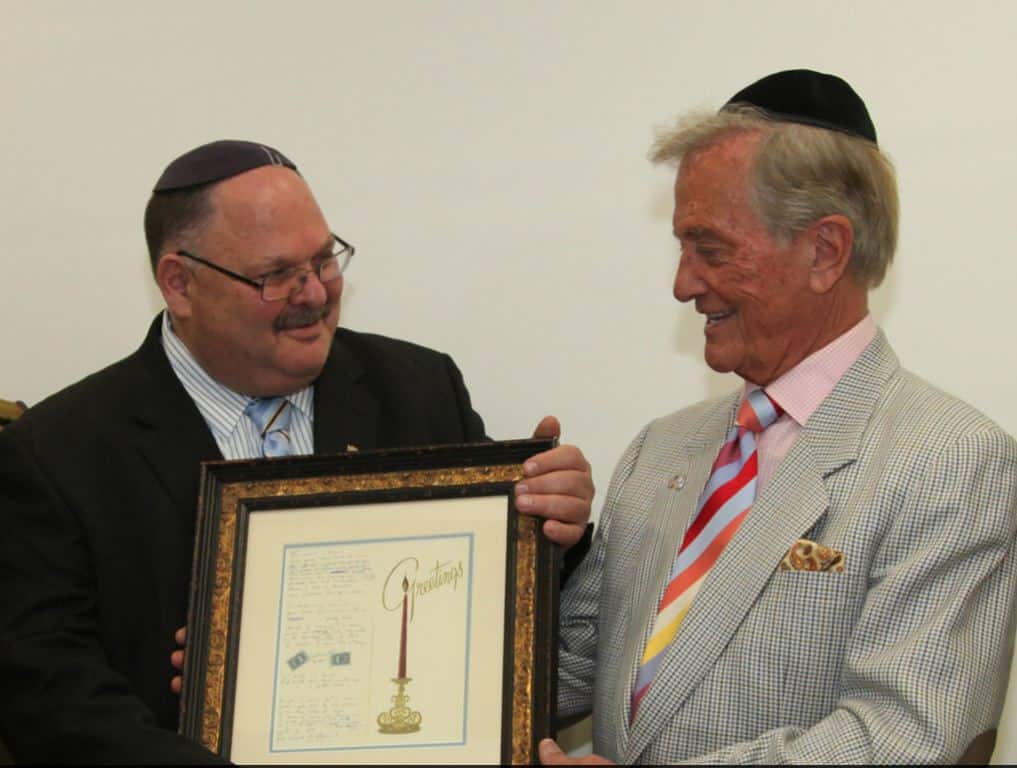 US singer and actor Pat Boone presents Yad Vashem with the original handwritten lyrics that he wrote for Exodus
When Hollywood actor Paul Newman died a little over a month ago, I noted that even the Iranians marked his death. Now Iranmania is reporting...