Now that's what I call a close shave
"This is believed to be a blatant misuse of a dispersal order against a football fan who did nothing more than go on a family day out"
Europe's struggle with belligerent parts of their Muslim populations is exactly the same as Israel's
Despite the deplorable behavior of Celtic fans, Celtic's manager Brendan Rodgers acted like a huge mensch
What a difference a decade makes in anti-Israel feeling.
I believe very strongly in fairness, but it must be real fairness
FINALLY putting those rumors of him being anti-Israel to rest
Something for the BDSHoles to boycott..but they won't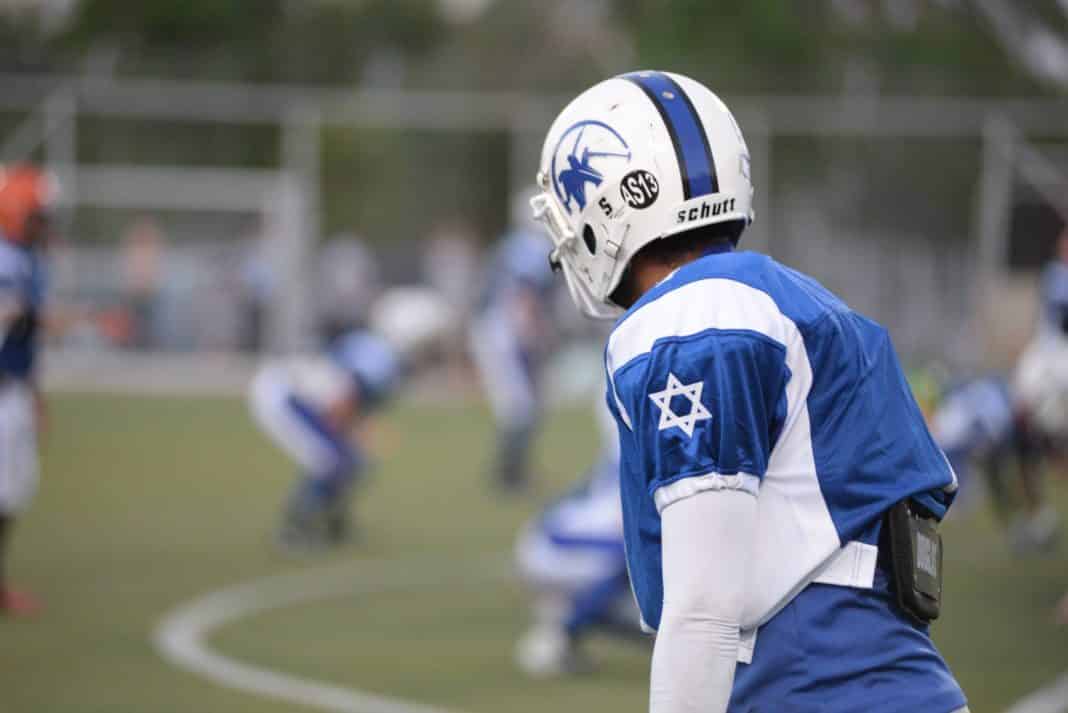 Humdinger of a football game in Spain
Who wants to be part of Asia anyway?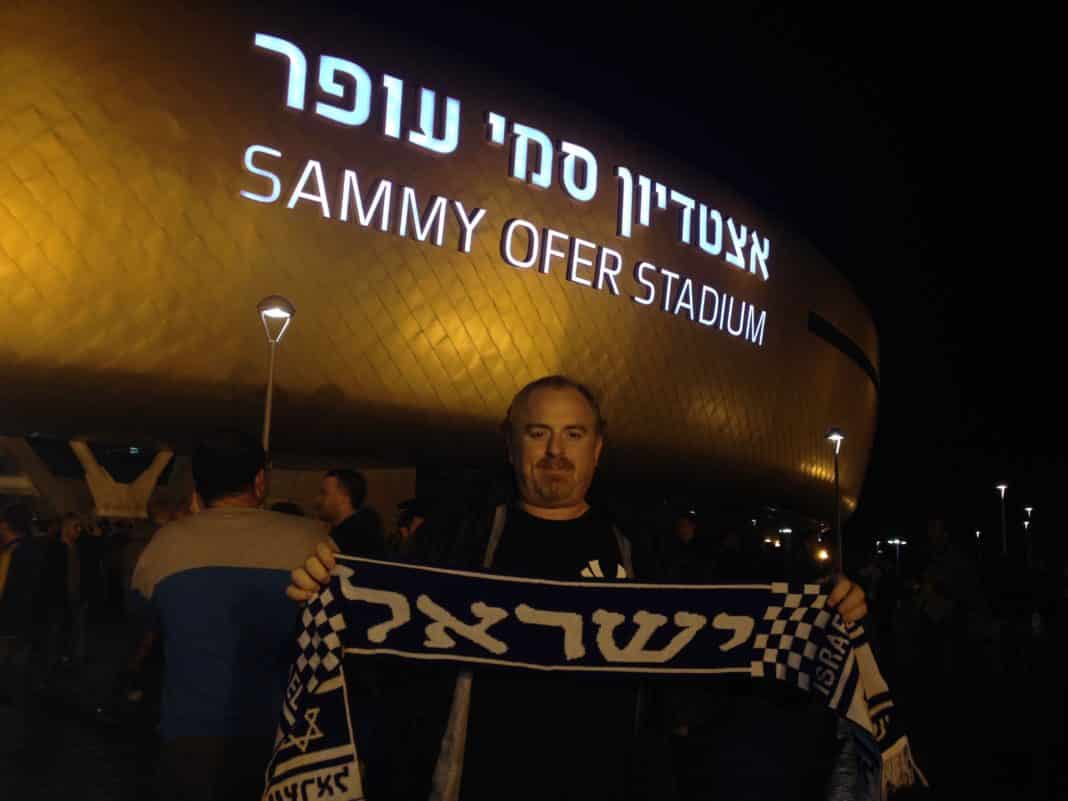 30000 soccer fans sing the Israeli National Anthem - Hatikva
"The Iranian President said that certain intelligence agencies put blades in the hands of madmen" and one UK MP thinks he may have a point.