Home
Tags
George Galloway
Also claims he has never met an antisemite in the Labour party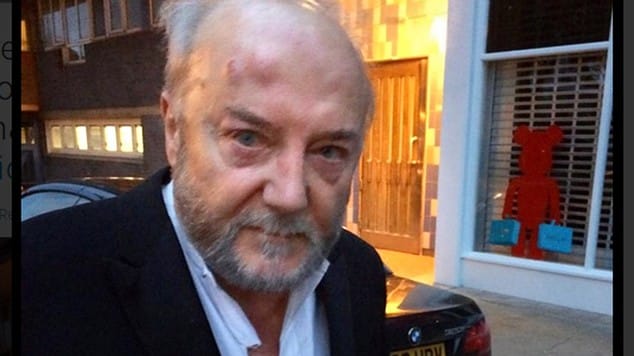 I love it when a plan comes together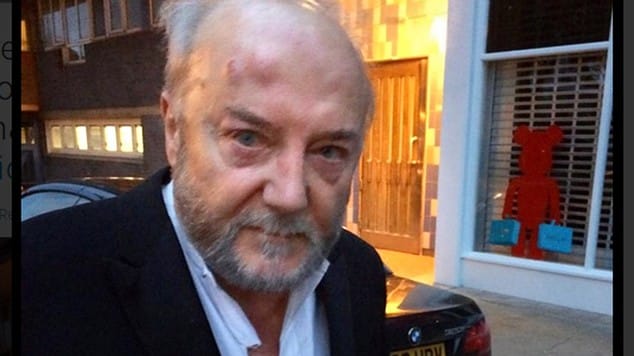 Galloway re-enters the cornucopia of madness
George Galloway's Twitter rhetoric is all fun and games until it puts our lives in danger. #BanGeorgeGalloway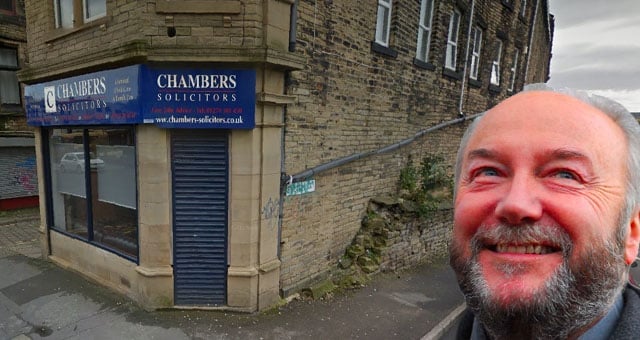 Recent election loser George Galloway has announced his intention to run for mayor of London in 2016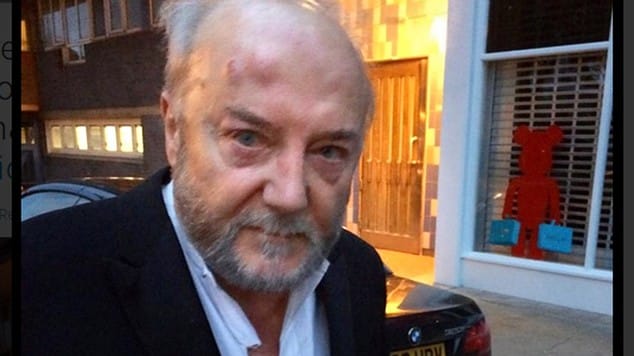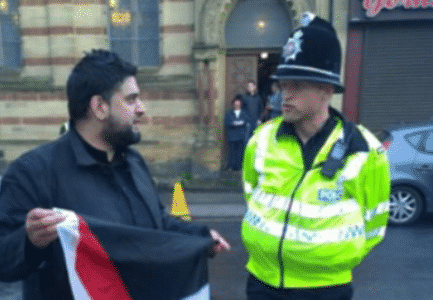 I'll let you be the judges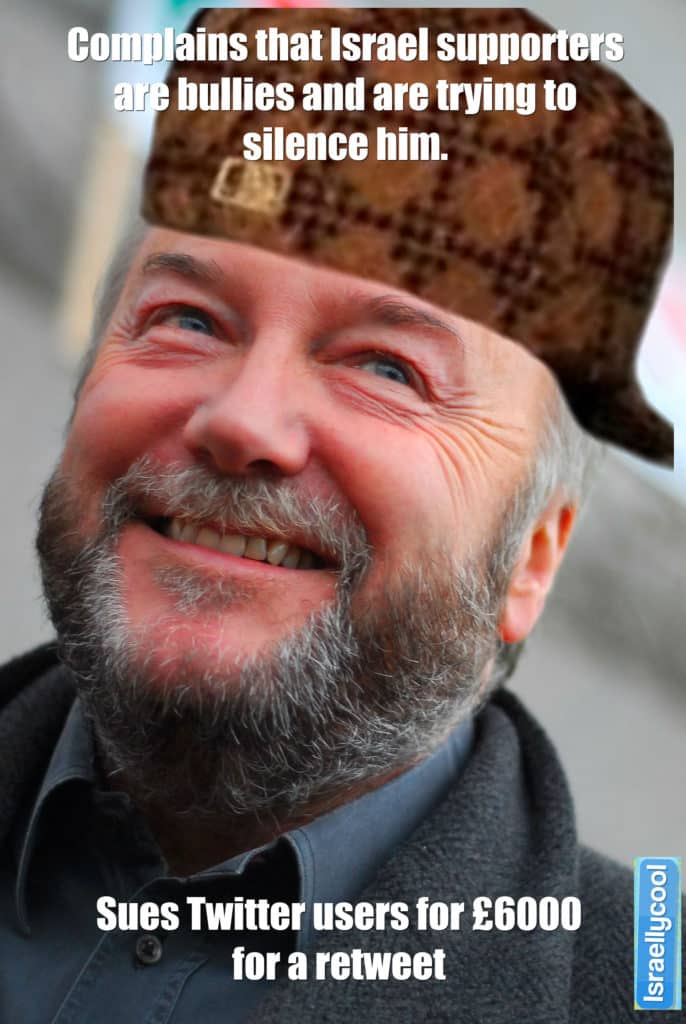 George Galloway picks a fight with a brewery, loses.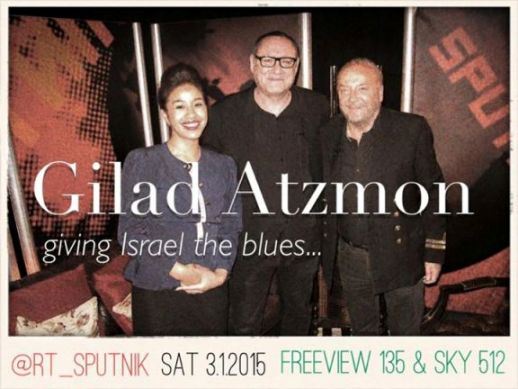 Louise Mensch highlights passages from the antisemitic Atzmon book Galloway heaped praise upon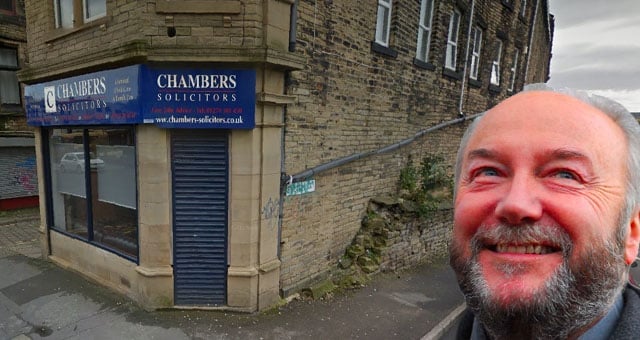 More trouble for Galloway's favourite law firm and the woman who's trying to kick him out of parliament.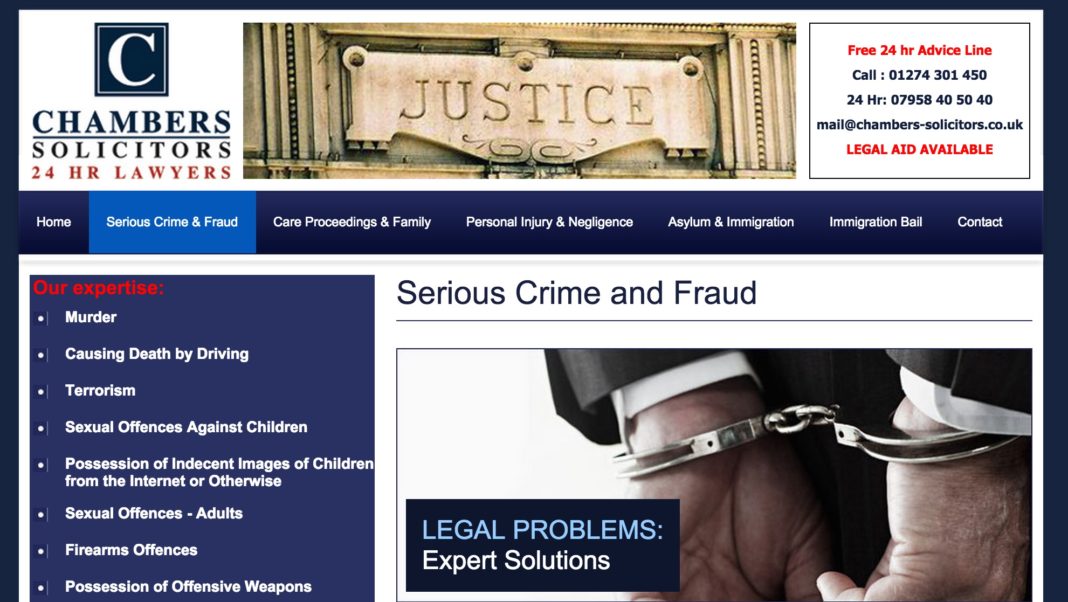 If you decide to break bad in Bradford, you know who to call!