Home
Tags
George Galloway
George is not the sharpest tool in the shed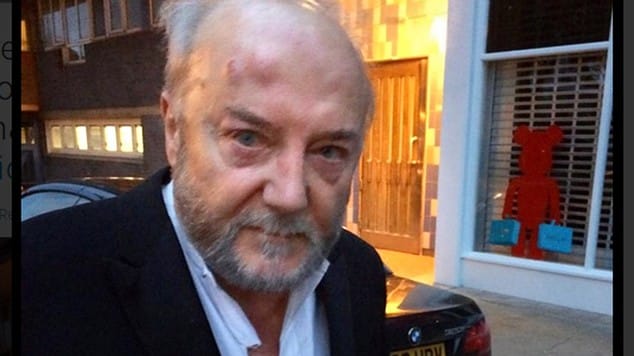 Although somehow I do not see Galloway admitting he was completely wrong. He doesn't do honesty well.
Also claims he has never met an antisemite in the Labour party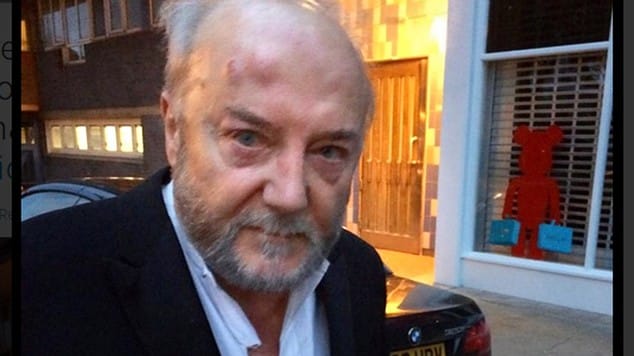 I love it when a plan comes together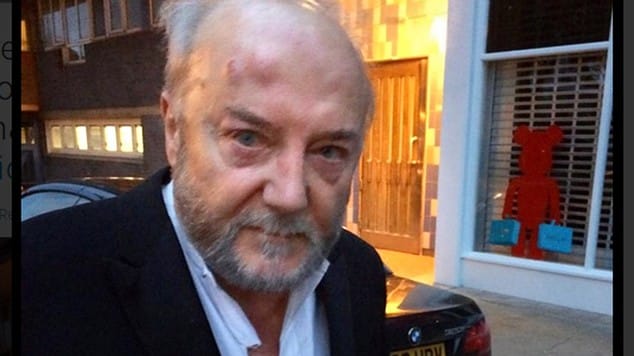 Galloway re-enters the cornucopia of madness
George Galloway's Twitter rhetoric is all fun and games until it puts our lives in danger. #BanGeorgeGalloway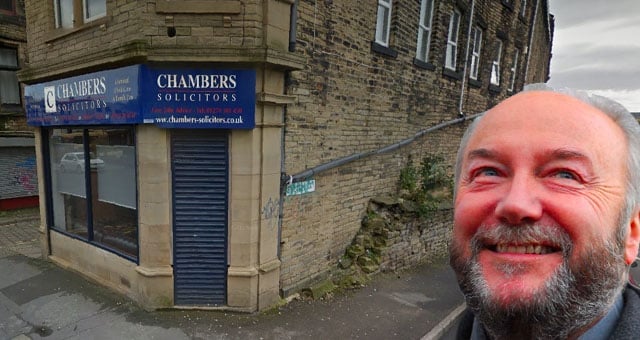 Recent election loser George Galloway has announced his intention to run for mayor of London in 2016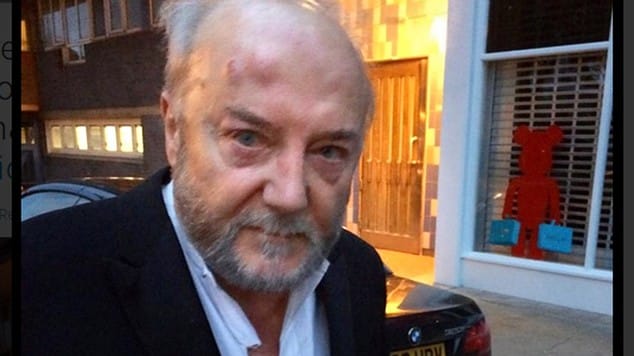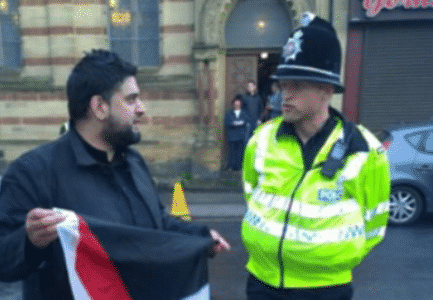 I'll let you be the judges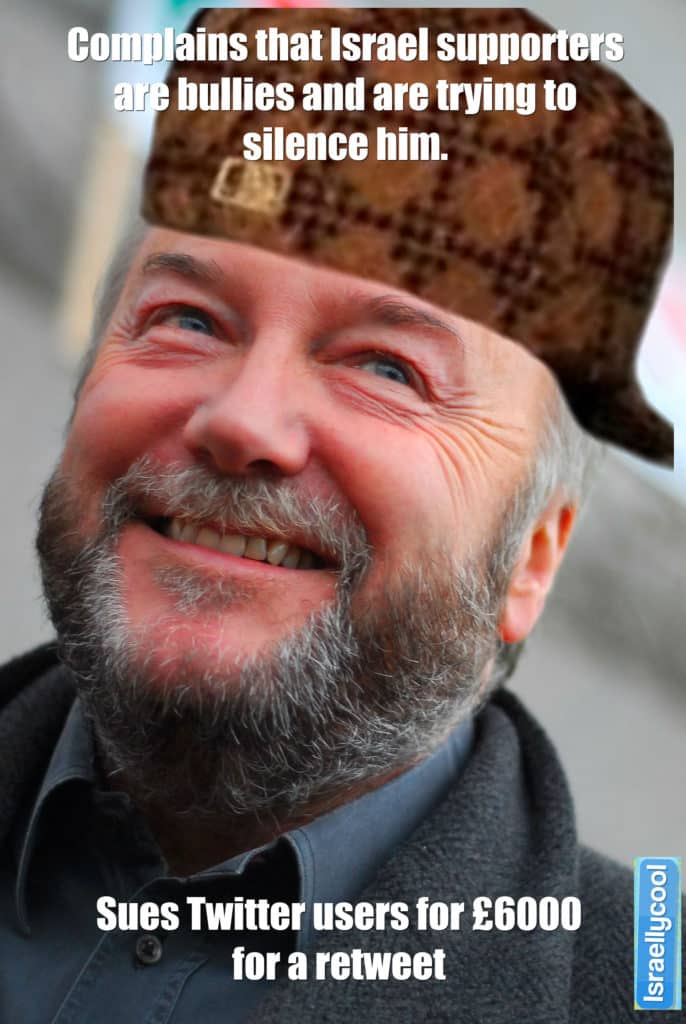 George Galloway picks a fight with a brewery, loses.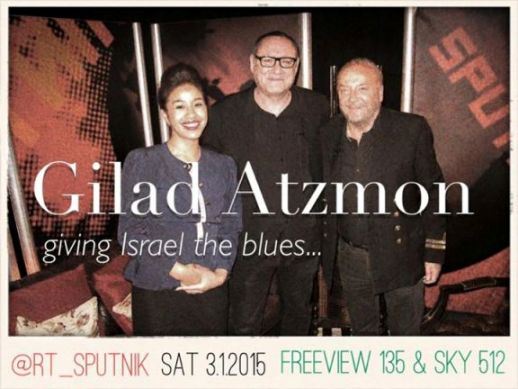 Louise Mensch highlights passages from the antisemitic Atzmon book Galloway heaped praise upon