Home
Tags
George Galloway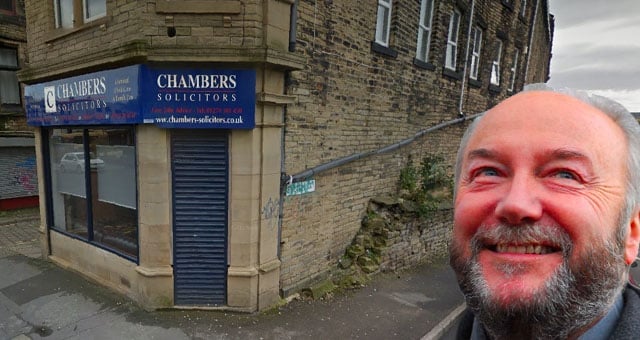 More trouble for Galloway's favourite law firm and the woman who's trying to kick him out of parliament.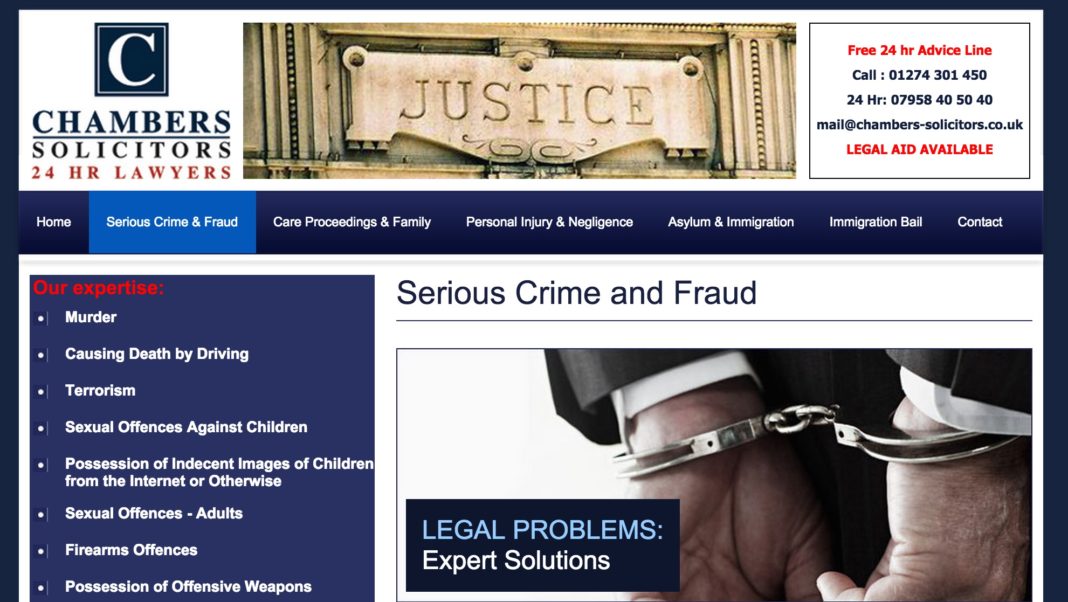 If you decide to break bad in Bradford, you know who to call!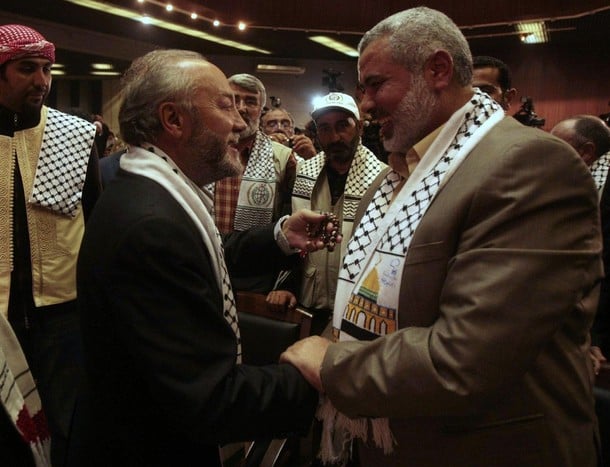 George Galloway, consider this an educational post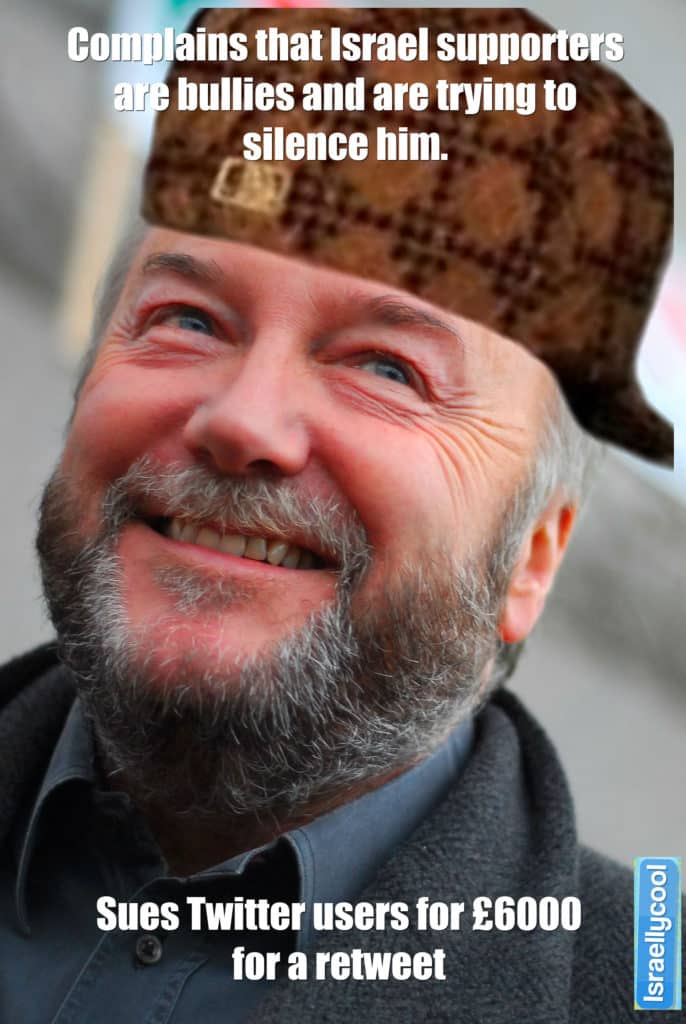 I'll let you draw your own conclusions. Otherwise he'll sue me.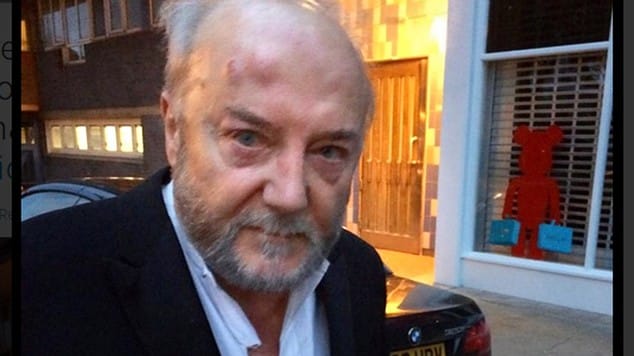 Seemed like a good idea at the time?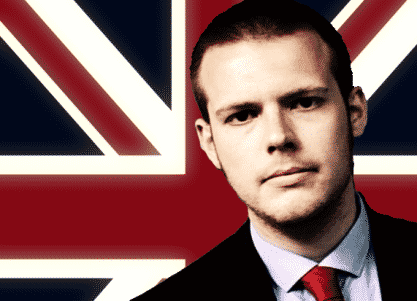 The Israel hater who doesn't like to be called "antisemitic" is sure to hate this
Galloway disgraces himself again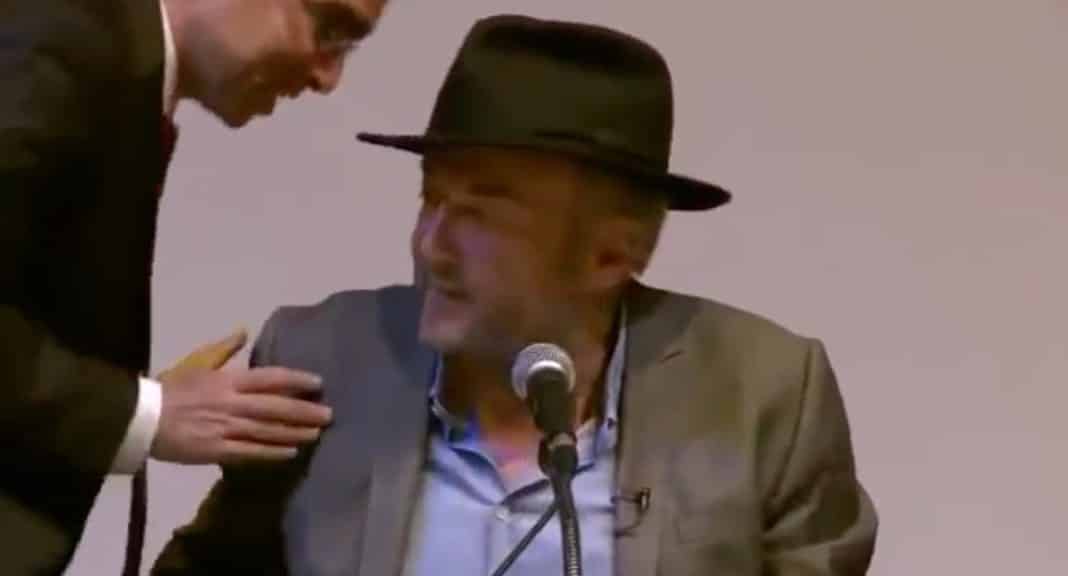 "I wouldn't just fire rockets, I'd fight them with my bare hands if I could get my hands on the people responsible"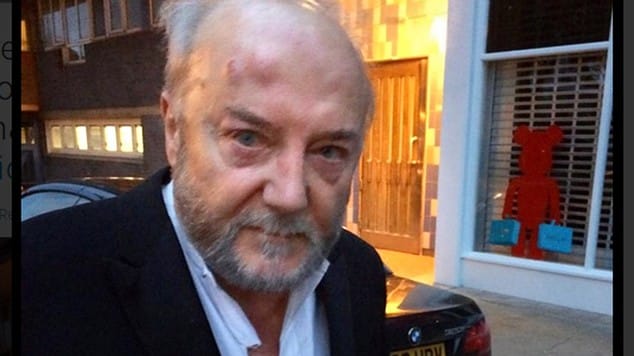 Ok, not THE Hitler but someone who clearly admires him
You have to hand it to George Galloway. He has a great sense of humor.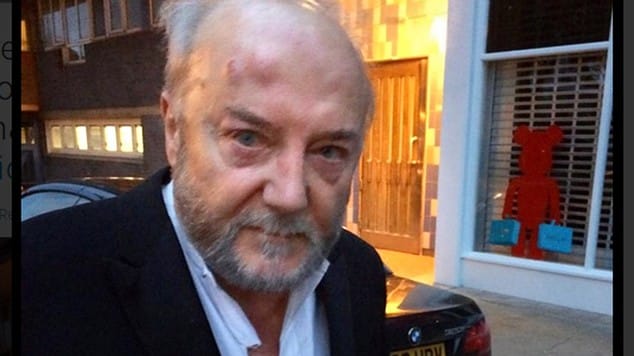 Suspect: "As a Catholic, it grieves me deeply that the catholic church was confederate-in-chief in antisemitism".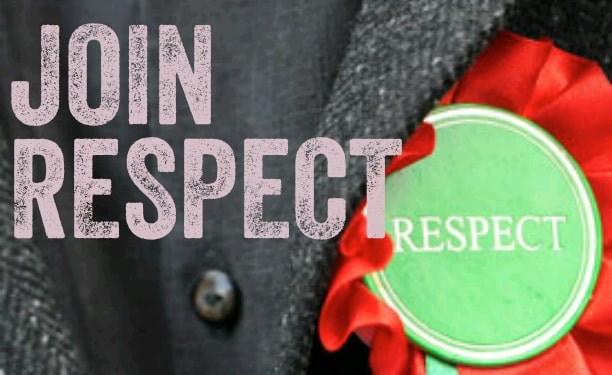 One Jew hater hits the ground and somehow the "time is ripe for the MI5 to step up its operation within the Jewish community."